QuaLiZell
Failure mode and effect analysis of safety-critical aspects in lithium-ion cell production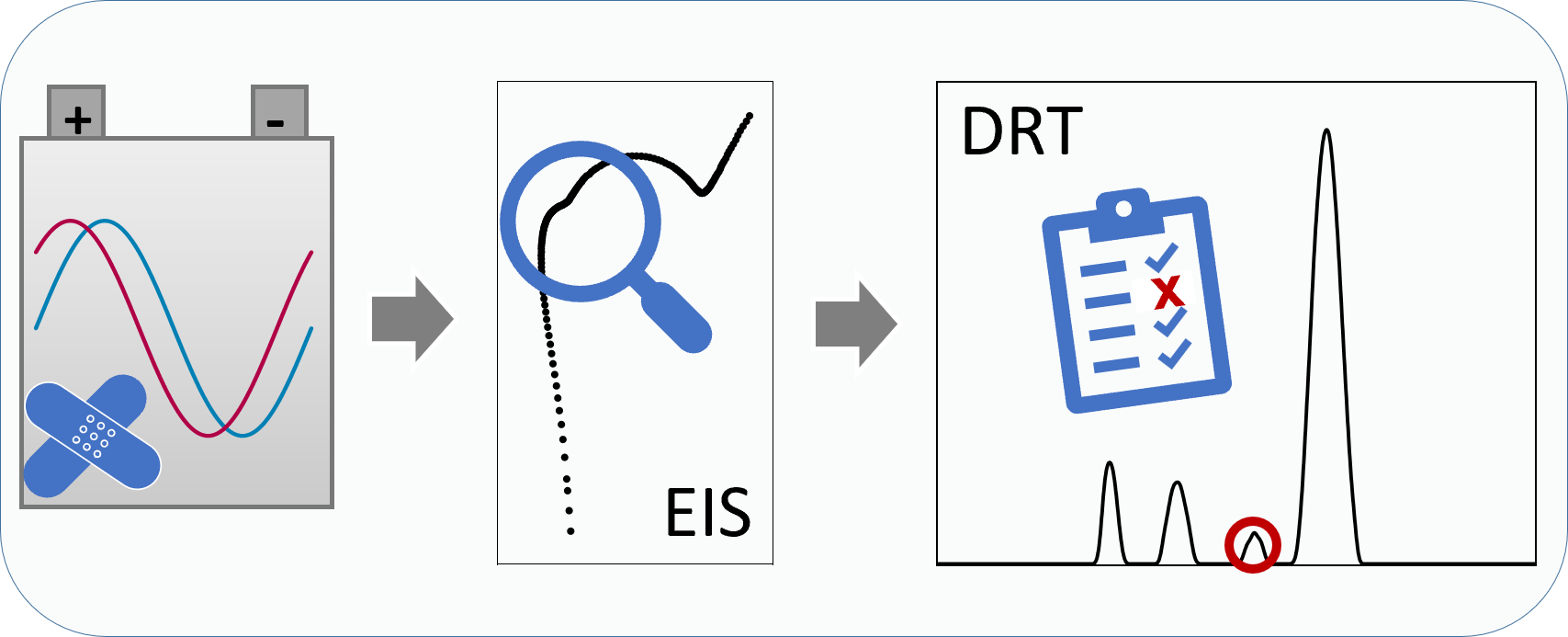 Project Information:
3 years (01.03.2021 - 29.02.2024)

BMBF (03XP0355B)

Funding: 408,608 € (TUBS)

Total Project Volume: 2.6 Mio €
Project Partner:
Institute of Environmental and Sustainable Chemistry (IÖNC), Technical University of Braunschweig (TU BS)

Institute for Applied Materials - Energy Storage Systems (IAM-ESS), Karlsruhe Institute of Technology (KIT)

Institute of Production Science(wbk), Karlsruhe Institute of Technology (KIT)

Zentrum für Sonnenenergie- und Wasserstoff-Forschung Baden-Württemberg (ZSW-ECP)

Institute for Power Electronics and Electrical Drives (ISEA), RWTH Aachen University (RWTH)

Institute for Material Research, Aalen University(HSAA)
---
Motivation:
For successful battery cell production, it is essential to consider and further develop quality assurance as a holistic discipline at all levels of material production, processing, and assembly of the finished cell. This is the only way to avoid critical rejects and to ensure the future competitiveness of Germany as a cell manufacturer, especially in the automotive industry. Therefore, the aim of the QuaLiZell project is:
identifying safety-relevant sources of defects in the production steps
clarifying cause-and-effect relationships through the targeted introduction of cell defects
quantifying tolerance and intervention limits
developing suitable analytical in-line methods for the real-time detection of production defects.
Project Description:
The research project at TU Braunschweig aims to develop and test suitable electrochemical analysis tools for detecting possible production defects in the manufacture of lithium-ion cells. The developed tools should provide detailed information about the defects and their impact on the cell.
The measurement methods to be developed shall be implemented at different stages of the process cycle. If possible, it should be possible to identify safety-critical failures before the final cell assembly. Furthermore, final quality management within the production shall be performed. For this purpose, electrochemical impedance spectra will be measured and analyzed via the DRT (distribution of relaxation times) approach. For an improved evaluation, the DRT methodology will be refined within the project.
---