Light-weight, fuel-efficient vehicles suitable for serial production, quiet, low-emission aircraft, active agents for combating infectious diseases, personalised medications, metrology for nanotechnology, or strategies for the interlinked city of the future: by focussing our research activities in these areas, we make significant contributions to the great challenges. To reach this goal, we cooperate closely with the internationally renowned research facilities in Braunschweig.
Mobility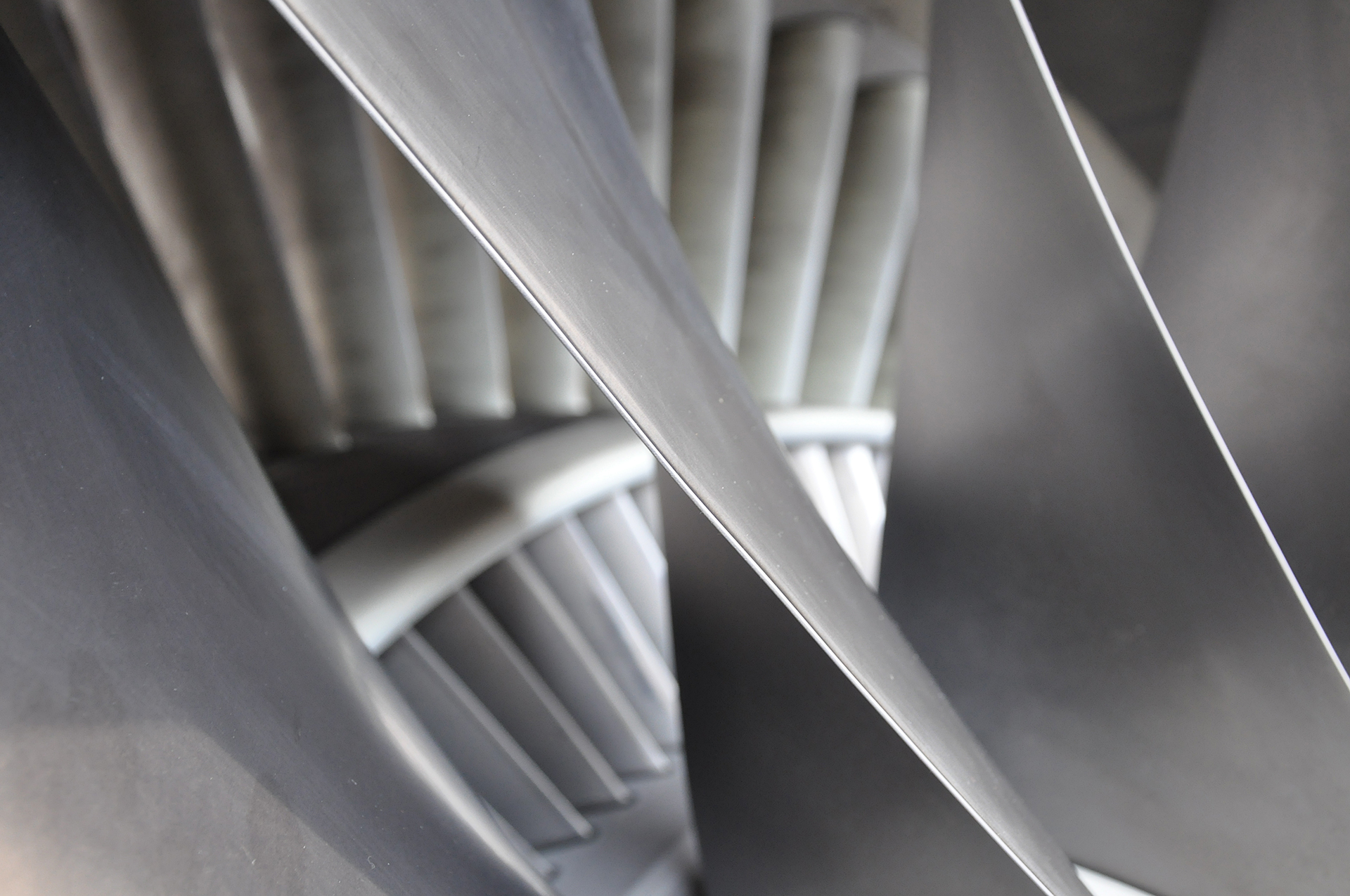 Our core research area Mobility envisions a seamless multimodal system of individualized mobility and transportation. At TU Braunschweig, we are working covering everything from automotive to aerospace and rail technology. Major research topics include intelligent and interconnected mobility, low-emission vehicles using non-fossil energies, and sustainable production. In addition, traffic management, logistics, and social impacts are addressed. Thus, research in the core area Mobility spans mechanical and electrical engineering, informatics, urban planning and civil engineering, and natural sciences as well as social and economic sciences, and research on gender and diversities.
Together with scientists around the world, TU Braunschweig aims at reducing the number of traffic accidents. We develop novel materials and innovative surfaces that help reduce fuel consumption and noise, and we explore the next generation energy sources.
Interdisciplinary research is tied together in the NFL - Aeronautics Research Centre Niedersachsen and NFF - Automotive Research Centre Niedersachsen. Key areas of production technology for mobility applications offer a capable laboratory infrastructure: The Open Hybrid LabFactory OHLF focusses on research into production technologies for lightweight designs with hybrid materials. The Battery LabFactory Braunschweig BLB develops high-performance batteries for mobility applications.
Metrology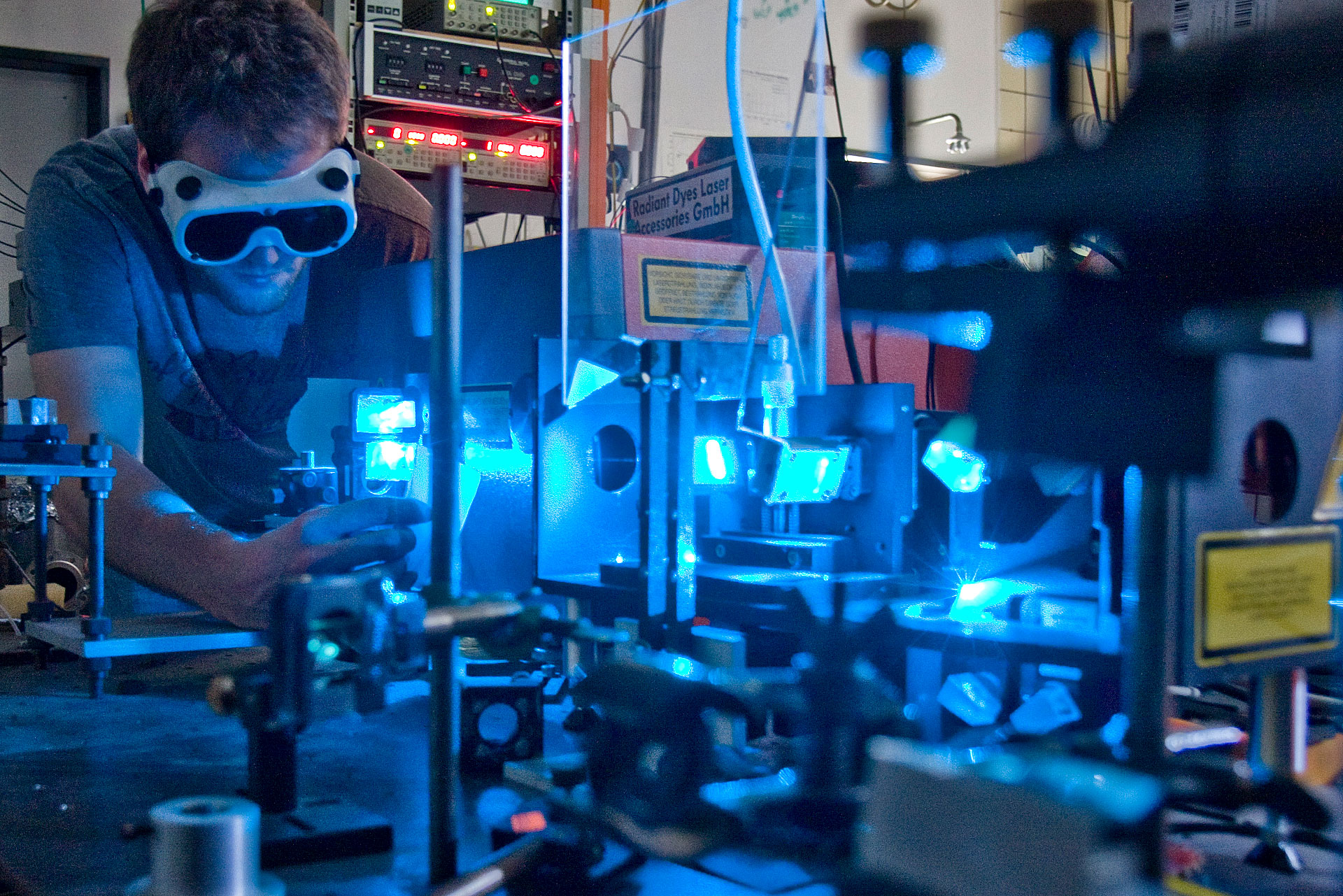 Materials and components measuring only millionths of a millimetre have become indispensable in many procedures. Their measurement is a challenge that requires new approaches in nanometrology, including a determination of the limits of what can be measured. The LENA research centre, working with German metrology institute PTB, is dedicated to this field of research.
Infection and Therapeutics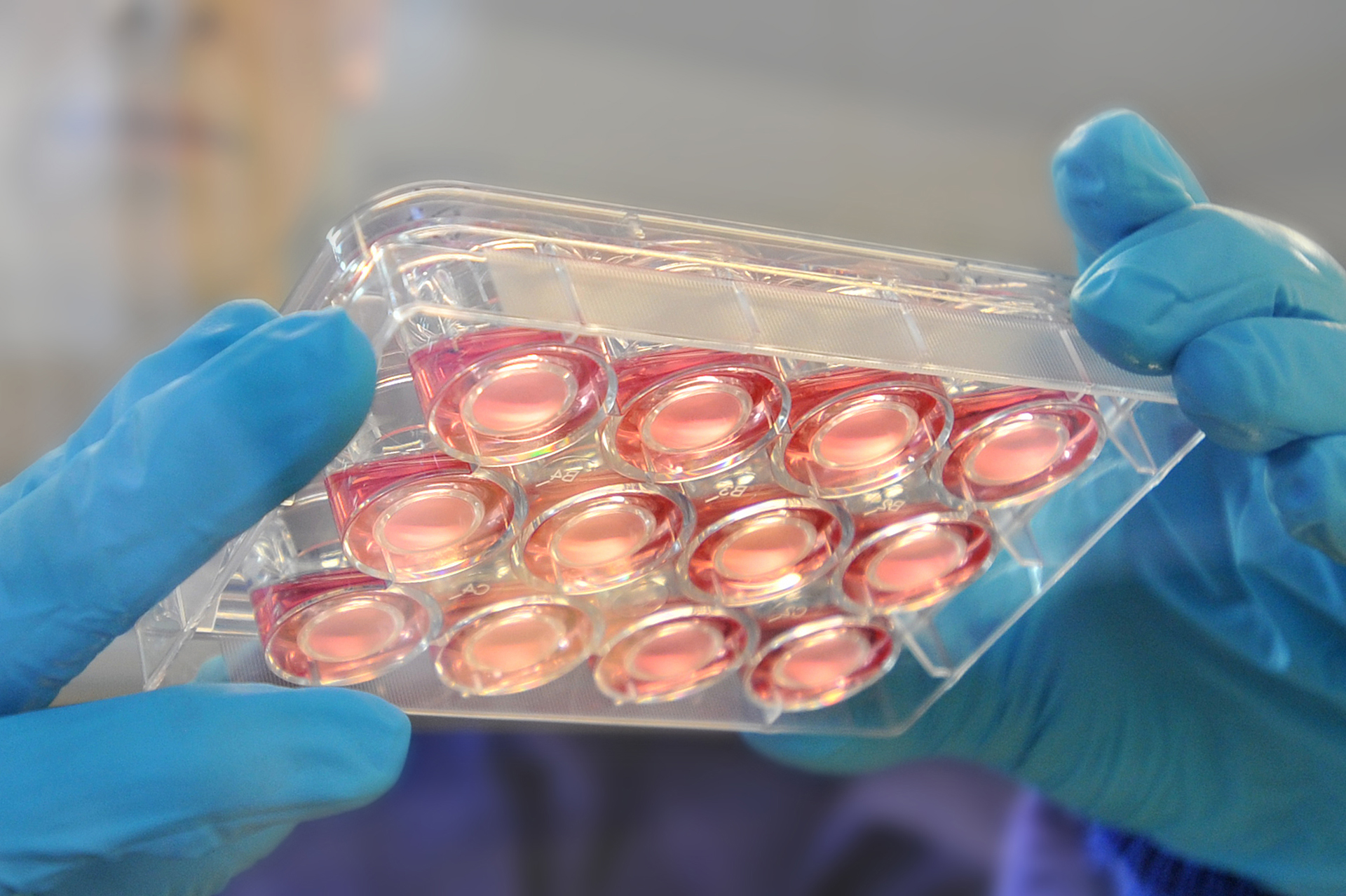 The Central Campus's BRICS research centre combines natural sciences, engineering and information technology to produce high-powered systems biology. Together with colleagues from the Helmholtz Centre for Infection Research and the Leibniz Institute DSMZ (German Collection of Microorganisms and Cell Cultures). BRICS researchers develop strategies for combating infectious microorganisms. This includes natural substances consisting of microorganisms. The manufacturing and processing of these agents ist the subject of the research branch pharmaceutical process engineering.
Future City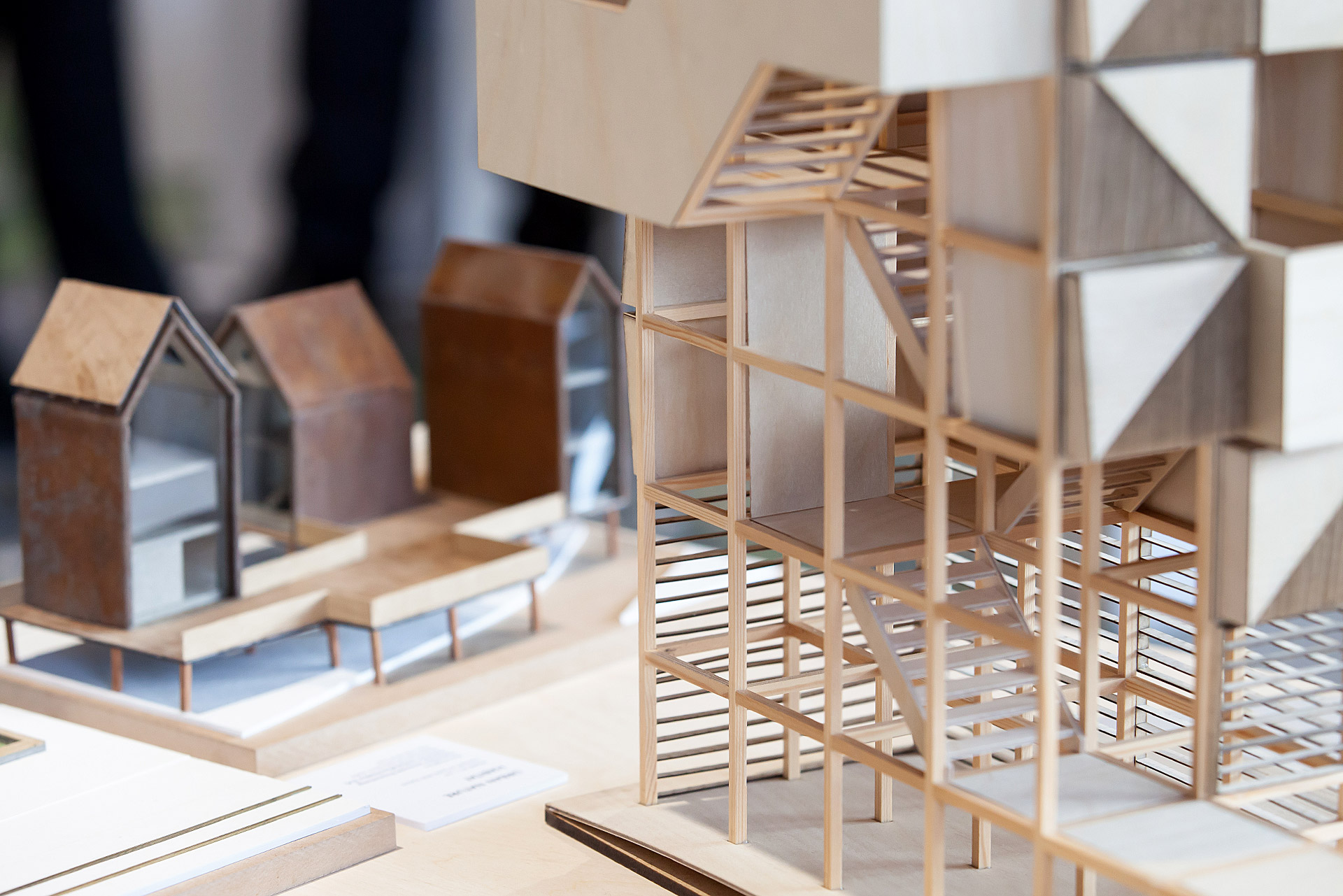 According to forecasts, more than three quarters of people will live in cities in the future.
In the research area Future City, we are exploring how cities can continue to meet the needs of their inhabitants in the face of the far-reaching challenges of a globalized world, advancing urbanization, dwindling resources, and climate change.
We meet the challenges of future urban development by bringing together different disciplinary approaches, expertise and perspectives from researchers and industry partners. In our cooperation we focus on inter- and transdisciplinarity!
What makes our research focus so special, however, is above all the view beyond city boundaries. We strive to understand cities not only physically, but also in all their depth: historically, literarily, philosophically, socially and ecologically.