The Project House of the TU Braunschweig
The Project House of the TU Braunschweig

We create solutions.
The Project House supports strategy development and implements projects on a range of topics for all of TU Braunschweig. Our goal is to find future-oriented solutions for central challenges in strategic fields of action at TU Braunschweig. These solutions span from the generation of ideas to their implementation.
The Project House works within the framework of its areas of activity at TU Braunschweig-envisioning ourselves as a flexible living lab in the third space between administration and science The topics of (digital) teaching and teaching development are of particular importance to the Project House.
We are currently working in three teams:
---
Team Innovation in University Development
Strategic change and innovation processes are the foundation of the Innovation in University Development Team's work. To generate future-oriented solutions, the team's mission consists of tasks such as the evaluating current trends, generating ideas, citizen participation processes, project-related product development, the acquisition of funds, evaluation, and transfer of innovation.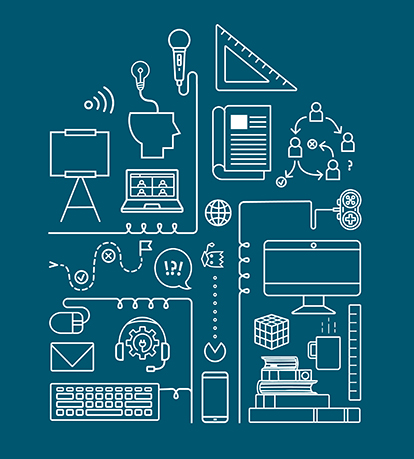 ---
[hive] Hub for Innovation and Ventures in Education 
The digital transformation of the modern world has permanently changed the university environment both technologically and culturally. The [hive] team engages with these digital developments in various aspects of teaching and learning as well as initiating and participating in various projects on many different levels. The [hive] team generates and implements technological and didactic prototypes as well as concepts for teaching and learning at the TU Braunschweig.
---
Team Teaching and Media Education
In close collaboration with teaching staff and students, Team Teaching and Media Education works on improving study programmes and instruction at TU Braunschweig. The team focuses on innovative teaching and developing new teaching methods together with future-oriented concepts and possibilities for learning. The Project House offers a wide selection of different services, ranging from need-based services for teaching staff, institutes, and faculties to courses for students looking for options to fulfil their program's interdisciplinary module requirements, such as the "Future Skills" module. Additionally, the team supports newly appointed professors through custom services in the Prof. Programme.
---
Project House Management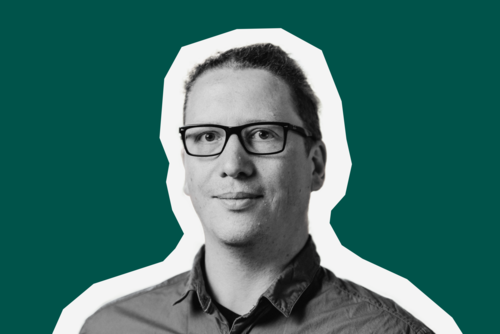 Julius Othmer | Managing Director of the Project House
Julius Othmer has been responsible for the domain "Study and Teaching" at the TU Braunschweig since 2015. Applied media theory, digitalisation as a media-cultural transformation process, agile learning settings as well as hybrid teaching and learning rooms are several points of focus of his work so far. Julius Othmer is a Digital Learning Transfer Fellow with the "Stifterverband" [Donors' Association] and is a Peer for the "Hochschulforum Digitalisierung" [Higher Education Forum on Digitalisation], where he advises universities in their strategic deliberations in the field of education in a digital word.
☎ + 49 531 391-14061
j.othmer(at)tu-braunschweig.de
---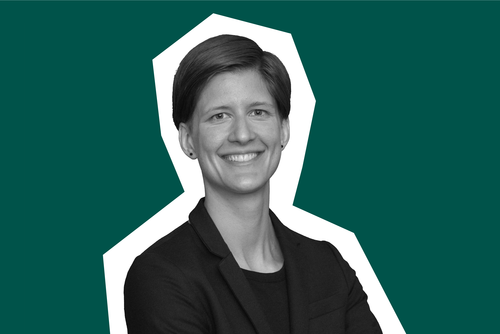 Anika Düring
Anika Düring is Deputy Managing Director of the Project House and a member of the Innovation in University Developement team. She is a business lawyer (LL.M.), heads the Green Office, the DigitalSkills@work project and the International Teaching Team. Her focus is also on the organisation and moderation of participative strategy and change processes of higher education institutions as well as project management.
☎ + 49 531 391-14085
anika.duering(at)tu-braunschweig.de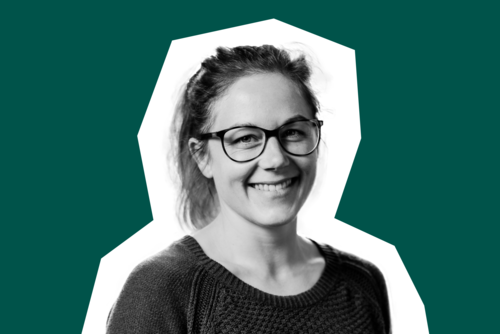 Jasmin Piep
Jasmin Piep is deputy managing director of the Project House and heads the Teaching and Media Education team as well as various projects at the [hive]. She is an educational scientist (Dipl.-Päd.) and coordinates the range of qualification, advice and support opportunities and manages the certificate programme Basis Hochschullehre [Basic University Teaching]. Jasmine is a systemic therapist and consultant. She and has many years of experience as a trainer and lecturer in university settings and media didactic qualification and process support. She also has experience in advising academic staff in the field of teaching and professional practice. Jasmine Piep is active in various state-wide networks and brings inspiration for cross-university cooperation to TU Braunschweig.
☎ + 49 531 391-14092
j.piep(at)tu-braunschweig.de
---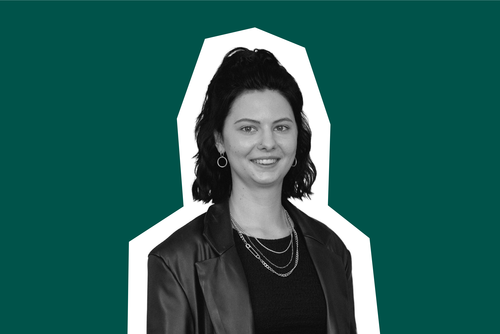 Fabienne Nebel | Management Assistant
Fabienne Nebel is a office manager and has been working in the Project House since 2019 as a team and business assistant. She completed her education in business and office management in July 2019 at the TU Braunschweig in the designated office for Communications and Press Service. She subsequently joined the Project House and took on the management assistant position.
☎ + 49 531 391-14080
fabienne.nebel(at)tu-braunschweig.de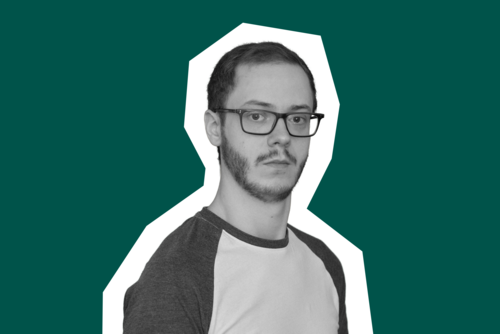 Jan-Philipp Scheiner | Management Assistant
Jan-Philipp completed his training as an office manager in the accounting department of the Institute for Electrical Machines, Traction and Drives. Following his training, he stayed at IMAB for another year and was then employed in the enrolment office and the budget department. Since 2021, Jan has overseen the two STIHL-funded projects ProDigI and Co³-Learn.
☎ + 49 531 391-14093
j.scheiner(at)tu-braunschweig.de
---
Project House - Contact
Address:
TU Braunschweig
Projekthaus
Am Fallersleber Tore 1
38100 Braunschweig
Telephone Number and E-Mail:
☎ +49 531 391-14080
✉ lehre-gestalten(at)tu-braunschweig.de