Due to current corona developments, no presence-based events will take place at the Language Centre until 19 April 2020. We will continue to be available for you by e-mail during this period. Please contact us if you have any questions or need information.
Please be sure to observe the current rules regarding the contact ban!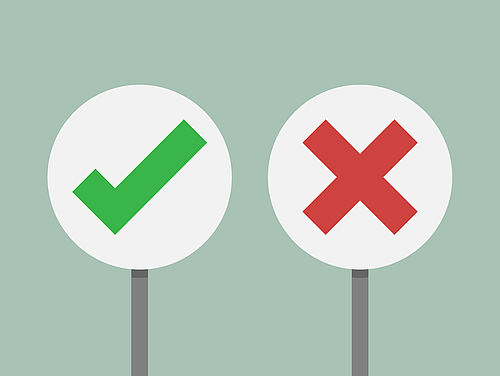 Corona crisis: What is allowed and what is not!
General information about coronavirus can be found on the central information page of the TU Braunschweig:
Information on handling the coronavirus at the TU Braunschweig.