OsabanPlus
Operando surface analytics for batteries with 3D-structured anodes with high performance and long usage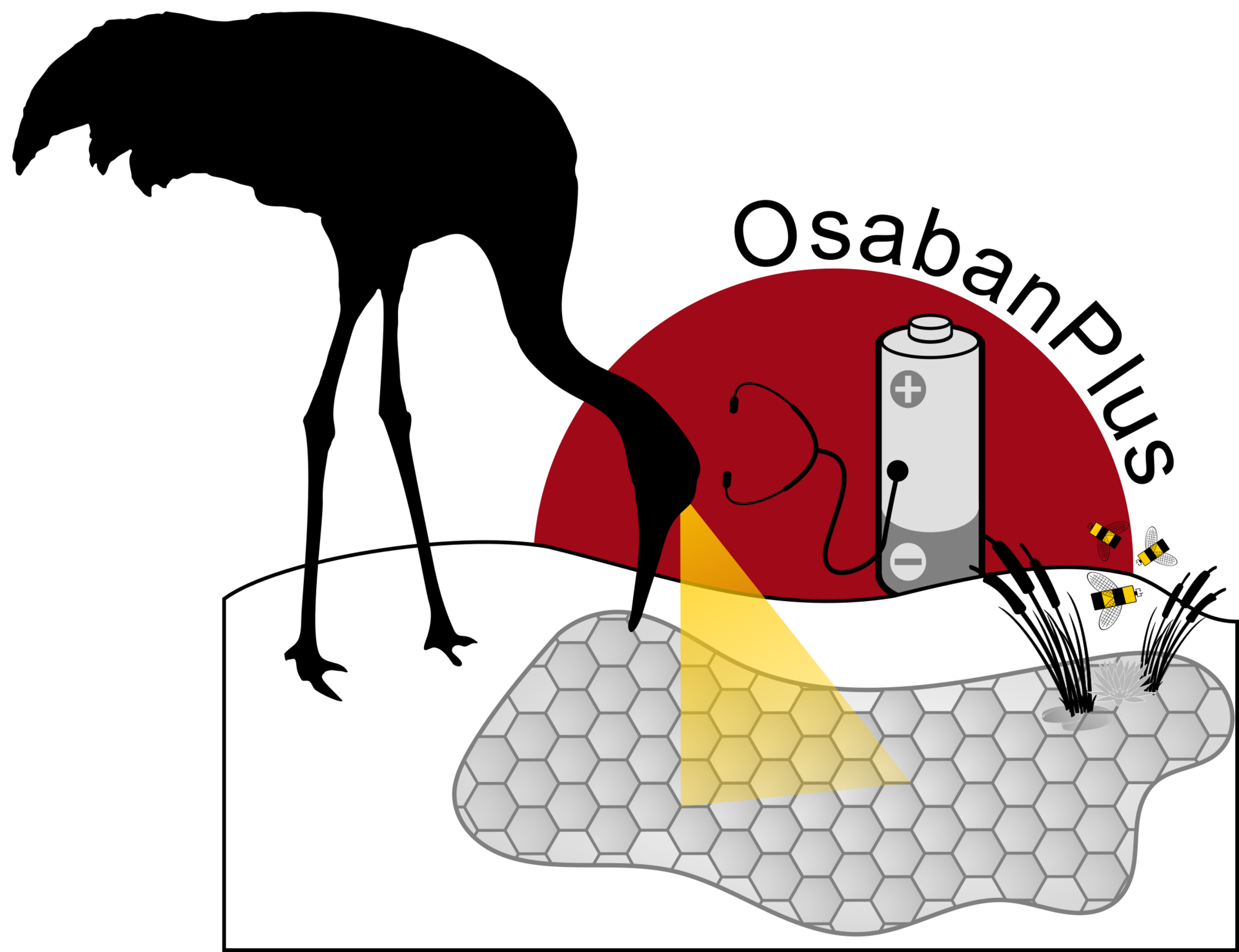 Project Information:
22 months (01/2022 – 10/2023)
BMBF (03XP0469A)
Funding: 292.016 € (TUBS)
Total Project Volume: 808.269 €
Project Partner:
Kyoto University, Department of Energy and Hydrocarbon Chemistry, Graduate School of Engineering
Justus-Liebig University, Giessen Institute of Physical Chemistry
Fraunhofer-Gesellschaft zur Förderung der angewandten Forschung e.V., Fraunhofer Institute for Chemical Technology ICT
---
Project overview:
Climate protection and energy supply are essential factors for the sustainable development of Germany as a business and technology location. In the long term, fossil fuels will have to be predominantly dispensed with in the energy supply in order to achieve the targeted climate protection goals. Batteries with high energy density and sufficient cycle stability are indispensable for meeting the challenges of the energy transition.
In order to further maximize the practically achievable energy density for future batteries, the use of novel anodes will be indispensable, as the graphite-based anode concepts used to date are already reaching their performance limits. However, research and development efforts are currently still required for the successful use of conversion anodes so that they can actually be competitive in batteries - this is particularly true with regard to increased cycle stability and reduced degradation of the electrolytes used.
A better understanding of the degradation processes at the anode-electrolyte interface is crucial for the development of an electrode with high energy density. However, the degradation processes at the cathode-electrolyte interface are also important and are increasingly addressed in the literature. Therefore, the project name OsabanPlus indicates that the positive electrode (i.e., the cathode) will now also be investigated in order to gain advanced knowledge of both the anode and the cathode.
The project brings together mutually supportive expertise in Germany and Japan and contributes to a better qualitative and quantitative understanding of the above issues through a continuous exchange of junior researchers. Ultimately, the combination of methods used in the project can provide application-oriented prospects for optimizing electrochemical systems and the materials used. International collaborations, such as with Japan, are of great importance, as this is the only way to master the challenges regarding climate change and energy supply, which are relevant worldwide, in a long-term and sustainable manner.

---