Cell-Fill
Process-Structure-Property Relationship for Filling and Wetting Processes of Large Format Lithium-Ion Batteries (Cell-Fill)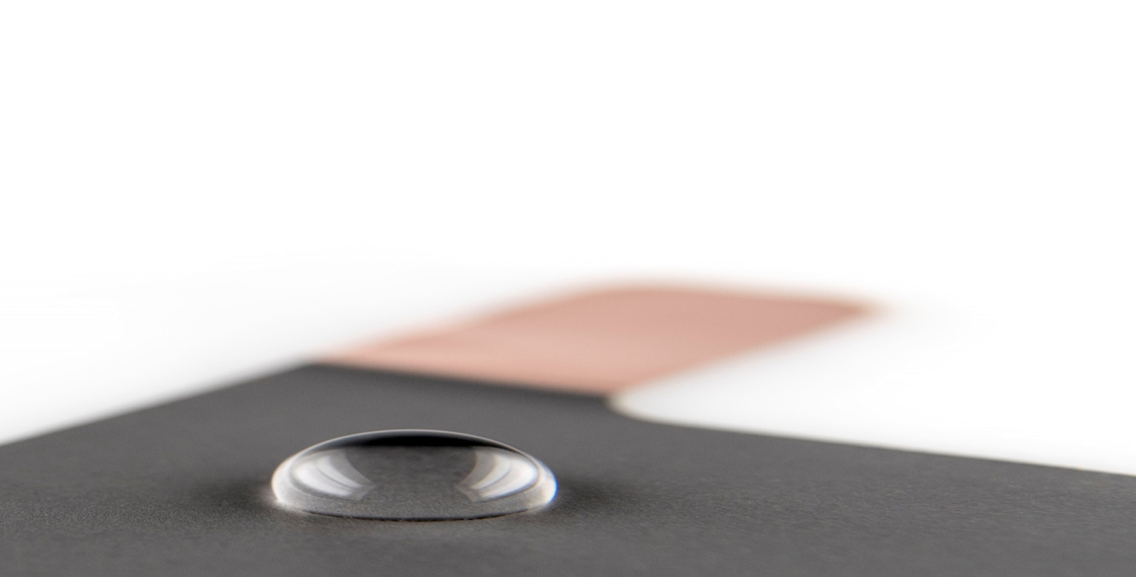 Project Information:
3 years (01.10.2019 - 31.09.2022)
BMBF (03XP0237A)
Funding: 0.55 Mio € (TUBS)
Total Project Volume: 2.27 Mio €
Project Partner:
Institute of Machine Tools and Production Technology (IWF), TU Braunschweig
Institute of Machine Tools and Industrial Management (iwb), TU Munich
Münster Electrochemical Energy Technology (MEET), WWU Münster
Institute of Production Engineering of E-Mobility Components (PEM), RWTH Aachen
Fraunhofer Institute for Industrial Mathematics (ITWM)
Fraunhofer Institute for Ceramic Technologies and Systems (IKTS)
Fraunhofer Institute for Silicate Research (ISC)
---
Motivation:
With increasing relevance of electrical storage technologies for mobile and stationary applications, the economical production of suitable batteries in large quantities is of major importance. In the production of electric vehicles, battery cell production plays a central role from both a cost and an environmental point of view. The electrolyte filling of a lithium-ion battery and the subsequent wetting are essential process steps in battery production and represent the interface between cell assembly and formation. Thus the electrolyte filling and wetting is a high capital commitment factor due to the long storage time.
Project description:
Within the Cell-Fill project, the topic of filling and wetting is therefore being scientifically investigated. The further development of process-structure-property relationships is the focus of the project. Based on findings of the previous Cell-Fi project, the throughput time is to be reduced further (up to 30% shorter throughput time). The focus here is on the investigation of innovative electrolytes, additives and surface-modified separators in order to identify material-side optimisation potentials. In addition, innovative process and cell designs are investigated to optimize the filling and wetting processes. The final derivation of a time- and cost-optimized filling and wetting strategy is based on simulations and quantitative models. Another project result is the development of an in-line capable ultrasonic-based measurement technique for characterizing the wetting state of large-format lithium-ion batteries. The results of this study will improve Germany's role as a global player in the field of battery cell production.
---