SE²A C2.3
Advanced lithium-sulfur battery concepts for aviation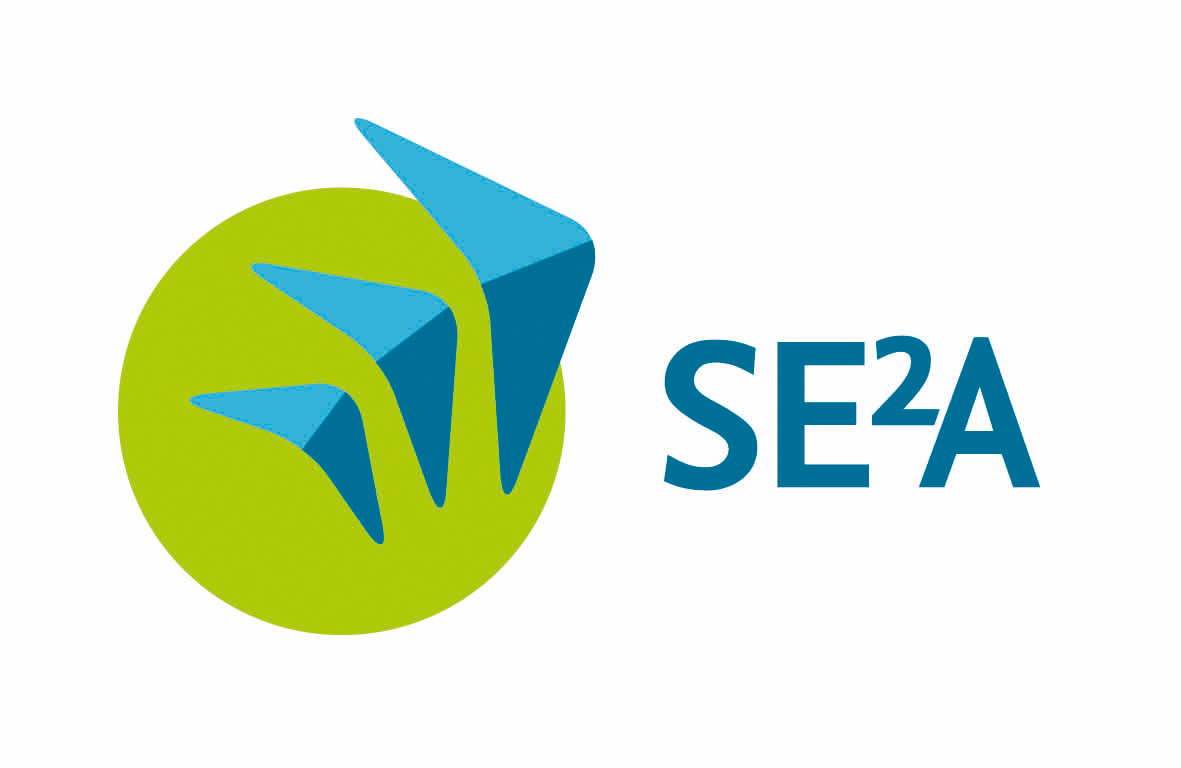 Project Information:
3.75 years (01.04.2019 – 31.12.2022)
Deutsche Forschungsgemeinschaft (DFG) - Projektnummer 68602270
Funding: 0.3 Mio. € (TUBS)
Total Project Volume: 1 Mio €
Project Partner:
Institute of Energy and Process Systems Engineering (InES), TU Braunschweig
Institute for Particle Technology (iPAT),
TU Braunschweig
---
Project description:
The application of energy storage systems in aviation demands high energy and power density. One of the most promising battery technologies with the potential to satisfy this demand is the all-solid-state lithium-sulfur battery. However, the performance (energy and power density) of currently developed cells is far from its theoretical capacity and not sufficient for aviation yet. The necessary enhancements in performance can only be achieved with a profound understanding of the promising materials and their capability of combination. Additionally, the influence of their micro- and macro-structure on electrochemical properties has to be investigated. Therefore, this project focuses on gaining a multi-scale understanding at the level of the surface, electrode and cell. This requires both, experimental and model-based approaches. In detail, experimental work on specific design and the processing-influence on the resulting performance must be coupled with structural and kinetic modeling of the processes, structures and interfaces in the electrodes.
This project is part of the DFG funded cluster of excellence "SE²A – Sustainable and Energy Efficient Aviation".
Task and targets of the project:
Identify suitable (hybrid) solid electrolytes and electrode structures for this purpose
Understand the reaction and passivation processes at the electrode to know how to keep the electrode highly active
Understand the reactions at the surface of the solid electrolyte and the active material to design highly reversible cathodes
Identify producible, sustainable electrode structures and compositions with properties relevant for aviation
---