NanoBat
GHz nanoscale electrical and dielectric measurements of the solid-electrolyte interphase and applications in the battery manufacturing line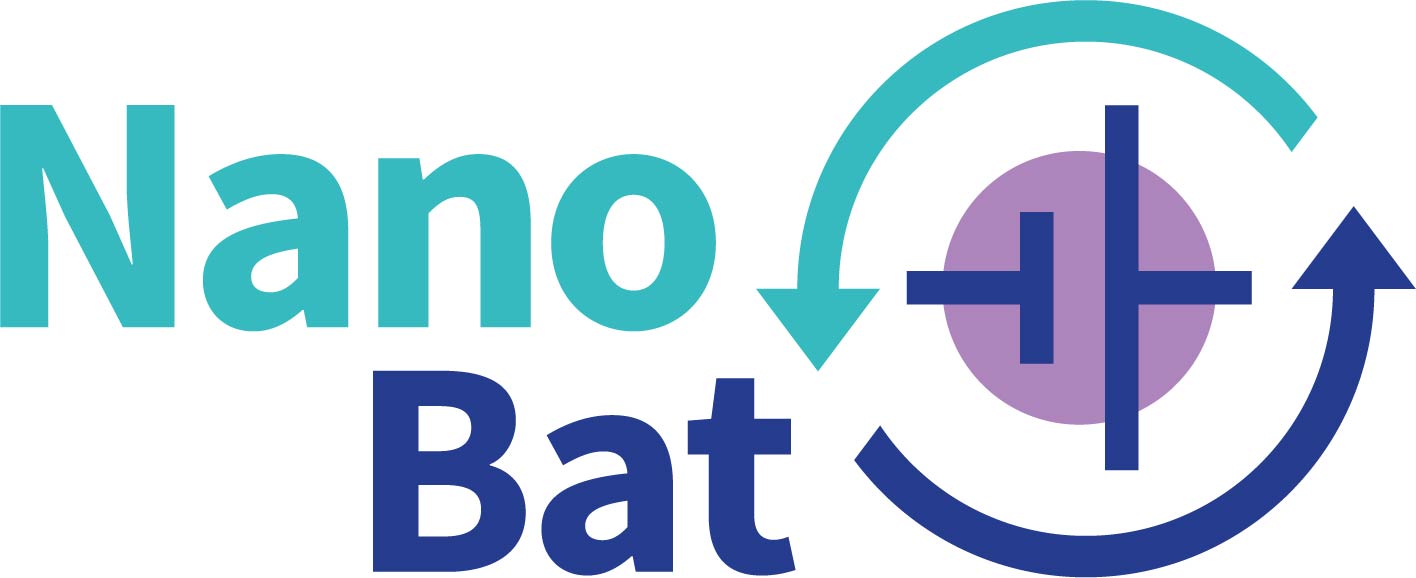 Project Information:
3 years (01.04.2020 - 31.03.2023)
BMWi (861962)
Funding: 0.4 Mio € (TUBS)
Total Project Volume: 5 Mio €
Project Partner:
Austrian Institute of Technology GmbH, Austria
Centro Ricerche Fiat, Italy
EURICE – European Research and Project Office GmbH, Germany
Federal Institute of Metrology METAS, Switzerland
IMDEA Energy Institute, Spain
Johannes Kepler University Linz, Austria
Keysight Technologies GmbH, Austria
Kreisel Electric GmbH & Co KG, Austria
Pleione Energy S. A., Greece
QWED, Poland
Ruhr-Universität Bochum, Germany
Technische Universität Braunschweig, Germany
---
Project description
In order to create a competitive manufacturing value chain for sustainable battery cells in Europe, reliable methods for measuring the quality and the performance of batteries are of pivotal importance.
Since about one-third of battery production costs are related to the formation phase of the electrode SEI (Solid Electrolyte Interphase), the main objective of NanoBat is to develop new RF-nanoscale methods for the electrical impedance and electrochemistry of batteries. With that the battery electrode SEI nanoscale layer can be measured significantly faster, more sensitive, and more accurately calibrated than existing methods. In addition, NanoBat developments will have a positive impact on the circular economy and the environmental footprint of battery production, as more precise testing methods will result in a decrease in energy and raw material use and waste.

Project Goals
To surpass currently available non-destructive quality testing techniques, NanoBat has set out to develop an
RF-nanotechnology toolbox to test Li-ion and beyond Lithium batteries. Together with the Battery LabFactory Braunschweig (BLB), IWF supports the development of multi-scale RF-instrumentations with off-line, in-line, and real-time measurements. Moreover, the institute works on data-driven modeling and predictive analytics tools for the SEI layer.
---