The right place for your questions
The Study Service Centre (Studienservice-Center, SC) is the first point of contact for prospective and current students or other persons interested in TU Braunschweig who are seeking advice. It provides a full range of study-related information and services. Staff from the Student Office, the Academic Advice Service and the International Office can help with information, and hand out or accept applications, forms and templates. Personal consultations in specially provided consultation rooms are also available. Additional services are offered by a number of other facilities and organisations:
Studentenwerk Social Advisory Service (for students encountering personal, social or financial issues during their studies)
Agentur für Arbeit job centre (careers advisers help with a smooth transition from university to professional life)
Language Centre
Student initiatives and
Projects
The SC also offers a wide range of information on other study-related topics. With its competent advice, easy accessibility and fast response times, the SC provides a friendly and customer-focused "360 degree service".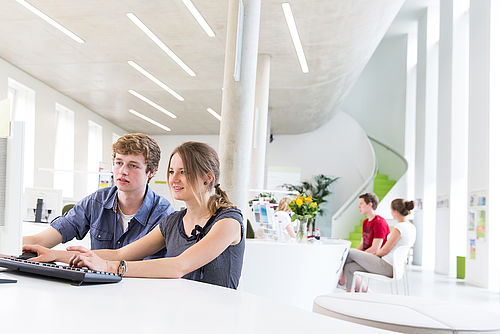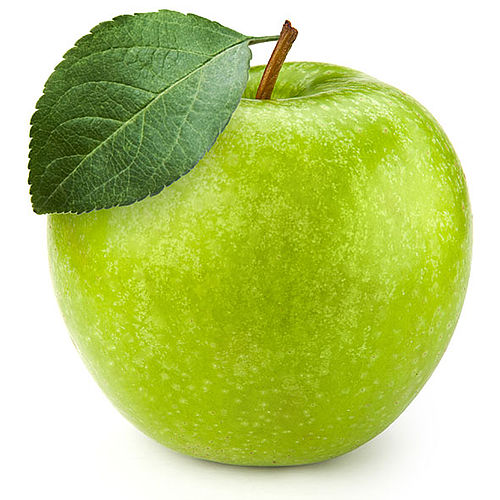 Apple-green service
Our Study Service Centre not only stands out for its modern apple-green design, but also for its special service. Day after day, we answer prospective students' and students' questions about their studies. As a central contact point, we are as much a part of the service landscape of the Technical University of Braunschweig as a fresh apple is on every menu. Simply a round thing!
Would you like a little more TU?
Around the start of the semester, you can pick up your "Ersti Welcome Bag" at the Study Service Centre.
If you can't get enough of the TU Braunschweig red, we have put together a selection of merchandising products for you.
Insights into the Study Service Center
Technische Universität Braunschweig
Study Service Centre at Haus der Wissenschaft
Pockelsstraße 11
38106 Braunschweig
Telephone: 0531 391-4321
studienservicecenter@tu-braunschweig.de
Just click here to contact us by mail.
Opening Hours
| | |
| --- | --- |
| Monday | 10 - 12 h |
| Tuesday | 10 - 12 h and 14 - 16 h |
| Wednesday | 10 - 12 h |
| Thursday | 10 - 12 h and 14 - 16 h |