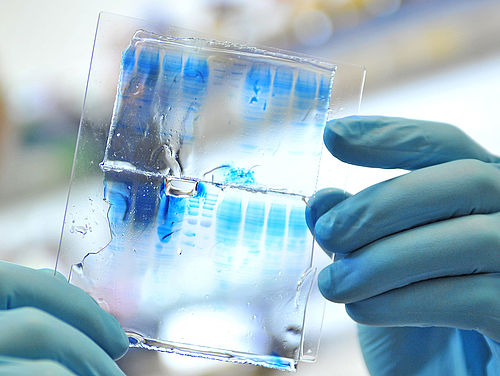 You don't necessarily have to leave the university after earning your Bachelors degree. Take your knowledge to the next level with one of the many Masters programmes at TU Braunschweig. Masters course graduates can also go on to earn a doctorate from TU Braunschweig.
Planning your career
The Career Service is here to assist you in the transition from university to working world offers assistance finding a job, for example by helping you to learn more about specific professions at field-specific introductory events, where employers provide information about their company and specific occupational areas. You can also take part in corporate visits and establish valuable contacts with companies in the region.
Through individual counselling and job application training, the Career Service staff will help you find the right job and successfully navigate the application process. For further information, please visit the Career Service's website.
For current vacancy listings visit the Job and Internship Market.