GIGABAT
Sustainable and digitalized GIGAfactory for BATtery production with made-in-Europe machinery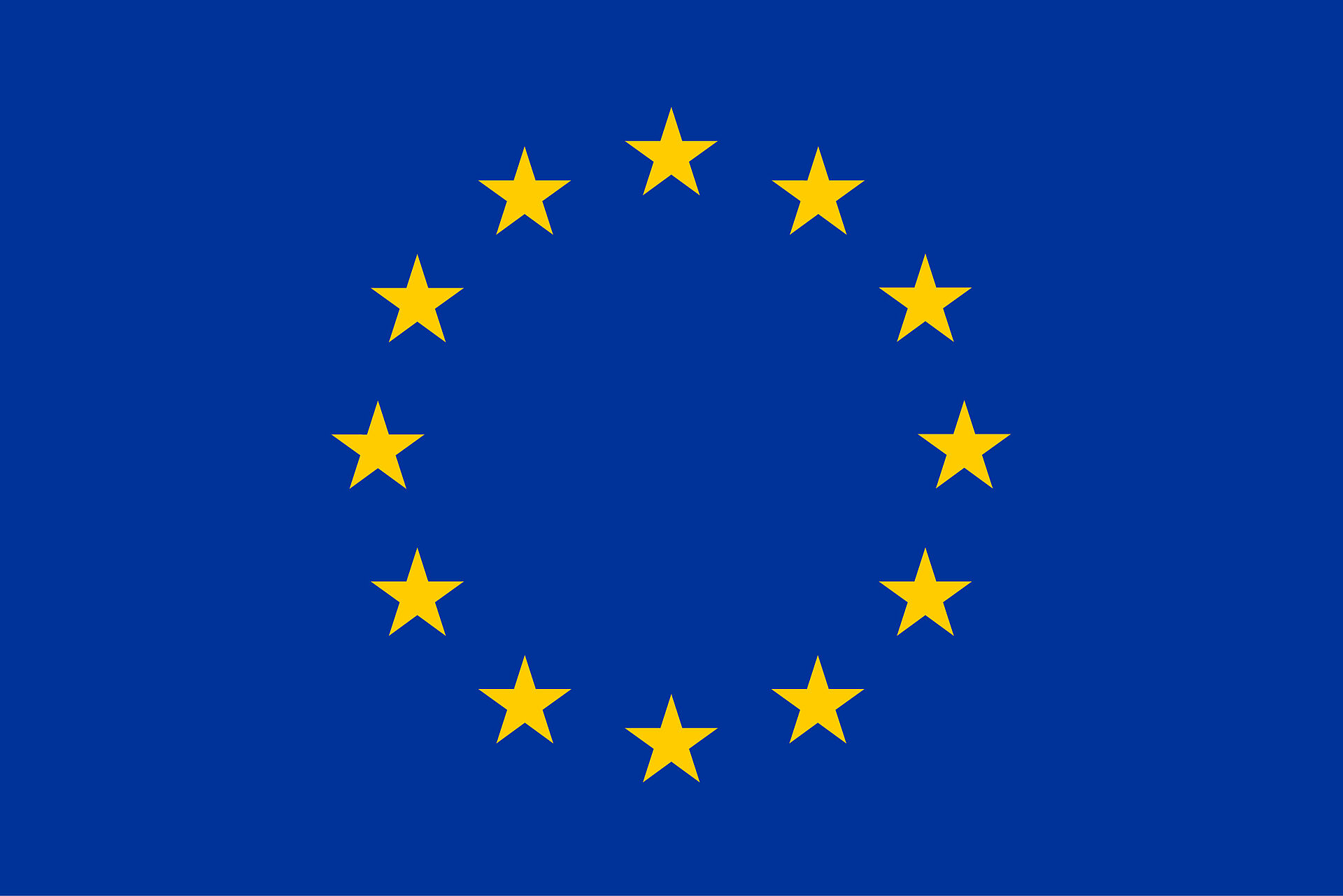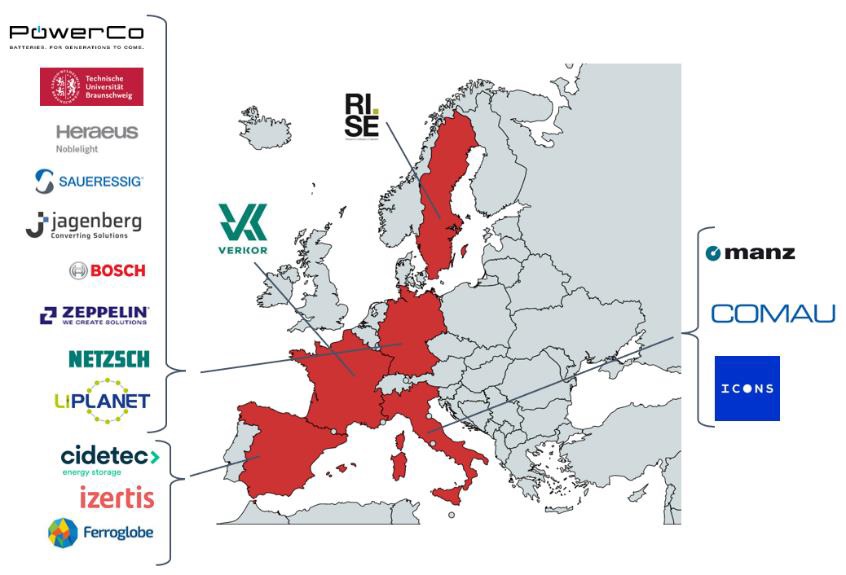 Project Information:
3,5 years (01.07.2023 - 31.12.2026)
Funding: 1.516.348 € (TUBS)
Total Project Volume: 10.865.496 €
Project Partner:
CIDETEC

POWERCO

MANZ

TUBS

VERKOR

IZERTIS

COMAU

HERAEUS

SAURESSIG

JAGENBERG

RISE

FERROGLOBE

ZEPPELIN

NETZSCH

LIPLANET

ICONS
---
Project description
In battery production it is extremely important to consolidate an efficient battery manufacturing value chain locally in Europe with the most advanced technologies including digitalization, to enable a sustainable and ecological transition, minimizing the associated emissions, extending the lifecycle of the batteries and ensuring circularity. Only new emerging Gigafactories will enable increasing the European battery manufacturing capacity from the current 60 GWh to 900 GWh to meet the EU's 2030 decarbonization targets.
Both Gigafactories operator and equipment manufacturers must work hand-in-hand in the development of new equipment always aiming to progress towards more efficient, cost-effective and sustainable battery production. The GIGABAT project is born in this context to link EU automotive sector or others (OEMs) with local machinery supplier and data management specialists to address the needs of a Gigafactory to enhance productivity and quality and decrease losses due to production scrap. The consortium involves EU Gigafactory companies (one of them belonging to a large car manufacturer company), equipment manufacturer and logistics companies, as well as pilot line validation institutions.
Among the battery technologies, Li-ion battery technology has conquered a large part of the market, GEN3 technology being dominant. Most of the European Gigafactories are planning activities on higher energy density with Ni-rich cathodes and Si-based anodes, namely GEN3b. The project GIGABAT will focus on this technology.
GIGABAT arises from the need of EU technology, i.e., machinery and material-based Giga- and Mega-Factories, for Li-ion battery production. As a prerequisite, the European supply chain for raw materials and the ability of local machine suppliers to provide large scale equipment must be consolidated, as shown in Figure 1.
Many European companies have already proven to be successful manufacturers, and they need to consolidate their position. With this in mind, the GIGABAT project will bring together the existing suppliers in the battery value chain and will incorporate new companies to the battery market to complete it, based on a global strategy. GIGABAT will contribute to having integrated suppliers delivering cost competitive and optimized production machinery.
---