Brause-Pause, Epsiode 2: UB@home
Our second Brause-Pause will take place on 11 December. Before our Christmas closing we will deal
with the question of which services of the library you can actually use from your home.
11.12. at 15 o'clock 15 in copy & taste.
More info about the Brause-Pause in the blog and about #brause-Pause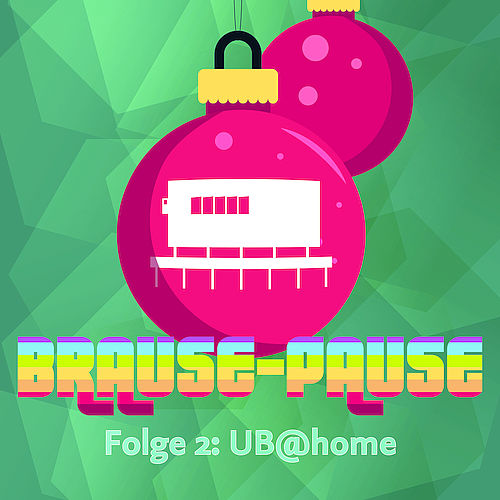 Brause-Pause, Epsiode 1: UB-Tutorial
On November 13th we started our new event series the Brause-Pause! In just under a quarter of an hour we gave a short overview of the university library in the UB tutorial.
In addition we had drinks, fruit and sweats.
Our next two Brause-Pausen:
Episode 2: UB@home on 11.12.19
Episode 3: Research 1x1 on 16.01.20
More infos about the Brause-Pause in the blog (german) and #brausepause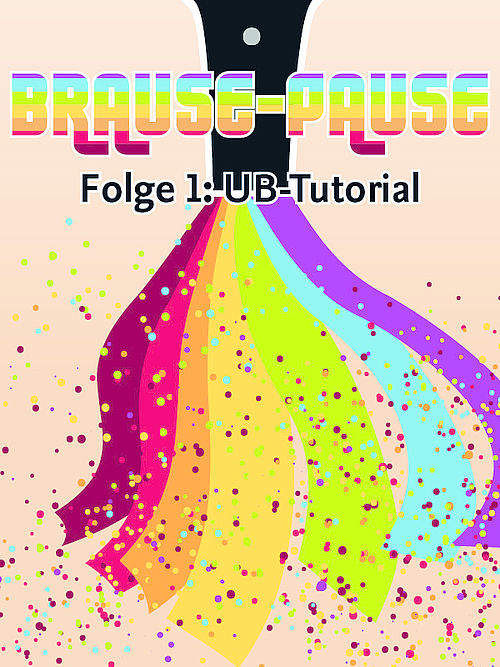 Library then-today-morning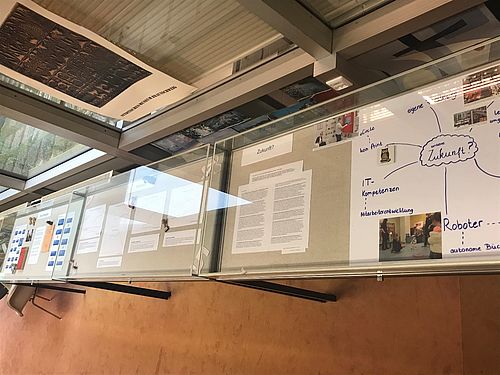 In recent weeks, our trainees have dealt, among other things, with the development of the library system and its effects on the library stock.
The result is a beautiful and informative exhibition about the changes caused by e.g. EDP or the emergence of electronic media.
Our trainees have also written a blog post about their project, which you can read in in our blog (german).