Study healthy and happy!
If exam stress, financial worries or other issues are bothering you, you can always turn to our points of contact and support services. You can find the most important information on the German health system on this page.
Health
If you are sick, you usually go to the general practitioner first. To find a good doctor, it is often helpful to ask your friends and acquaintances about their experiences. Unfortunately, many medical practices are very busy and therefore are no longer accepting new patients. We are happy to support you in your search for a family doctor. Please contact us if you need support.
Please also note our information under Emergencies if you need a doctor very urgently.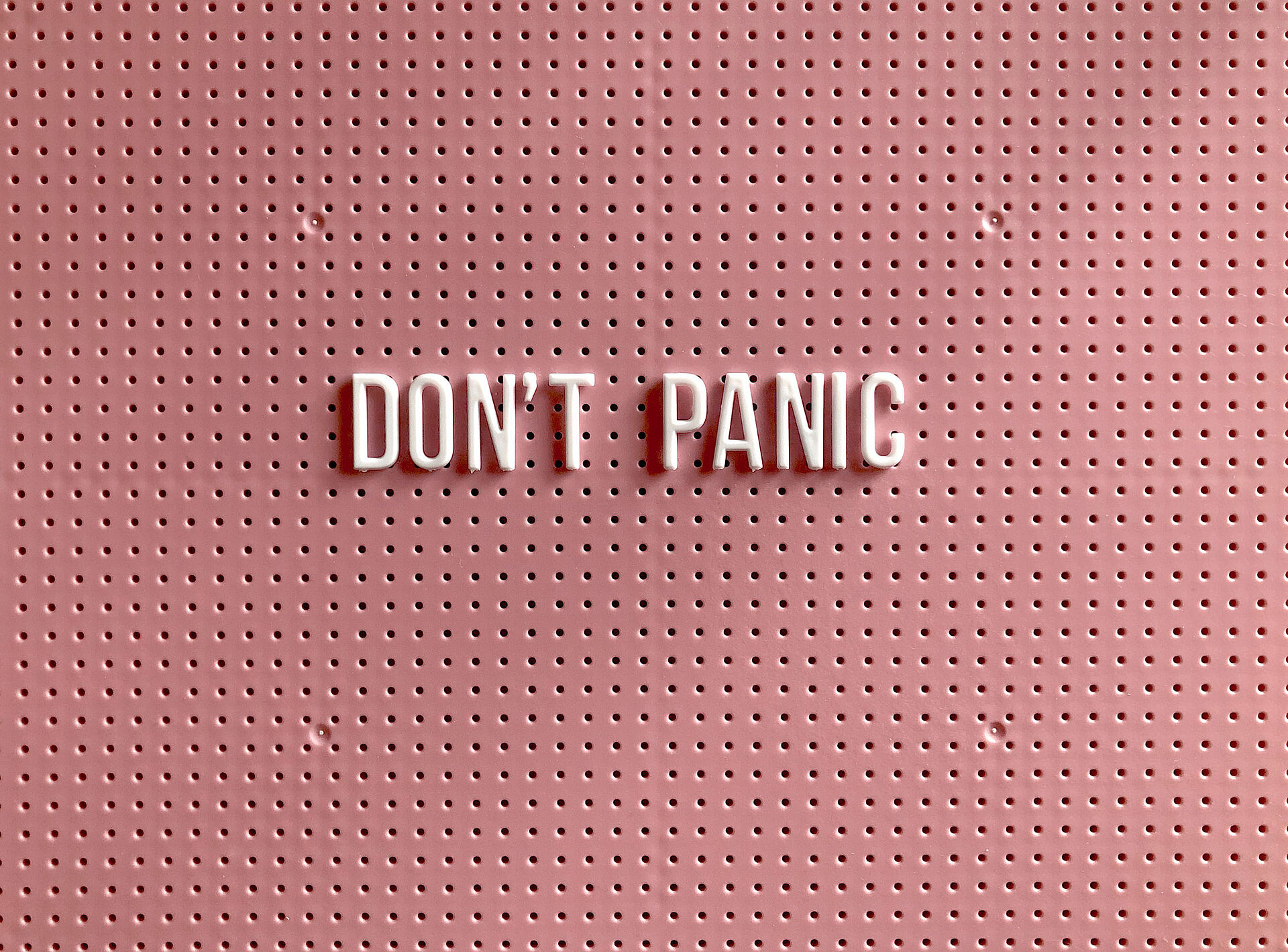 Emergencies - the most important phone numbers
☎ 112 Ambulance and Fire Brigade
☎ 110 Police
When calling the fire brigade, the ambulance service or the police, state your name and location slowly and clearly. Describe what has happened. Wait for further questions and never end the call on your own initiative! The emergency services may still have important questions.
---
Mental Health
In Case of Emergencies
Telephone Counselling Braunschweig
Tel. +49800 111 0 111 oder
Tel. +49800 111 0 222
Braunschweig Municipal Hospital
Psychiatric outpatient clinic (24-hour stand-by)
Tel. +49 531 595 2284 oder
Tel. +49 531 595 2871
Psychosocial Crisis Service Braunschweig
Tel. +49531 470 77 77
(Fri & Sat 15.00 - 22.00 h, Sun & public holidays 15.00 - 20.00 h)
The Psychotherapeutic Counselling Centre of the Studentenwerk helps you with study-related problems or personal worries and concerns. Your issues will be discussed calmly in confidential counselling sessions.
Topics with which you can turn to the Psychotherapeutic Counselling Centre include:
work and concentration problems
exam anxiety or other fears
decision-making difficulties in your studies or in personal conflict situations
conflicts with your parents, partner or in your flat-sharing community
other difficulties that you would like to talk about with someone who will listen to you in an open, neutral and appreciative way.
You can find all information about the Psychotherapeutic Counselling Centre here
HEALTH4YOU – Student Health Support
As part of the HEALTH4YOU project, we support you - as a student of the TU Braunschweig - in leading an active healthy life, developing and strengthening your health competences and developing strategies for dealing with stress. All offers are free of charge for you.
In addition to seminars and workshops on topics such as nutrition and the mind, stress management, functional training or procrastination, we also offer trial courses where you can try out different types of sports without any obligation.
HEALTH4YOU – Current programme (in German only)


---
[we want to] KNOW MORE - the TU-wide campaign against sexualised violence offers workshops and lectures for all people who study and work at TU Braunschweig. This way we send a clear signal against sexualised violence at the university. Get informed now!
---
Social counselling
If you have questions or difficulties of a financial, social or personal nature, the Social Counselling Service of the Studentenwerk is there to help. Sometimes a short piece of information is enough, sometimes the solution to a problem requires more intensive analysis. With their knowledge of a wide range of topics, the social counsellors help you find solutions. As a rule, counselling takes place in a personal one-on-one meeting. However, you can also call or write an e-mail - all enquiries are, of course, treated confidentially.
Topics that you can contact the social counselling service about include
Costs and financing options for your studies
Help with organisational decisions (change of subject, dropping out, semester off)
Support services for students with disabilities or a chronic illness, for pregnant women, students with children and for international students.
Here you can find the Social Counselling of the Studentenwerk
Office hours
Tue 10.00 - 12.30 h
Thu 10.00 - 12.30 h and 14.00 - 17.00 h
and by appointment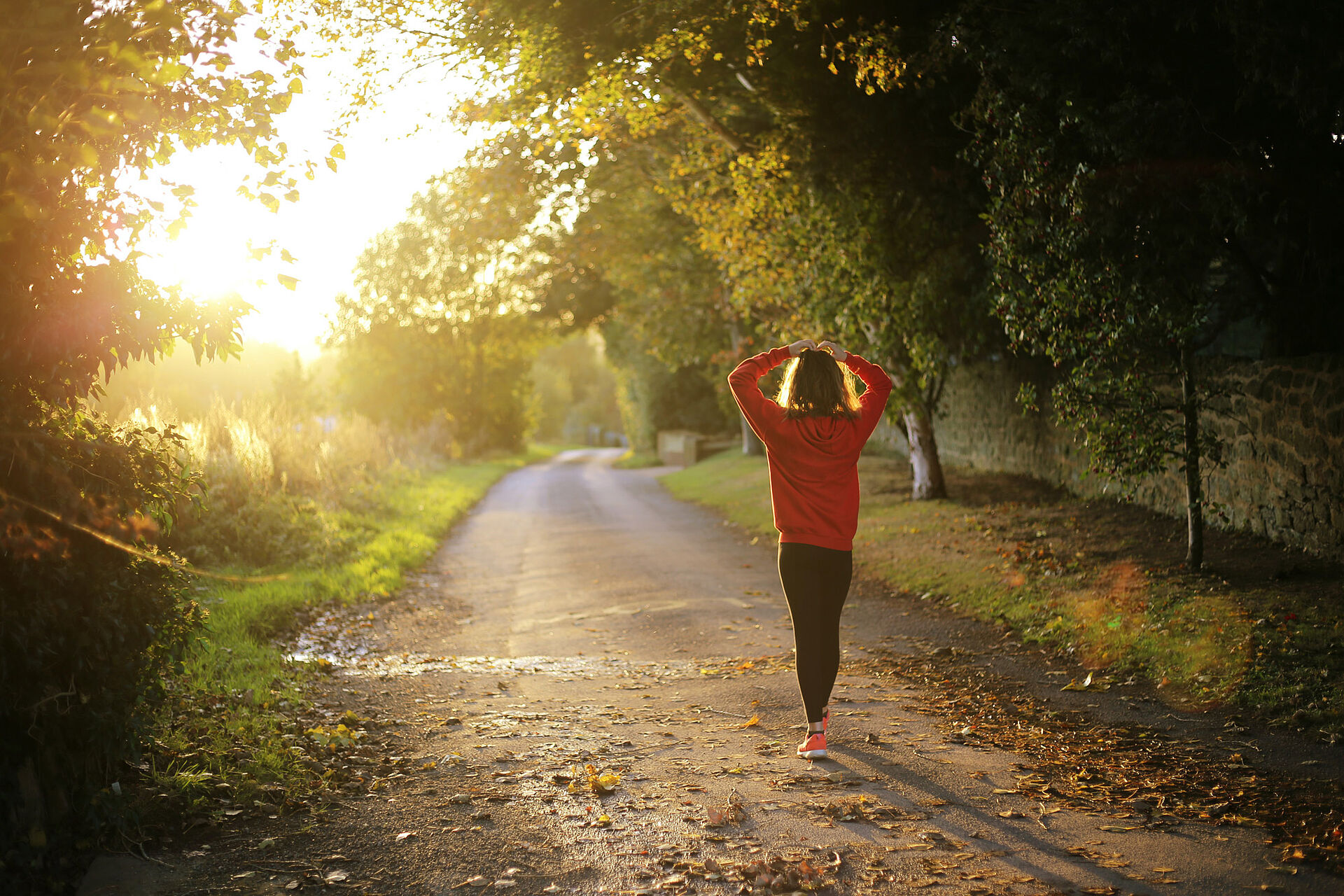 The AStA's Social Department also provides comprehensive advice on personal or financial difficulties and challenges. You can find all information and consultation hours here.