In view of the increasing spread of the corona virus, the state government has decided to discontinue attendance teaching at universities in Lower Saxony with immediate effect until 19 April 2020. The International House will also suspend its presence during this period.
We will continue to be available for you by e-mail during this period. Please contact us if you have any questions or need information. All current information for exchange students can be found here:
Please be sure to observe the current rules regarding the contact ban!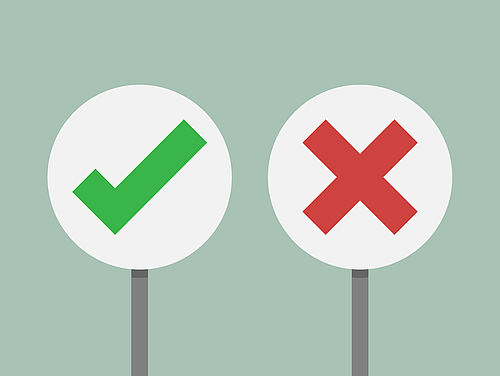 Corona crisis: What is allowed and what is not!
General information about coronavirus can be found on the central information page of the TU Braunschweig:
Information on handling the coronavirus at the TU Braunschweig.
If you are studying at one of our partner universities, you can apply for an exchange study at the TU Braunschweig.
As an exchange student, you can take part in our regular study programmes, do research or work on an individual study project. The credits you gain at the TU Braunschweig will be transferred to your home university. To inquire about partnerships with the TU Braunschweig, please contact the International Office at your home university.