KoDI
Compensation of pressure fluctuations inside battery cells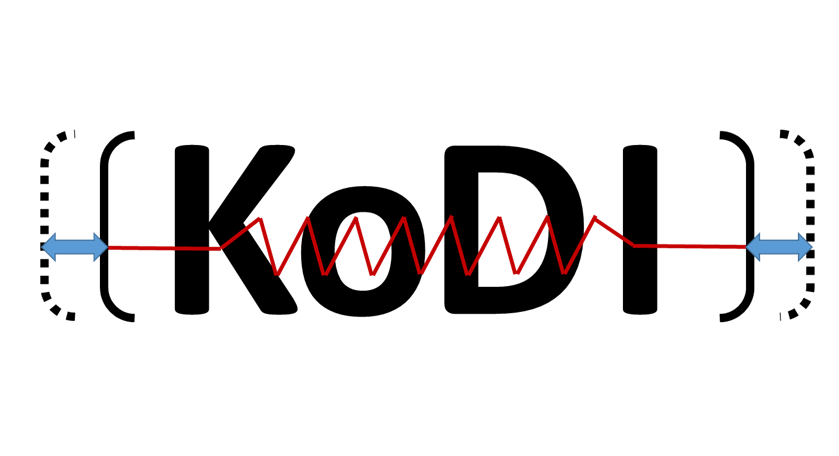 Project Information:
3 years (09.2021 – 08.2024)
BMBF (03XP0399E)
Funding: 0.735 Mio € (TU BS)
Total Project Volume: 2.116 Mio €
Project Partner:
Acp systems AG
Ansmann AG
ITP GmbH
Wirth Werkzeugbau GmbH
Associated Partner:
Hubert Stüken & Co. KG
INFICON
---
Motivation:
Secondary lithium-ion battery systems currently represent the most promising solution for mobile electrified applications due to high energy and power density. For a wider usage in these applications, further improvement of these batteries is needed in terms of fast charging capability, higher safety and electrochemical performance and a further reduction of production costs. To meet these requirements the established structure of carbon anode, lithium-metal cathode and liquid electrolyte within the battery could be changed towards high-energy electrodes such as silicon composites or lithium-metal anodes and solid-state electrolyte. However, usage of these new material systems is accompanied by further challenges, particularly for long-term operation, which can be attributed, among others, to significant changes in the volume of these high-energy electrodes during charge and discharge cycling. As results of these changes inhomogeneous pressure fluctuations, degradation of the used materials and impairment of the internal contacting occur. To prevent these premature aging effects and to stabilize the electrochemical reaction a homogeneous and stationary pressure distribution, which is independent of the volume change, is desirable along the cell surface. Therefore, the project KoDI aims at the development of compensation mechanisms on battery cell and module level to achieve this unistatic pressure distribution.
Project objectives and content:
For the methodical investigation of compensation mechanisms, the first step is to define the relevant requirements occurring on cell and module/system level and the requirements of the associated manufacturing processes. Based on this, a detailed conceptual design of possible solutions will take place, aiming at modifications of the different housings or the introduction of additional elements. Prototypes are built on the basis of the concepts. Since at present the materials of future battery cells are not yet available in the required quantities and in consistent quality, a reference system of the cell interior is also being developed, with which the pressure and volume expansions can be variably generated. In addition, test methods to quantify relevant operating parameters, such as pressure distribution, leak tightness and volume change are explored. Using the reference system and test procedures, validation tests will be performed on the prototype compensation mechanisms. The modifications introduced into the battery cells due to the compensation mechanism may significantly change the established manufacturing processes. In order to enable the transfer of the prototypically developed compensation solutions to future applications, the necessary adjustments to the manufacturing processes must also be investigated. For this purpose, the manufacturing process for battery cells with compensation mechanism is implemented in a partially automated demonstrator and concept wise scaled for large-scale production. Finally, technical and economic prospects for the success of the developed mechanisms are evaluated.
---