The Executive Board leads the University as a collegial body. The President and Vice-Presidents are responsible for the further development of our University and the central issues of University administration. The tasks of the Executive Board are defined in Section 37, Paragraph 1 of the Lower Saxony Higher Education Act (Niedersächsisches Hochschulgesetz (NHG)).
News from the Executive Board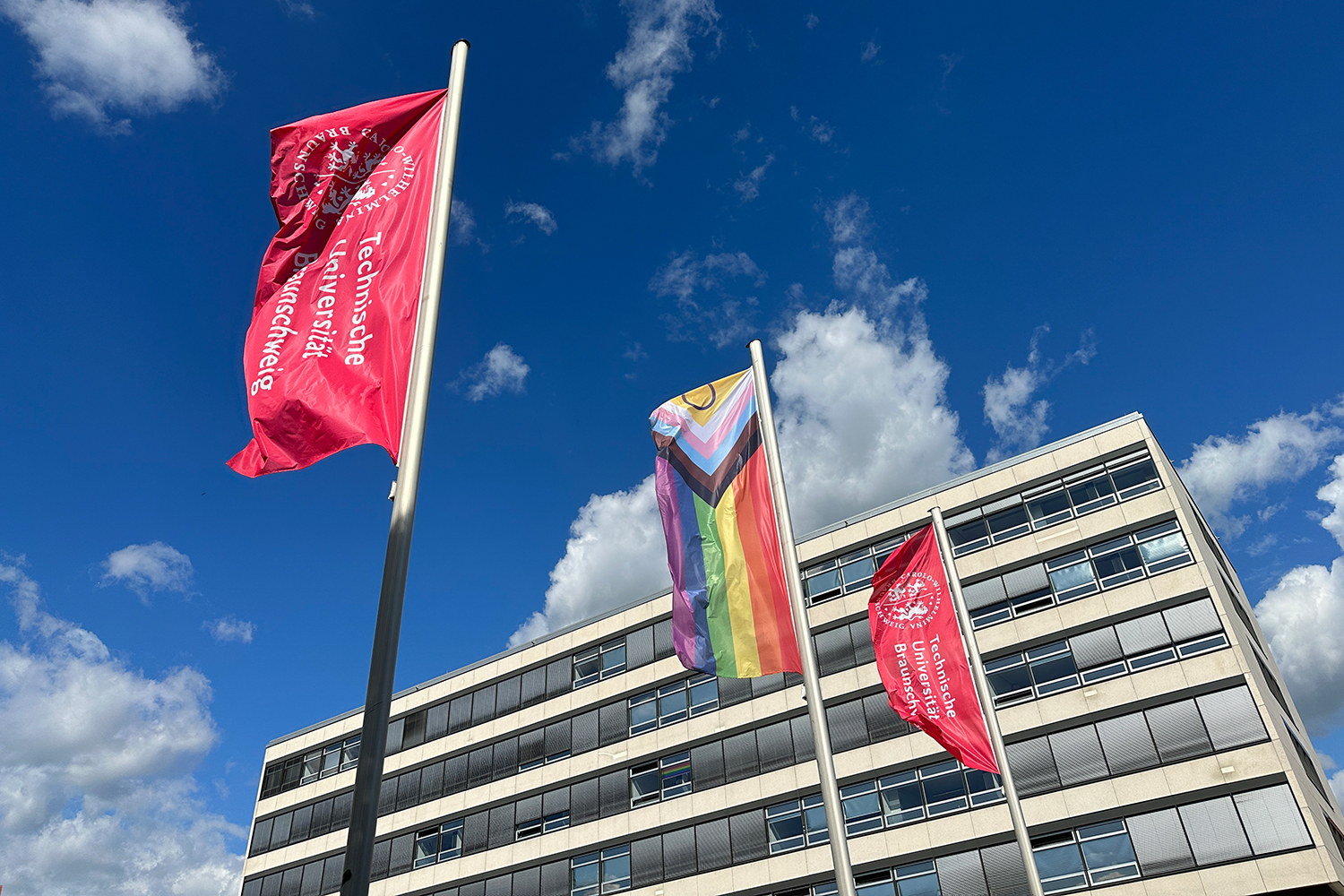 24.08.2023
In the night of 5 August 2023, the rainbow flag ...
Commissioners of the Executive Board
Commissioners
The following staff positions have been set up and are organizationally assigned to the Executive Board:
The central coordination office of the Executive Board