Science Communication and Public Engagement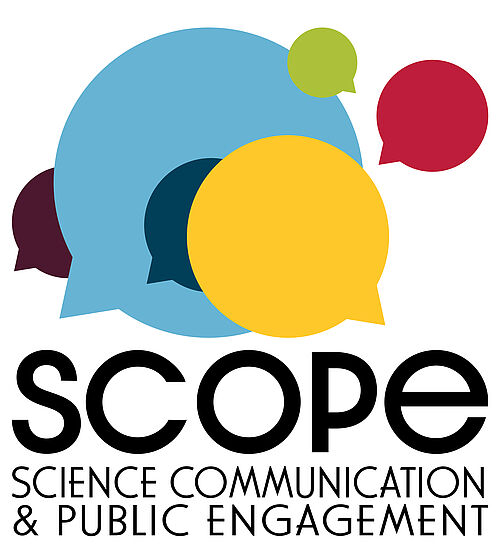 Project Partners from Technische Universität Braunschweig
Description
In science communication, new face-to-face and online formats are being developed that enable the involvement and participation of the public in the sense of Public Engagement with Science. These formats are intended to improve dialog and create a relationship of trust between science and the public. So far, however, there is a lack of scientific evidence concerning this field of research. It is still largely unclear how such science communication formats are used and received and what significance users attribute to participation and dialog.
These questions are addressed by the research project SCoPE, which is funded by the ministry of science and culture in lower saxony. In this project, we are researching various science communication formats in the region of Braunschweig using a multi-method design. We focus on formats with different characteristics and degrees of participation. For this purpose, we cooperate with well-known regional partners.
The results contribute to a deeper understanding of the use, reception and impact of different engagement formats as well as to the successful design of future science communication.
Duration
2020 - 2023
Funding
Program PRO*Niedersachsen of the ministry of science and culture in lower saxony
Links
https://magazin.tu-braunschweig.de/pi-post/science-slam-science-center-oder-science-festival-was-spricht-wen-an/
Project partners from the field: