Science communication during pandemics: The role of public engagement in social media discussions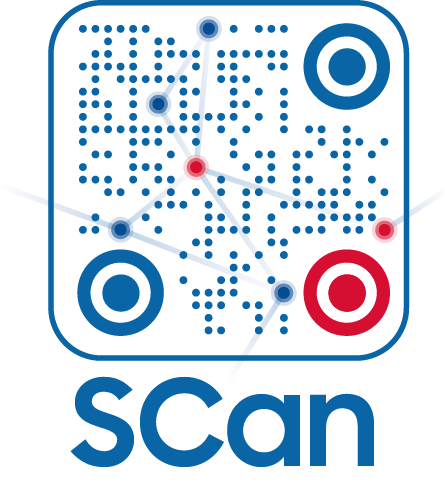 Projects Partners from Technische Universität Braunschweig
Project Partners from University of Duisburg-Essen
Description
Leading scientists in the fields of virology and epidemiology dominate the public debate on the COVID-19 pandemic. The experts provide citizens with information about the disease, its spread, and preventive and protection measures. For this purpose, they also use their own social media channels. This direct communication from science to the public represents an important development in science communication. So far, research on the impact of direct communication in social media and the effects of citizen participation in the discussion of scientific evidence is lacking. In order to understand the mechanisms of science communication in pandemic times, it is crucial to consider not only communication via mass media but also discussions in online environments by both experts and laypeople.
The aim of the DFG research project "Science Communication during pandemics: The role of public engagement in social media discussions" is to analyse the spread of evidence-based communication in social media and to understand how strongly emotions are conveyed. Furthermore, against the background of the spread of disinformation, the extent to which the communication of "real" and "feigned" experts differs and how well laypeople can differentiate between them will be investigated. The discussions concerning COVID-19 related science communication are analysed on the social media platforms Twitter and YouTube: Many scientists use Twitter and exchange information with actors from politics, media and society, among others. YouTube plays a major role in the COVID-19 pandemic; the video platform is the most important source of information among young users.
In detail, the main research questions are:
1. How is science communication distributed in social media? What kind of comments and reactions in social media does science communication yield? To what extent are comments and reactions emotion-based? How do emotional comments and reactions change the effects of the evidence-based science communication?
2. How does science communication by actual experts differ from communication by feigned experts? How do they differ regarding dissemination and reactions? To what extent can lay people read the cues and distinguish between real and feigned experts?
These questions will be answered by involving theoretical and methodological expertise from communication science, psychology and computer science. In order to get a better understanding about the dissemination of science information in social media and their reactions, first a manual coding at the Institute for Communication Science and subsequent automated coding in the field of computer science at the University of Duisburg-Essen are applied. Can mechanisms be identified that lead to content being shared more frequently? In addition, experimental studies will be conducted at the University of Duisburg-Essen to analyse the psychological effects of science communication in social media.
Regarding the application of our findings, our goal is to better understand the dynamics and consequences of science communication in the German social media sphere in order to give recommendations for the communication of preventive measures and to help citizens to not fall for disinformation and feigned experts. Our results will a) inform science communicators about the mechanisms of social media reactions, which will enable them to optimize their communication and prepare measures for potentially countering the reactions, b) yield information on how to empower citizens to distinguish between real and feigned experts and reliably identify evidence-based communication.
Duration
2021 - 2024