Teaching and Media Education
Teaching and Media Education

Your partners for future-oriented, innovative teaching and learning at the TU Braunschweig.
News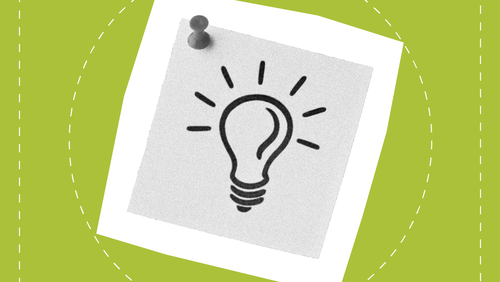 Learn more about current topics:
AI- special series of events for teaching staff and students
---
Summer Semester 2023: What We Offer
We offer all teaching staff at TU Braunschweig a variety of events and consulting formats.
---
Networking
In the Teaching Network, we offer you the opportunity to get in touch with other teaching staff, both subject-related and interdisciplinary, to work together to develop ideas and to share your knowledge and experience.