International Postdocs and Professors

TU Braunschweig has set up a central point of contact for those affected by the war in the Ukraine. If you have any questions about the current situation or need support, please contact Anja Cziommer (students) or Astrid Sebastian (researchers) via email: ukraine-support@tu-braunschweig.de.
Your feedback is important to us! Simply use the following form to let us know what you think. Thank you very much!
Head of Mobile Researchers' Services
Dr. Astrid Sebastian
☎ +49 531 391 14330
Mobile Researchers' Services
Annika Ewe
☎ +49 531 391 14334
more(at)tu-braunschweig.de
Student Assistants
Loulia Almajzoub
Ömer Özkan
Irem Yigit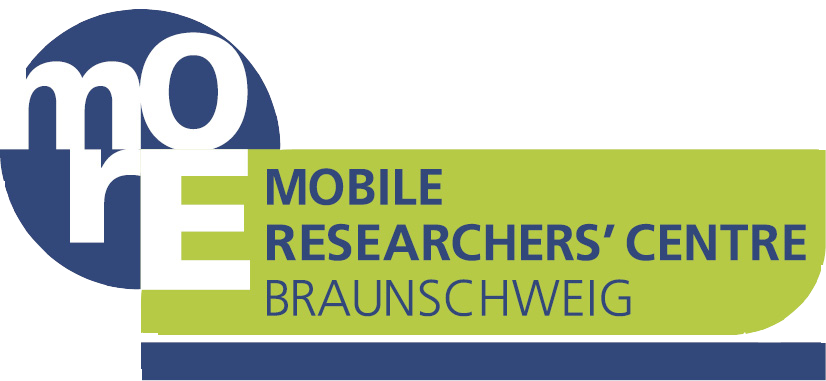 Please schedule your personal appointment at more(at)tu-braunschweig.de.
We are usually in the office from Monday to Wednesday - you are welcome to make an appointment with us. You can also reach us by phone or e-mail.