We link together local and global perspectives on academic material, research topics and didactic approaches and methods through international teaching.
In different formats, which are tailored to your needs, you will receive support in the development and expansion of English-taught courses, modules, or degree programmes. Additionally, we are able to support you in your networking endeavours within TU Braunschweig and the planning and implementation of international teaching collaborations, as well as the use of digital tools employed in international teaching.
For visiting our events and workshops, you will be credited work units (AE) depending on the session length. 1 AE corresponds to 45 min.
---
Online Course: Teaching and Learning for Global Competence
Perhaps you've been in a classroom situation where you've wondered how to accommodate international students with very different levels of knowledge, learning experiences, expectations and goals? Maybe you're contemplating including global perspectives in your course or transitioning to English as the language of instruction, but you're unsure of where to begin?
This course seeks to empower educators like you to navigate the complexities of diverse classrooms and adapt your teaching strategies accordingly.
Start: October 2023
Target audience: University teaching staff from all academic disciplines
Format: Blended Learning (Stud.IP), featuring face-to-face group meetings for interdisciplinary reflection
Option for self-study: The whole course or individual modules accessible even without a certificate of attendance
Embark on a journey to enhance your international teaching! Join us this October!
Registration and further information
---
Advice and Support
The goal has been set: By 2025, 30 ECTS of English-language teaching are to be integrated into a semester in every degree programme at the TU Braunschweig.
The integration of English-language teaching does not only increase the university's attractiveness for incoming students and secures our international university partnerships, but also optimally prepares all our students for the international job and research markets. But exactly how English-language teaching can best be integrated into the degree programme differs from subject to subject: English-language module packages, English tracks, international (digital) teaching collaborations, elective courses or mandatory courses?
Another focus of TU Braunschweig is the internationalisation of teaching in the sense of Internationalization at Home. We advise and support you in the internationalisation of your teaching. In doing so, we work with formats tailored to your concerns, such as advice, coordinated process support or content-related workshops.
Our range of topics includes, but is not limited to:
Support for the strategic further development of the topic of international teaching in your faculty or department
Support in the didactic planning and implementation of existing and new courses, modules and degree programmes
Expansion and execution of English Medium Instruction
Support in the search for and cooperation with international partners
Advice on the selection of suitable digital tools
Advice on applying for topic-related funding
---
Translation of Teaching Materials from German to English
The creation and translation of teaching materials increases the already existing effort when transitioning to English-taught courses. Do you need support in translating your teaching materials into English? Or would you like to have the teaching materials you translated proofread? Our assistants are native speakers of English and can help you translate your teaching materials, create German-English glossaries, or record English-spoken screencasts. We are happy to discuss with you how we can assist with the translation of your teaching materials in a personal meeting.
If you are interested in this offer, please write an email to b.soller(at)tu-braunschweig.de or use the contact form.
---
Do you have any questions?
Please do not hesitate to contact us: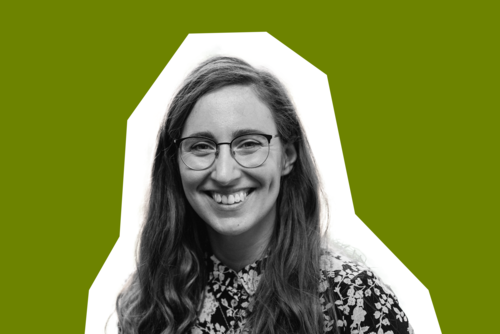 Annabell Körner
International Teaching: Teaching in English
☎ + 49 531 391-14091
a.koerner(at)tu-braunschweig.de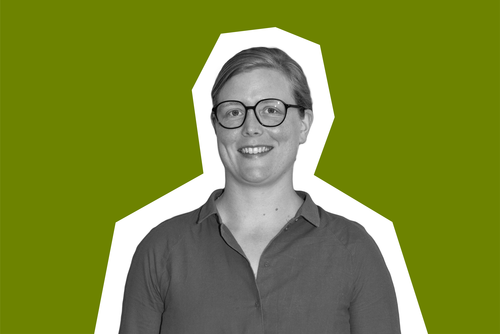 Bettina Soller
International Teaching: Teaching in English
☎ + 49 531 391-14084
b.soller(at)tu-braunschweig.de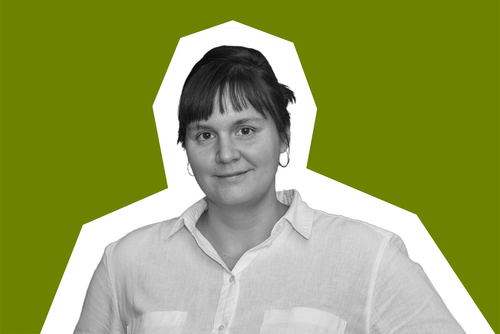 Franziska Täger
International Teaching: International Teaching Cooperation
☎ + 49 531 391-14057
f.taeger(at)tu-braunschweig.de