Each discipline faces different challenges in its teaching. We will gladly forward your enquiry to our contact persons who are specifically responsible for your faculty and subject.
Contact:
☎ +49 531 391-14080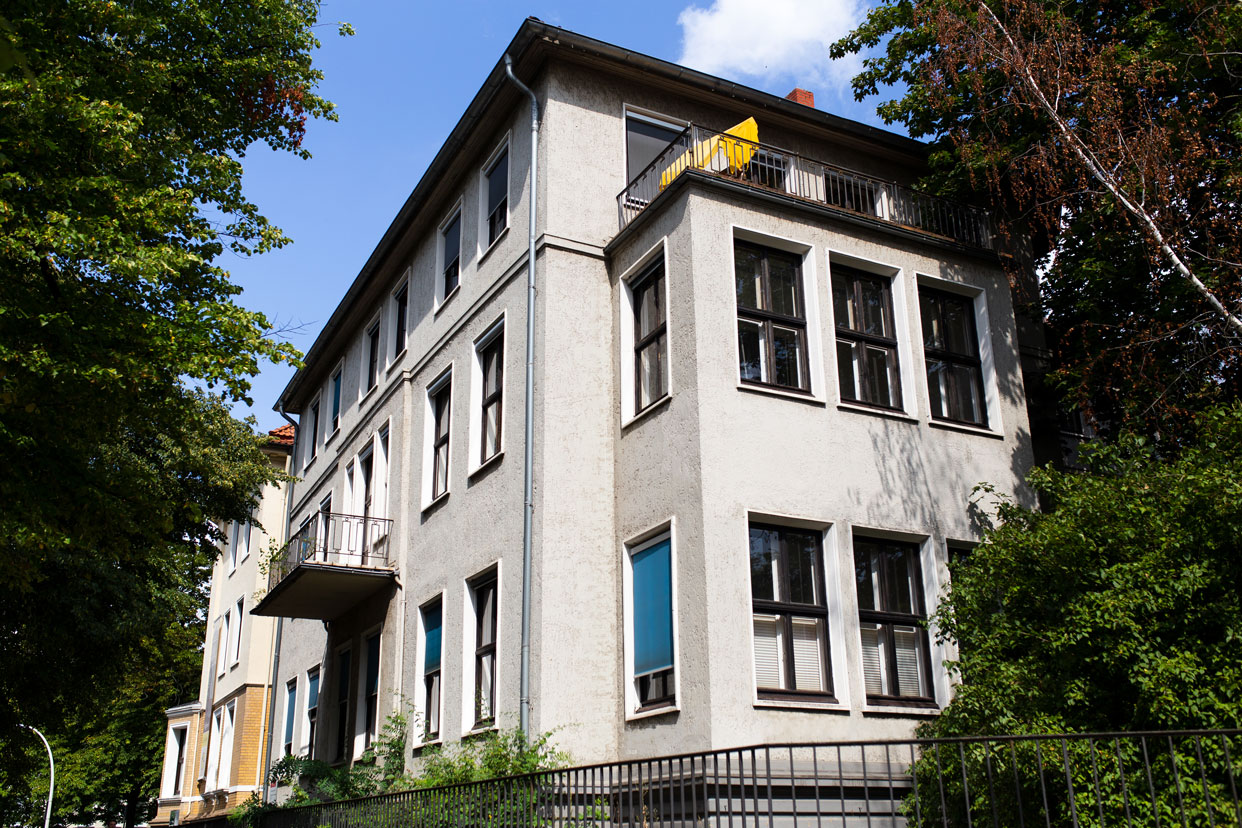 Address:
TU Braunschweig
Projekthaus
Am Fallersleber Tore 1
38100 Braunschweig
---
You can discuss your questions about our topics individually and directly with our respective contact persons.