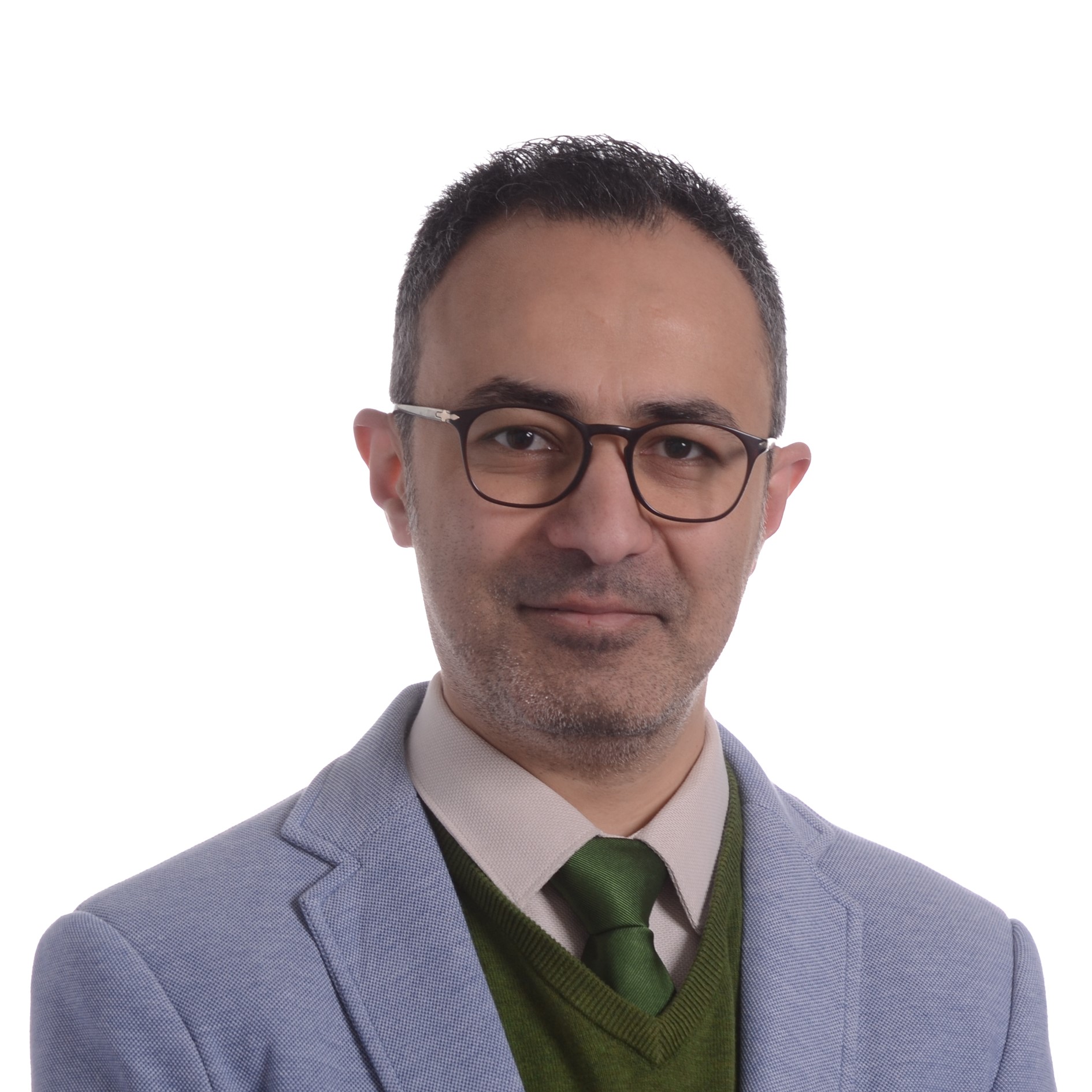 Sharif Haidar, M. Sc.
LENA Langer Kamp 6A/B, R 210
Responsibilities
Research focus: All-solid-state lithium-sulfur batteries
Research project: Solid-state lithium-sulfur batteries with enhanced stability and structural integration for aviation (ESI-LIS) within the Cluster of Excellence "Sustainable and Energy-Efficient Aviation - SE2A"
HiWi administration for the divisions "Nanomaterials" and "Pharma- and Bioparticle Technology". Please make an appointment by e-mail.
Curriculum vitae
| | |
| --- | --- |
| Since 2023 | Research Associate at the Institute for Particle Technology (iPAT) in the division Nanomaterials |
| 2023 | Master thesis "Integration of Hybrid Electrolytes in Composite Cathodes for All-Solid-State Lithium-Sulfur Batteries" |
| 2022 - 2023 | Student Research Assistant at the Institute for Particle Technology at the TU Braunschweig |
| 2019 - 2023 | Master's degree in Sustainable Energy Engineering with a specialization in Physical Energy Engineering at the TU Braunschweig |
| 2009 - 2015 | Member of the Unit of Scientific Research for Radiation Protection at the Department of Nuclear Engineering, Faculty of Mechanical Engineering, University of Aleppo, Aleppo, Syria. |
| 2008 | Internship at the Syrian Atomic Energy Commission (AECS), Nuclear Medicine Center and (Deir Ali) Power Plant, Damascus, Syria |
| 2007-2015 | Faculty member and lecturer at the Faculty of Mechanical Engineering, University of Aleppo, Aleppo, Syria |
| 2007 | Bachelor thesis " Design of Nuclear Refueling Machine in Nuclear Reactors". |
| 2002-2007 | Bachelor's degree in Mechanical Engineering with a specialization in Nuclear Engineering at the University of Aleppo, Aleppo, Syria |