Mahsa Hokmabadi, M. Sc.
(Kopie 1)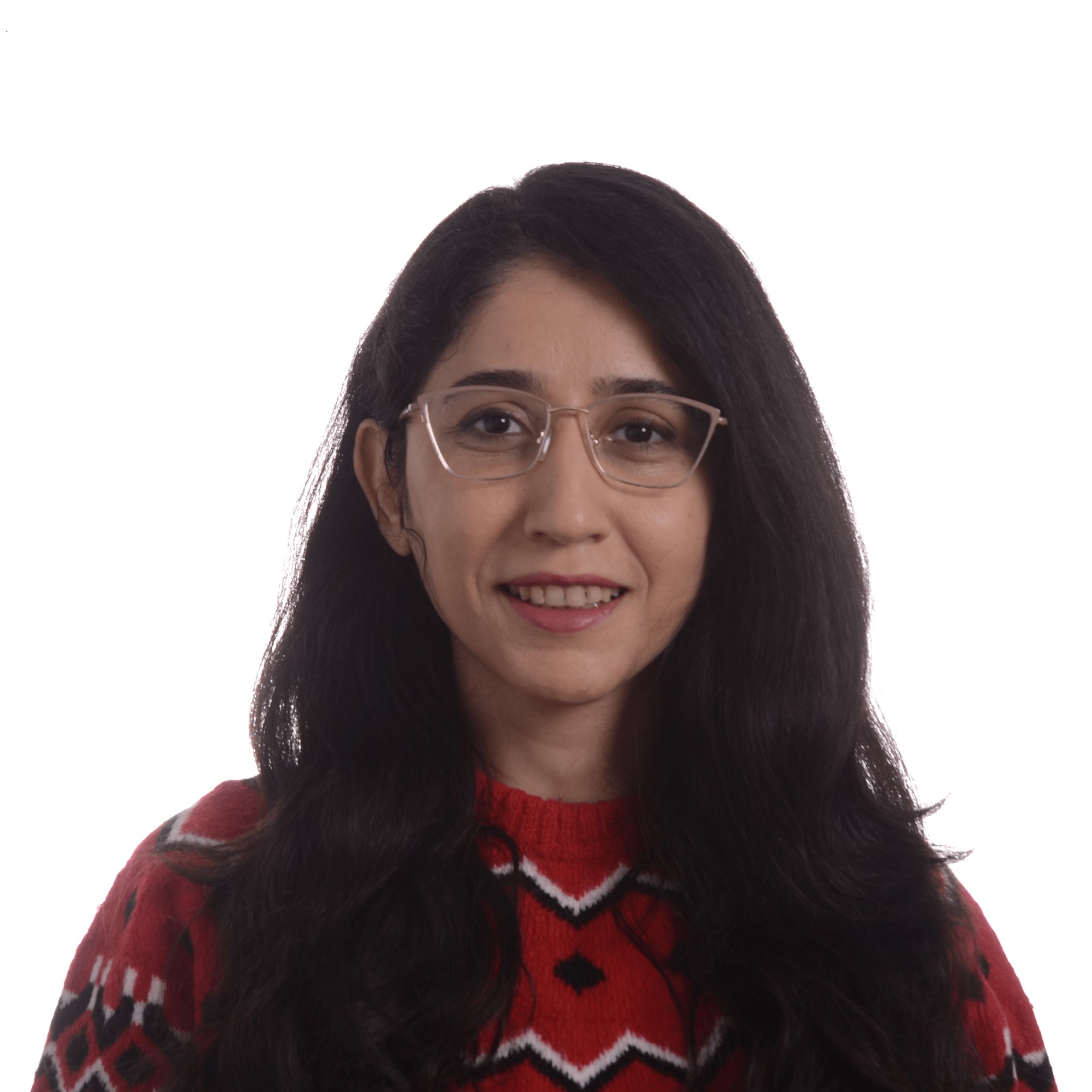 Responsibilities
Research project: SE2A and FestPoLiS
Field of research: All-Solid-State Batteries/ Li-S Batteries
Curriculum Vitae
| | |
| --- | --- |
| Since 2023 | Research Associate at the Institute for Particle Technology (iPAT) in division Battery Process Engineering |
| 2023 | Master´s thesis: Influences of various antisolvents on the separation of solid solutions using counter-current crystallization |
| 2020-2022 | Master of Science in Chemical and Energy engineering Otto-Von-Guericke University, Magdeburg, Germany |
Publications
V. Tenberg, M. Hokmabadi, A. Seidel-Morgenstern, H. Lorenz, M. Sadeghi, "Investigation of the Antisolvent Effect on the Phase Behavior of Amino Acid Solid Solutions". 2023 Industrial & Engineering Chemistry Research. https://doi.org/10.1021/acs.iecr.2c03122.
M. Hokmabadi, S. Khosravinia, M. A. Mahdavi, R. Gheshlaghi, "Enhancing biodesulfurization capacity of Rhodococcus sp. FUM94 in a biphasic system through optimization of operational factors". Journal of Applied Microbiology 2022 https://doi.org/10.1111/jam.15442.