Arne Lüddecke, M. Sc.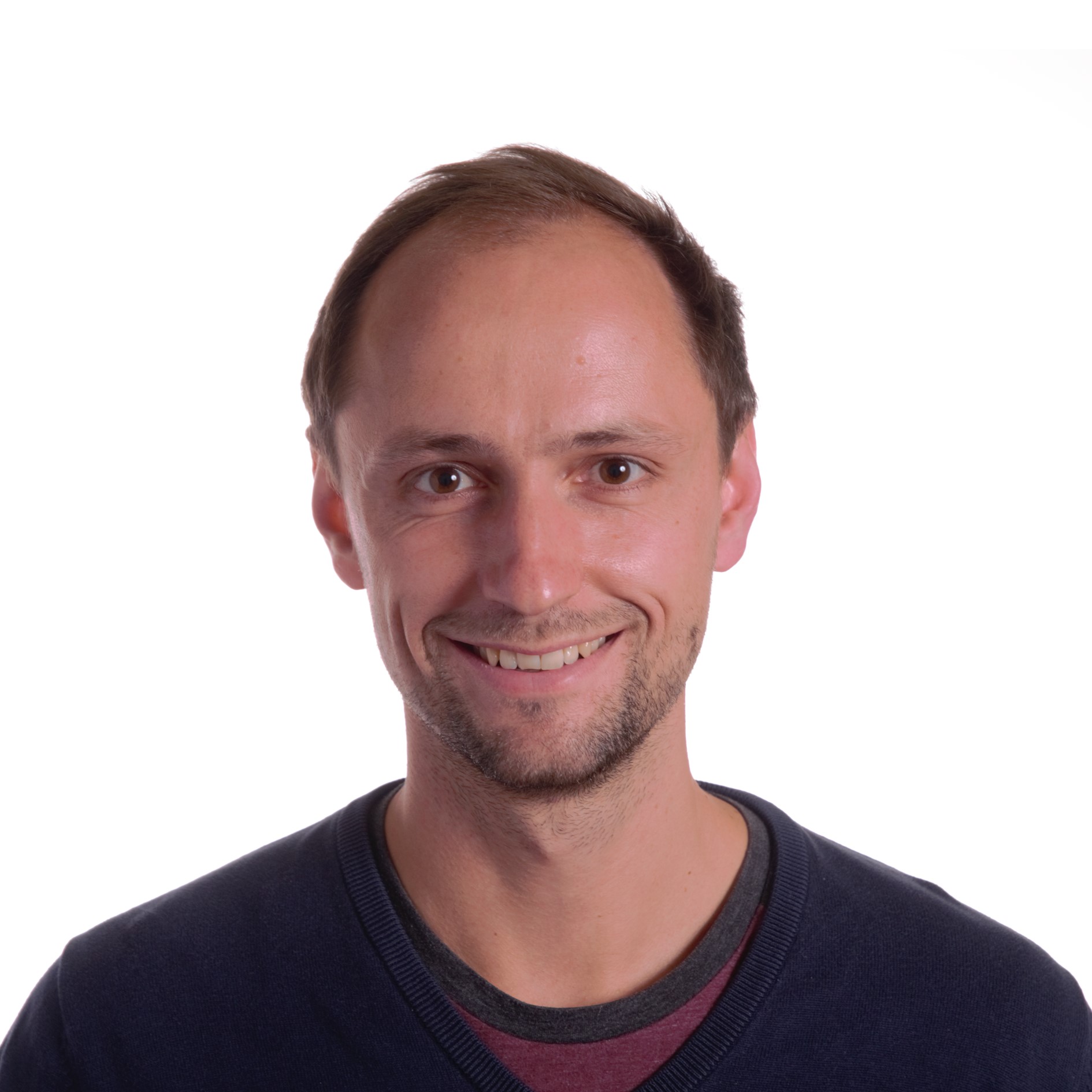 Arne Lüddecke, M. Sc.
Volkmaroder Str. 5, Adjoining Building 025
Responsibilities
Research project: "Development of surface tailored metal powders for increased production efficiency at the laser powder-bed fusion additive manufacturing process", part of the DFG-Priority Program SPP2122 MATframe
Supporting the lecture "Lagern, Fördern und Dosieren von Schüttgütern"
Supporting the lab: "Scherlabor"
Curriculum vitae
| | |
| --- | --- |
| 2019 | Award with the "Klaus-Schönert-Preis" |
| Since 2019 | Research Associate at the iPAT - Division: Powder and Slurry Processes |
| 2018 | Master Thesis: "Production and characterization of silicon-carbon-suspensions in stirred media mills for potential battery applications" |
| 2016-2018 | Master degree course: Biochemical and Chemical Engineering, TU Braunschweig |
| 2016 | Bachelor Thesis: "Process optimization for the production of 2,3-butanediol with a Bacillus sp." |
| 2012-2016 | Bachelor degree course: Technology of Renewable Resources, HSH Hannover |