---
---
EVENTS
| Date | Time | Venue | Occasion |
| --- | --- | --- | --- |
| 07.12.2022 | 11:00 | Institut für Volkswirtschaftslehre | Institutsseminar: Marc Gürtler, Marvin Zöllner (TU BS) |
| 14.12.2022 | 11:00 | Institut für Volkswirtschaftslehre | Institutsseminar: Jonas Klärchen (TU BS) |
| 18.01.2023 | 11:00 | Institut für Volkswirtschaftslehre | Institutsseminar: Janina Senner (TU BS) |
| 01.02.2023 | 11:00 | Institut für Volkswirtschaftslehre | Institutsseminar: Ivo Bischoff (Universität Kassel) |
---
PUBLICATIONS
Matthias Flückiger, Erik Hornung, Mario Larch, Markus Ludwig, Allard Mees, Roman Transport Network Connectivity and Economic Integration, The Review of Economic Studies, Volume 89, Issue 2, March 2022, Pages 774–810.
Florian Dorn, Stefanie Gaebler, Felix Roesel, Ineffective fiscal rules? The effect of public sector accounting standards on budgets, efficiency, and accountability, Public Choice, Springer, Volume 186(3), March 2021, Pages 387-412.
Matthias Flückiger, Markus Ludwig, Malaria suitability, urbanization and subnational development in sub-Saharan Africa, Journal of Urban Economics, 120, issue C, 2020, number S0094119020300504.
---
STUDY
---
Contact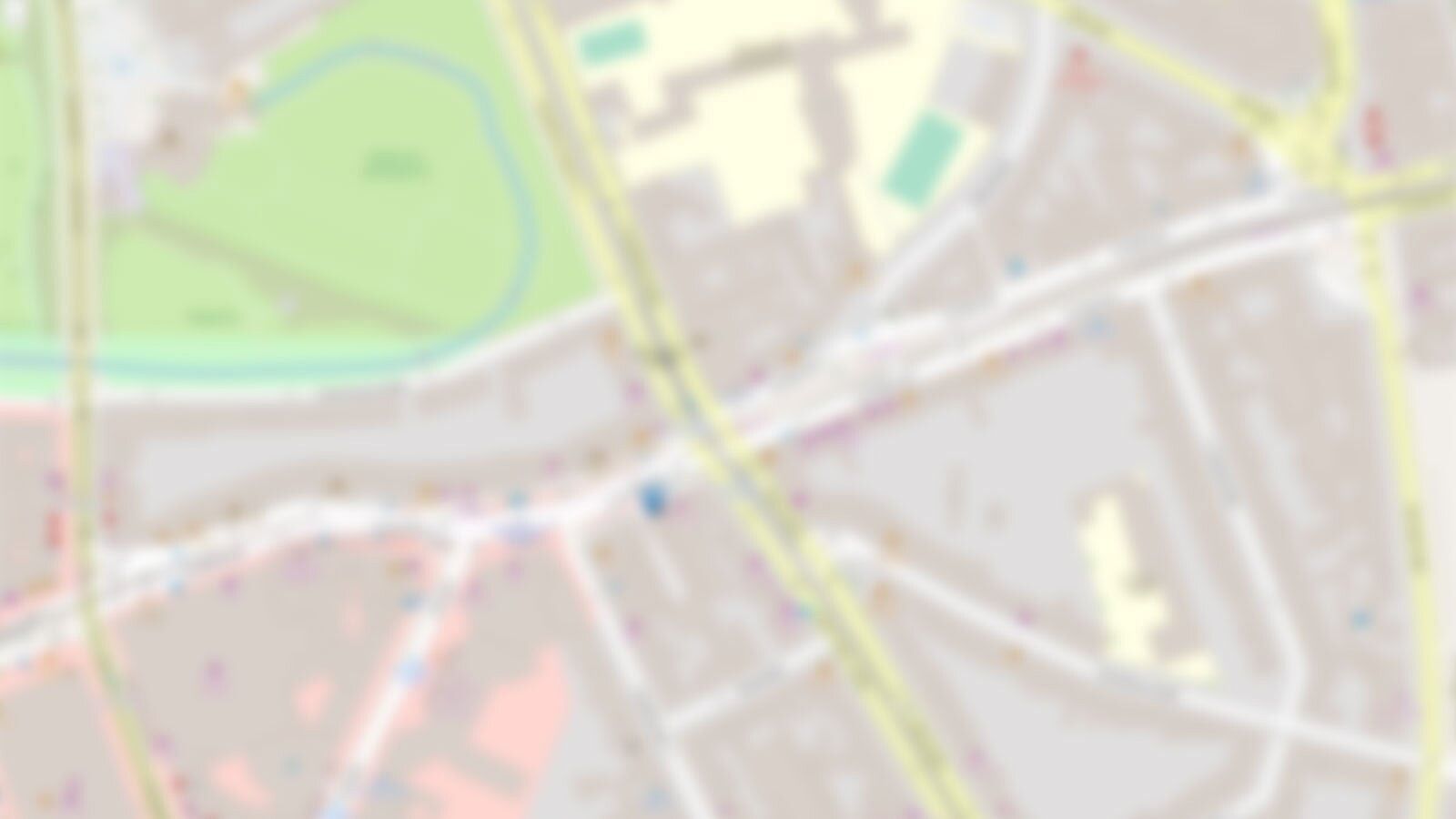 Please note: Once you activate the map, data will be transmitted to the OpenStreetMap Foundation. For more information, see OpenStreetMap Privacy Policy.
Technische Universität Braunschweig
Institute of Economics
Spielmannstrasse 9
38106 Braunschweig
Germany
Office
Opening hours: Mo.-Thu., 10:00-12:00
Tel: +49 531 391-2578
Fax: +49 531 391-2593
E-Mail: vwl@tu-braunschweig.de