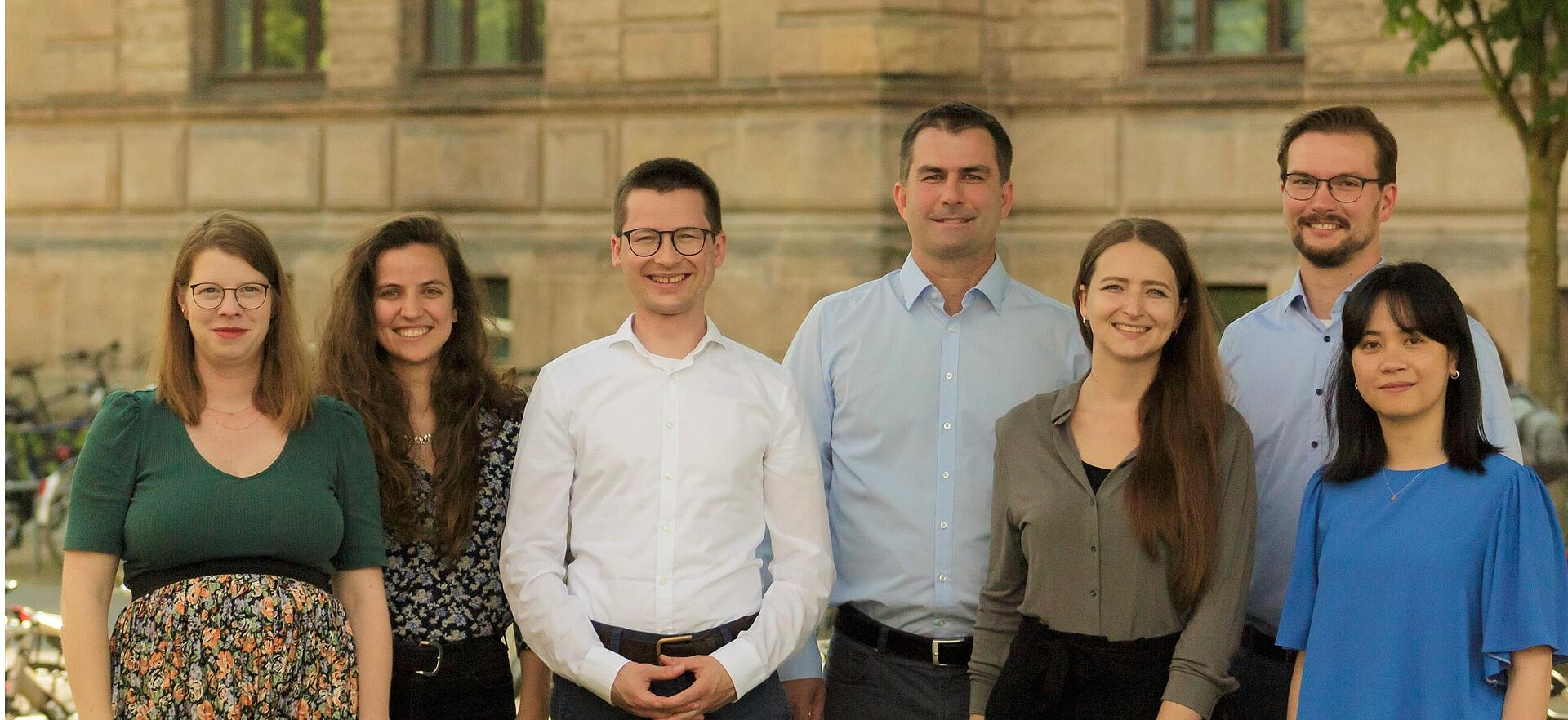 ---
---
EVENTS
---
PUBLICATIONS
Jakub Grossmann, Štepán Jurajda, Felix Roesel: Forced migration, staying minorities, and new societies: Evidence from ethnic cleansing in Czechoslovakia (with J. Grossmann, S. Jurajda), American Journal of Political Science, im Erscheinen.
Felix Roesel: The German Local Population Database (GPOP), 1871 to 2019, Journal of Economics and Statistics (Jahrbücher für Nationalökonomie und Statistik), im Erscheinen.
Matthias Flückiger, Erik Hornung, Mario Larch, Markus Ludwig, Allard Mees: Roman Transport Network Connectivity and Economic Integration, Review of Economic Studies, Volume 89, Issue 2, March 2022, Pages 774–810.
---
STUDY
---
Contact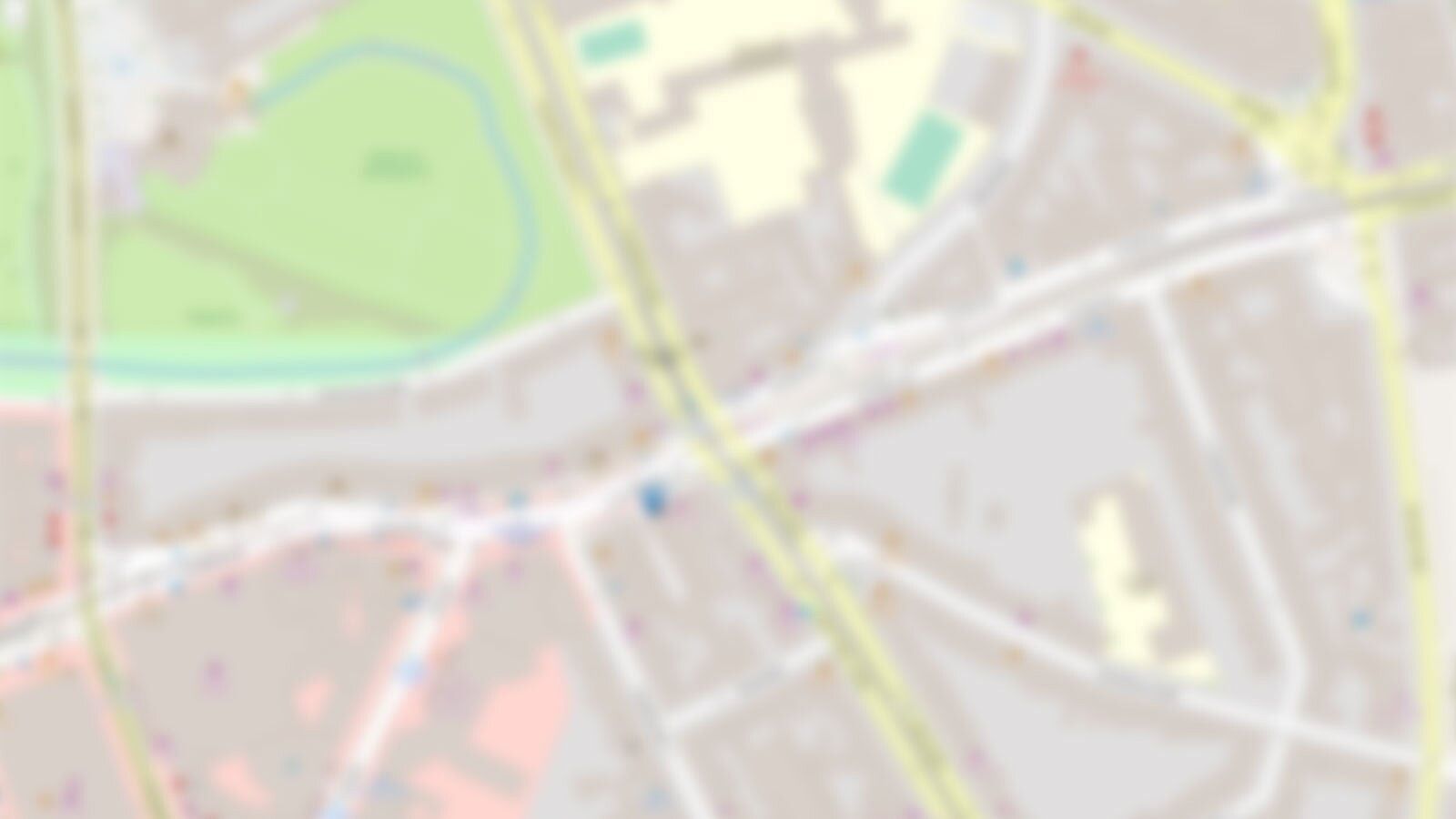 Please note: Once you activate the map, data will be transmitted to the OpenStreetMap Foundation. For more information, see OpenStreetMap Privacy Policy.
Technische Universität Braunschweig
Institute of Economics
Spielmannstrasse 9
38106 Braunschweig
Germany
Office
Opening hours: Mo.-Thu., 10:00-12:00
Tel: +49 531 391-2578
Fax: +49 531 391-2593
E-Mail: vwl@tu-braunschweig.de