Aeronautics Research Centre Niedersachsen
Aeronautics Research Centre Niedersachsen

Research for the Aviation of tomorrow
The Technische Universität Braunschweig, the German Aerospace Center (DLR) and additional partners are bringing together their broad areas of expertise. The Aeronautics Research Centre (NFL) is a joint scientific union of the research institutes of aerospace and aeronautics at TU Braunschweig, the DLR, and Leibnitz University (LU) in Hannover.
The purpose of the NFL is to:
strengthen and integrate the scientific aerospace research at "Braunschweig Research Airport"
promote fundamental coordinated research programs of the partners, with the goal of scientific excellence
This is achieved through:
Initiative, planning, and coordination of fundamental interdisciplinary research projects in aerospace
Support in coordinating of long-term research and development strategies as well as in coordinating investments in large-scale research equipment for the partners
Coordination of joint scientific events
Representing the members interests in terms of society, industry, and policy-makers
Managing Director: Kai Höfner
Telephone: +49 531 391-9821
E-Mail: nfl@tu-braunschweig.de
The NFL publishes research reports from aerospace technology. Information regarding your publication is available upon request. Click here for more information.
Here you can download flyers and information about the NFL.
Sustainability in Aviation: Interview with Professor Henri Werij from TU Delft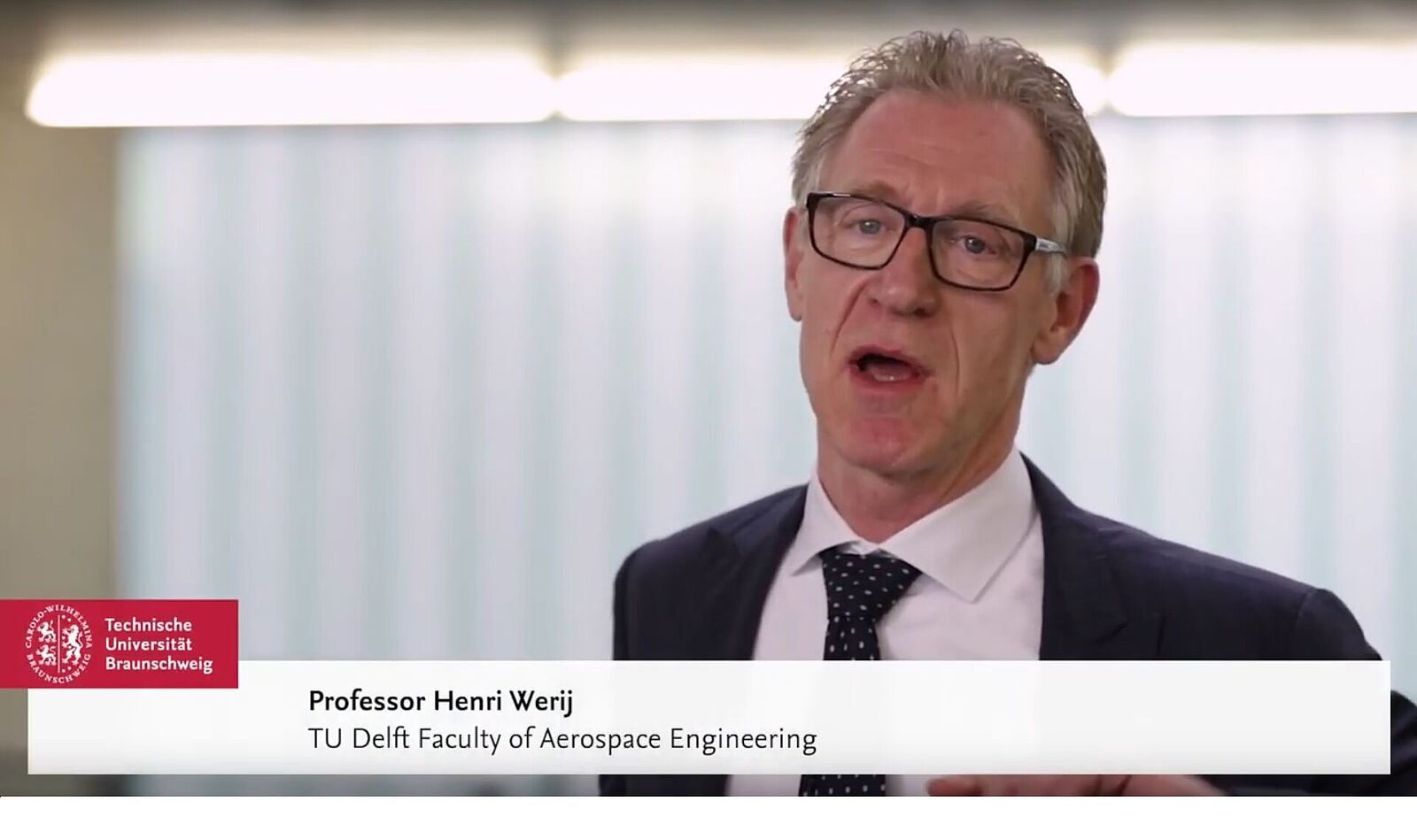 Please note: Once you watch the video, data will be transmitted to Youtube/Google. For more information, see Google Privacy.