Aeronautics Research Centre Niedersachsen
Aeronautics Research Centre Niedersachsen

Research for the Aviation of tomorrow
We are Aerospace Scientists in the state of Niedersachsen. We seek sustainability for long-distance travel.
The challenges are energy supply, efficiency and safety - therefor we develop solution strategies.
We create collaborative research for enabling technologies of the solutions.
We disseminate facts for the discourse in aerospace.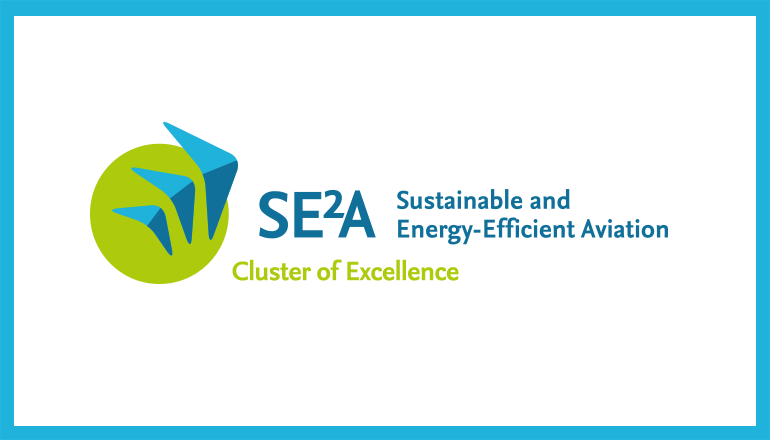 The NFL publishes research reports from aerospace technology. Information regarding your publication is available upon request. Click here for more information.
Here you can download flyers and information about the NFL.
Sustainability in Aviation: Interview with Professor Henri Werij from TU Delft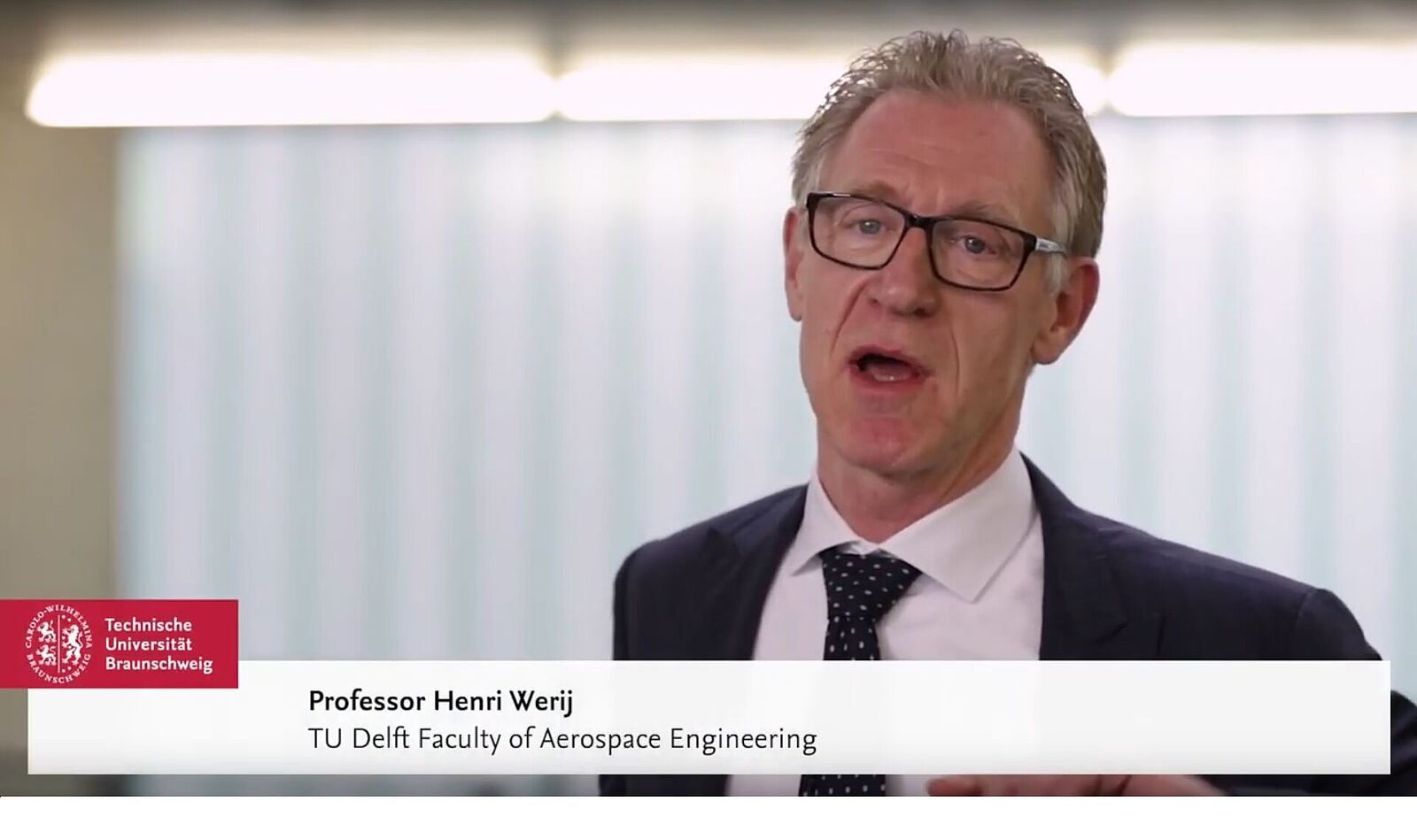 Please note: Once you watch the video, data will be transmitted to Youtube/Google. For more information, see Google Privacy.