Group "Thermal Energy Systems"

The working group aims to design, understand, control and optimize cyber-physical complex thermal energy systems in order to integrate them into alternative vehicle concepts as well as into the "city of the future."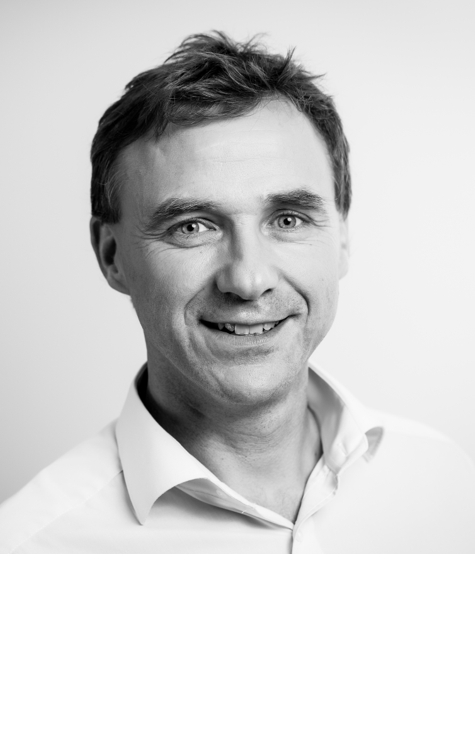 Dr.-Ing. Wilhelm Tegethoff
Modeling, simulation, and optimization of cyber-physical complex thermal energy systems.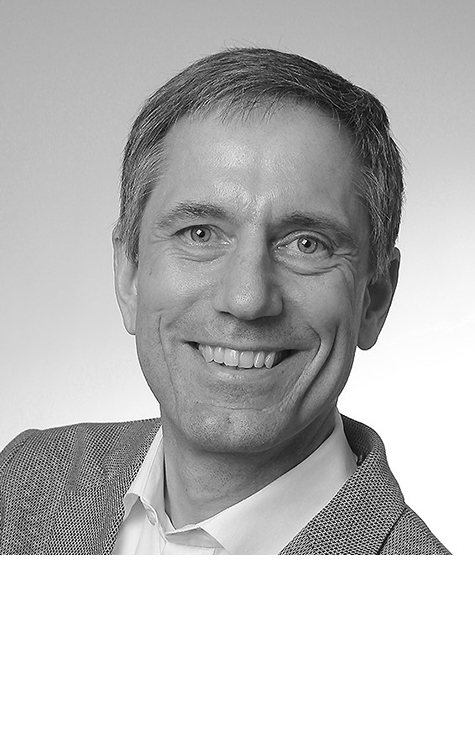 Dr.-Ing. Nicholas Lemke
Experimental and theoretical investigation of energy-efficient thermal systems and components
Fields of Research
The working group researches on battery-electric cars, fuel cell trucks, hydrogen storage and refueling systems, dryers, wastewater treatment plants, heat pumps, refrigeration systems and air conditioning systems. In this context, components such as batteries, fuel cells, compressors, heat exchangers, mass transfer devices, thermo-electric modules and ejectors are analyzed. Novel control techniques are emerging. The natural refrigerant R744 is the focus of much research. Modern system and CFD simulation methods as well as novel measurement techniques are used. The working group cooperates nationally and internationally with numerous research institutions and companies.




Researchers:


Externe Doktoranden
| Name | Kooperationspartner | Themengebiet | |
| --- | --- | --- | --- |
| Carolin Lenz | Volkswagen | Sicherheit von Batteriesystemen | |
| Florian Hanslik | Efficient Energy GmbH | Wasser als Kältemittel in Kompressionskältemaschinen | florian.hanslik(at)efficient-energy.de |
| Thimo Hug | Porsche | Thermomanagement von Hochleistungsfahrzeugen | |
| Frederik Novotny | Volkswagen | Sicherheit von Batteriesystemen | f.novotny(at)tu-braunschweig.de |
| Sunny Rai | Volkswagen | Thermomanagement von Batteriesystemen | |
| Torsten Will | Frauenhofer ISE | Füllmenge in Plattenwärmeübertragern | torsten.will(at)ise.fraunhofer.de |