Chair of Production and Logistics
Chair of Production and Logistics
About us
Our overall focus is the connection of scientific research with industrial practice. Thus, our interdisciplinary team concentrates on ambitious topics in the field of production and operations management, logistics, and supply chain management, as well as environmental protection and sustainability – coupled with actual practice and often on-site with our industry partners.
Prof. Dr. Thomas S. Spengler
Mühlenpfordtstraße 23 (6. Stock), 38106 Braunschweig
How to find us in Braunschweig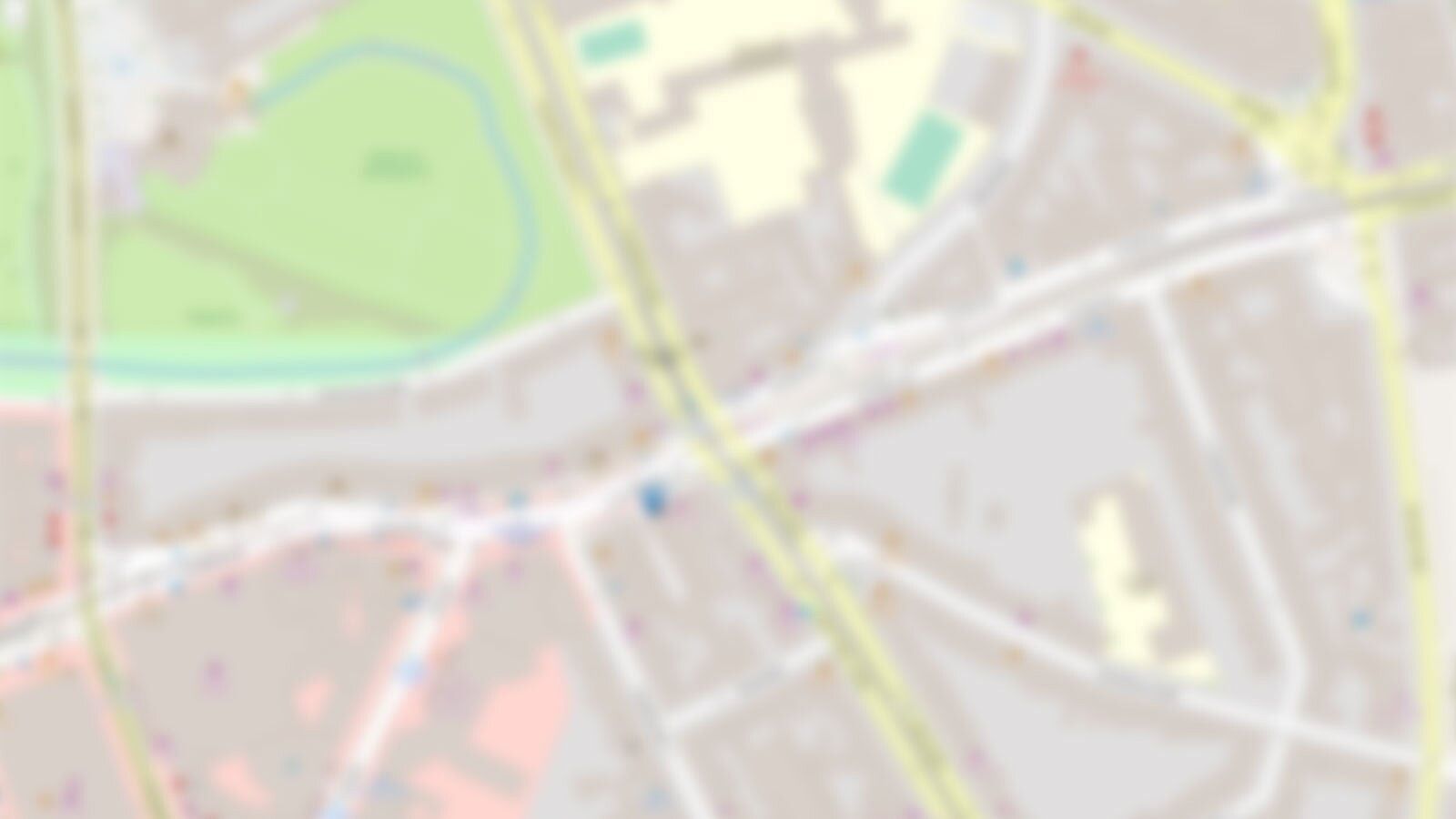 Please note: Once you activate the map, data will be transmitted to the OpenStreetMap Foundation. For more information, see OpenStreetMap Privacy Policy.
Parking lots: We recommend to use the parking area at the Mensa (A) and the parking lots along Schleinitzstraße (B) in the north of Mühlenpfordtstraße 23. You can find these here.