A1.1 Scenarios for Air Transport System in Alternative 2050 Environments (ScenAIR2050)
The ScenAIR2050 project aims to provide a multi-criteria decision support for the evaluation and optimisation of technologies developed within the cluster for an energy-efficient air transport system. As part of the SE2A excellence cluster, the team addresses the interaction of several subcomponents of aviation in a medium-term future (2050).
The methodology of the project is based on a combination of Futures Studies and Design Research. This involves, on the one hand, generating scenarios. In Futures Studies, these are used to generate alternative concepts. In order to lead a system into the direction of change, they help to leave familiar trajectories and find impulses for innovation. The alternatives can depict possible, probable and preferred futures to be discussed and further developed with the cluster partners.
ScenAIR2050 Project description
Organisation and Contacts
HBK Braunschweig
Johannes-Selenka-Platz 1
38118 Braunschweig
Visiting Address:
Pippelweg/Broitzemer Strasse
38118 Braunschweig
House No. 18
Project Leads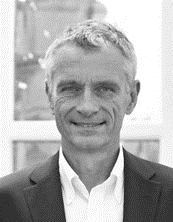 Prof. Dr.-Ing. Gerhard Glatzel
g.glatzel(at)hbk-bs.de
T: +49 (0) 531 391 9036
Research Associate - PhD candidate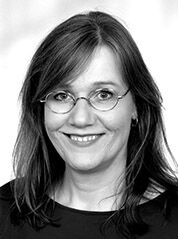 Stefanie Ollenburg
s.ollenburg@hbk-bs.de
T: +49 (0) 531 391 9053