» Postal Address
Institute of Philosophy TU Braunschweig
Bienroder Weg 80
D-38106 Braunschweig
Germany
» Institute Chair
Prof. Dr. Hans-Christoph Schmidt am Busch
» Secretary
Christiane Dill-Müller
023
» Contact for Students
---
» Public Transport
Both tram and bus depart from the station forecourt. Single tickets can be purchased either at the station or directly on the tram/bus (price: city ticket 2.90 €).
The fastest and most convenient way to get to the philosophical seminar of the TU Braunschweig is by bus 436 (direction Flughafen). The bus 436 leaves every 15-30 minutes from bus platform A at the main station. After a 12-minute ride, get off the bus at the bus stop Freyastraße, which is located directly next to the North Campus of the TU Braunschweig.
Alternatively you can take tram 1 (direction Wenden) for 4 minutes to the stop John F. Kennedy Platz. From there take tram 2 (direction Siegfriedviertel) for 17 minutes to the stop Siegfriedstraße, which is also located next to the north campus of the TU Braunschweig. Both tram lines also leave every 15-30 minutes.
Timetable information can be accessed online via the following link:
Direction(Map)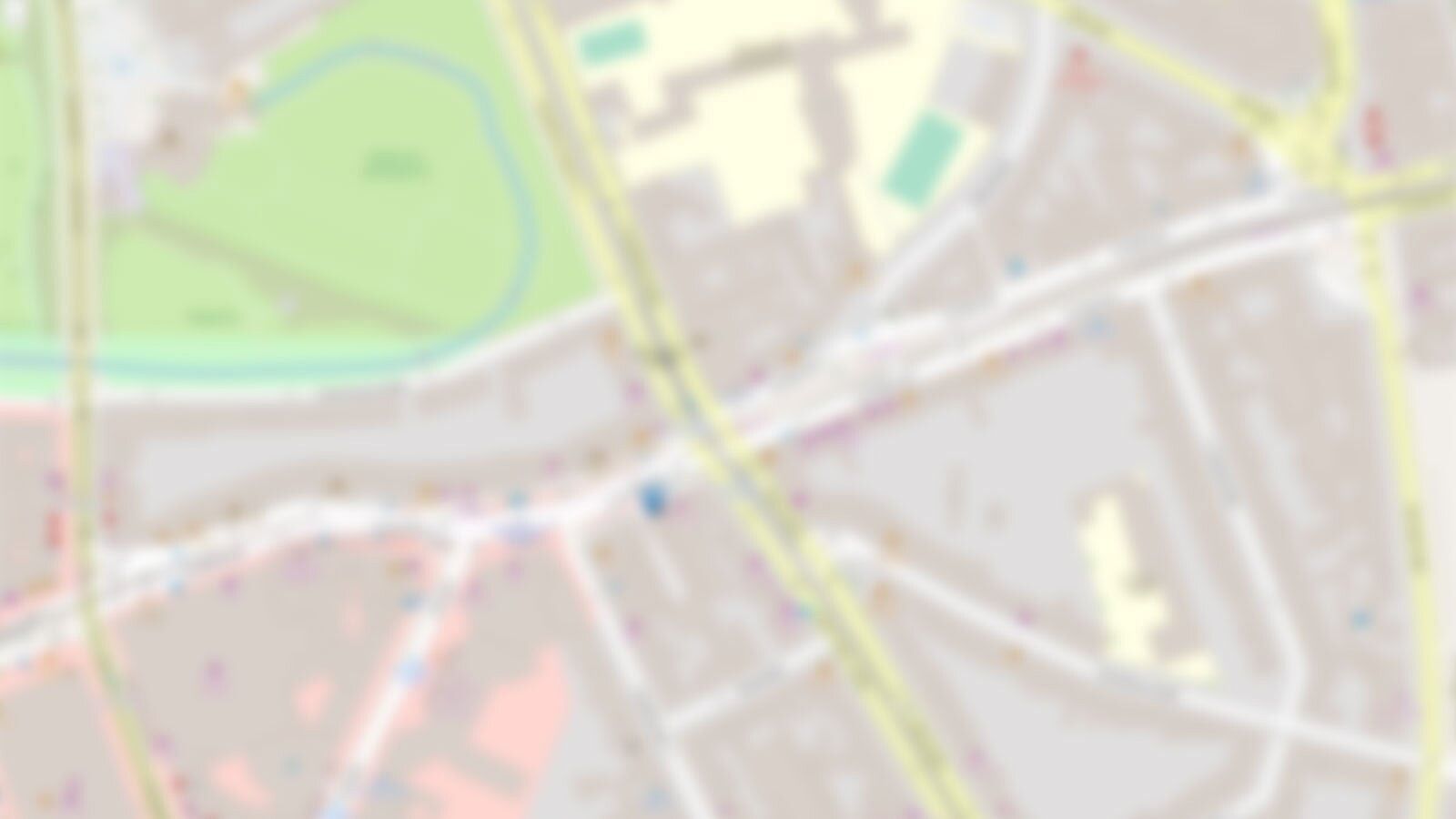 Please note: Once you activate the map, data will be transmitted to the OpenStreetMap Foundation. For more information, see OpenStreetMap Privacy Policy.