The language of biofacts (BMBF)
Cooperative Research Project: "The Language of Biofacts. On semantics and materiality of high-tech plants" (2015-2017)
TU Braunschweig, TU München, Ludwig Maximilians-Universität München
For the web presentation of the research activities see www.biofakte.de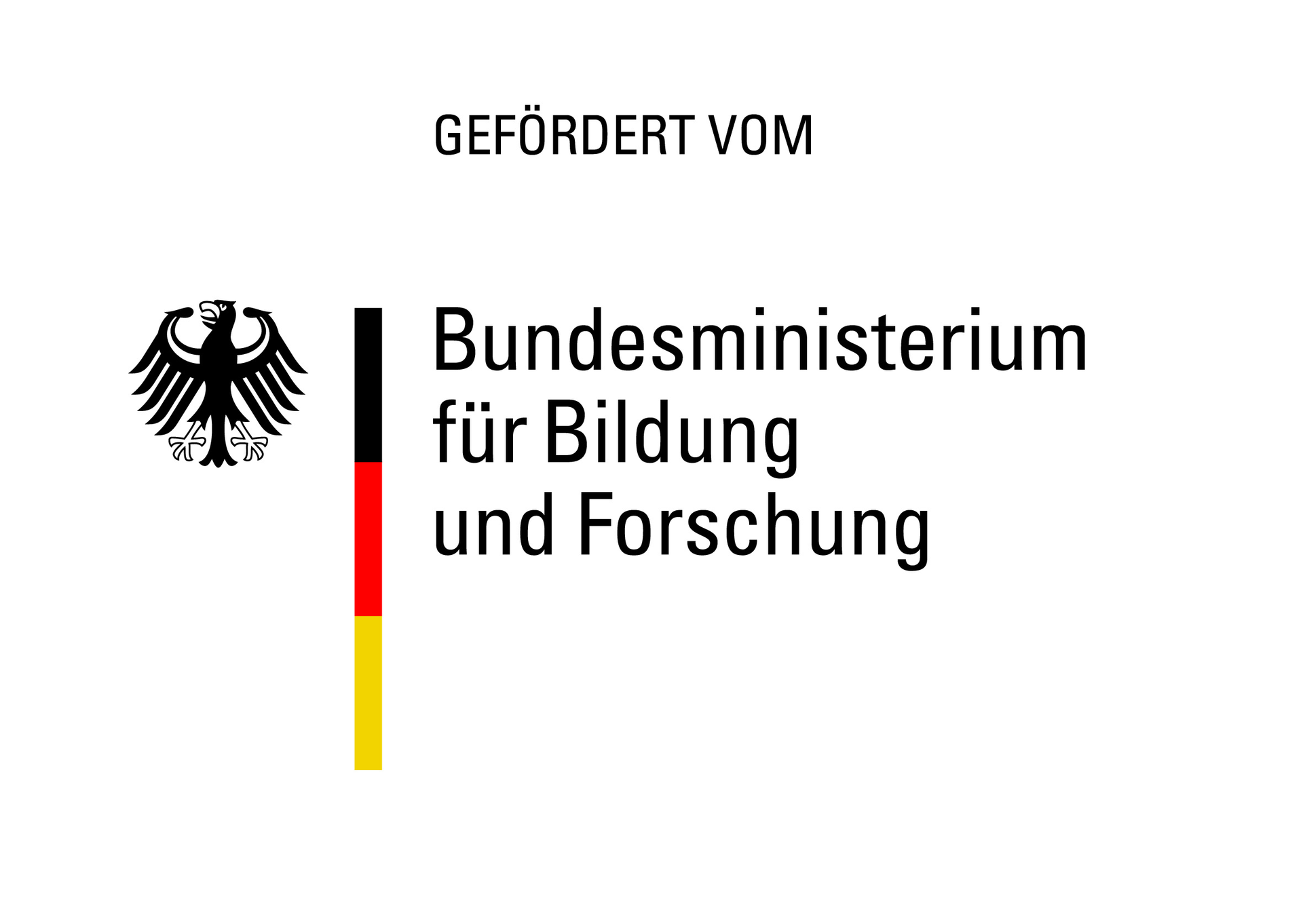 Books and Journals
Karafyllis, Nicole C. (ed.): Theorien der Lebendsammlung. Pflanzen, Mikroben und Tiere als Biofakte in Genbanken. Freiburg: Alber 2018
Gill, Bernhard; Torma, Franziska; Zachmann, Karin (eds.): Mit Biofakten leben. Sprache und Materialität von Pflanzen und Lebensmitteln. Baden-Baden: Nomos 2018
Zachmann, Karin, Karafyllis, Nicole C. (eds.): Pflanzliche Biofakte. Geschichten über die Technisierung der Agrikultur im 20. Jahrhundert. Special Issue of the journal Technikgeschichte, Vol. 84, nr. 2, 2017.
Göb, Anna; Kappler, Verena; Karafyllis, Nicole C.: Signifikant. Materialität und Semantik von Pflanzenetiketten in Botanischen Gärten und Genbanken (2 Aug. 2017, 101 pp.), http://publikationsserver.tu-braunschweig.de/get/64959 DOI : http://dx.doi.org/10.24355/dbbs.084-201708020857
Workshops, Conferences and Lecture Series at TU Braunschweig
» Annual Meeting of the AG Geschichte (History) of the German Society for Plant Breeding e.V. in coop. with the Department of Philosophy at TU Braunschweig (30./31.3.2017)
Programm see here (externer link wird noch ergänzt), with public presentations of Prof. Dr. Nicole C. Karafyllis and Uwe Lammers, M.A.
» Lecture Series "Natur und Geschichte"/"Nature and History" (summer term 2017)
Programm s. unter Studium/Ring-VL und Kalender 2017
» Biofakte II - Second Workshop of the research cooperation: Naturalness/Technicity (20./21.5.2016)
Ort: Technische Universität Braunschweig, Seminar für Philosophie, Raum BI 80.020
Am 20./21. Mai 2016 findet an der Technischen Universität Braunschweig am Seminar für Philosophie der Workshop II "Die Sprache der Biofakte" mit dem Thema "Natürlichkeit und Technizität" statt. Ziel dieses gemeinsamen Workshops des BMBF-Verbundprojekts ist die Präsentation und Diskussion des Arbeitsstandes in den sechs Teilprojekten, basierend auf der Vorstellung von veröffentlichungsreifen Texten im Rahmen einer sog. "paper discussion" für jedes Teilprojekt. Der inhaltliche Bogen spannt sich dabei von der Behandlung von Biofakten in Genbanken über wechselnde Objektsemantiken (z.B. bei der Maiszüchtung in Ost- und Westdeutschland) und rechtliche Aspekte des Eigentums an natürlichen Objekten bis hin zum Design der Biofakte. Der Workshop dient damit der Dokumentation und Diskussion des Forschungsstands für die weitere inhaltliche Schärfung von Schnittstellen, auch methodischer Art, in den beteiligten Disziplinen Philosophie, Geschichte und Soziologie. Im Anschluss wird die öffentlichkeitswirksame Darstellung der Ergebnisse des Biofakte-Projekts für das Jahr 2017 erörtert.
Das Braunschweiger TP A "Sammeln auf Eis gelegt?" präsentiert das paper "Big Data in kleinen Dosen: Zur Geschichte der westdeutschen Genbank für Kulturpflanzen Braunschweig Genetic Resources Collection" (Karafyllis/Lammers)
» Lecture Series "Theories of living collections" (summer term 2016)
Programm s. unter Studium/Ring-VL und Kalender 2016
» Expert workshop on "registered cultivar" (in German: Sorte) (17.12.2015)
Ort: Technische Universität Braunschweig, Seminar für Philosophie, Raum BI 80.020
Am 17. Dezember 2015 richtete das Seminar für Philosophie einen Expertenworkshop zum Thema "Sorte" im Rahmen des BMBF-Verbundforschungsprojektes "Die Sprache der Biofakte" an der TU Braunschweig aus. Prof. Dr. Peter Wehling und Dr. Lothar Frese vom Julius Kühn-Institut in Sanitz sowie Dr. Hermann Freudenstein vom Bundessortenamt in Hannover stehen den Biofakt-Forschern des des BMBF-Projektes Rede und Antwort zum Thema "Sorte" in Bezug auf aktuelle aber auch historische Fragestellungen: Was ist überhaupt eine Pflanzen-Sorte? Worin unterscheiden sich Sorten von Varietäten und von Landrassen? Wie lassen sich Sortenschutz und Patenrecht voneinander abgrenzen? Wie hat sich das Verständnis davon, was eine Sorte ausmacht entlang von Technisierungs- und Verwissenschaftlichungsschüben in den letzten Jahrzehnten verändert?

Ziel des Workshops ist es, zum einen das Konzept der Sorte in seiner historischen Variabilität besser einschätzen zu können und zum anderen in Bezug auf aktuelle Fragen zur Abgrenzung vom Patentrecht und den damit einhergehenden Schwierigkeiten eine Einschätzung von Experten zu erlangen.