This is what you have to do when you arrive in Braunschweig
When you plan your arrival, calculate a few days before the start of your studies to take care of all the important formalities.
Take out health insurance and liability insurance.
Enrol at the university!
Apply for your residence permit.
Open a German bank account.
Register with the Library, the IT Centre and the Language Centre.
Welcome Programme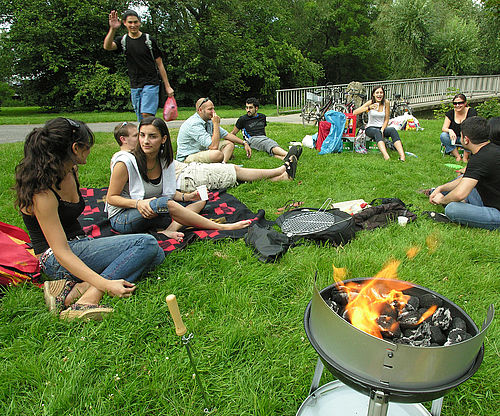 At the beginning of the semester, we organise an orientation programme for international students new to Braunschweig. The programme is an excellent opportunity to get to know the university and make new friends! It is offered by various international student societies and university groups and includes information sessions, tutorials, excursions, guided tours, a city rally and an international welcome party.
The Erasmus Student Network (ESN) is the largest student association in Europe. At an international level, its members are promoting a more mobile education system. At the Braunschweig campus, they bring together German and international students, offer contact opportunities, excursions, leisure activities and support for exchange students.
Do you have any questions?
Our admissions and advisory team will be happy to help you.