Current note
The office / SERVICE point will be closed on 2 and 3 October.
Information and Advice
The Head Office of the Faculty of Mechanical Engineering deals with all questions and inquiries of students regarding their studies at our faculty.
The SERVICEteam covers the areas of internship office, examination office and student advisory service.
Office hours:
Monday, Tuesday and Thursday 9:30 a.m. - 12:00 p.m. and Thursday additionally 1:30 p.m. - 4:00 p.m.
Doctoral students can find more information on this website.
Address and contact
Technische Universität Braunschweig
Fakultät für Maschinenbau
- Geschäftsstelle -
Schleinitzstraße 20
D -38106 Braunschweig
Service telephone: +49 (0)531 391 4040
E-Mail: service-fmb(at)tu-braunschweig.de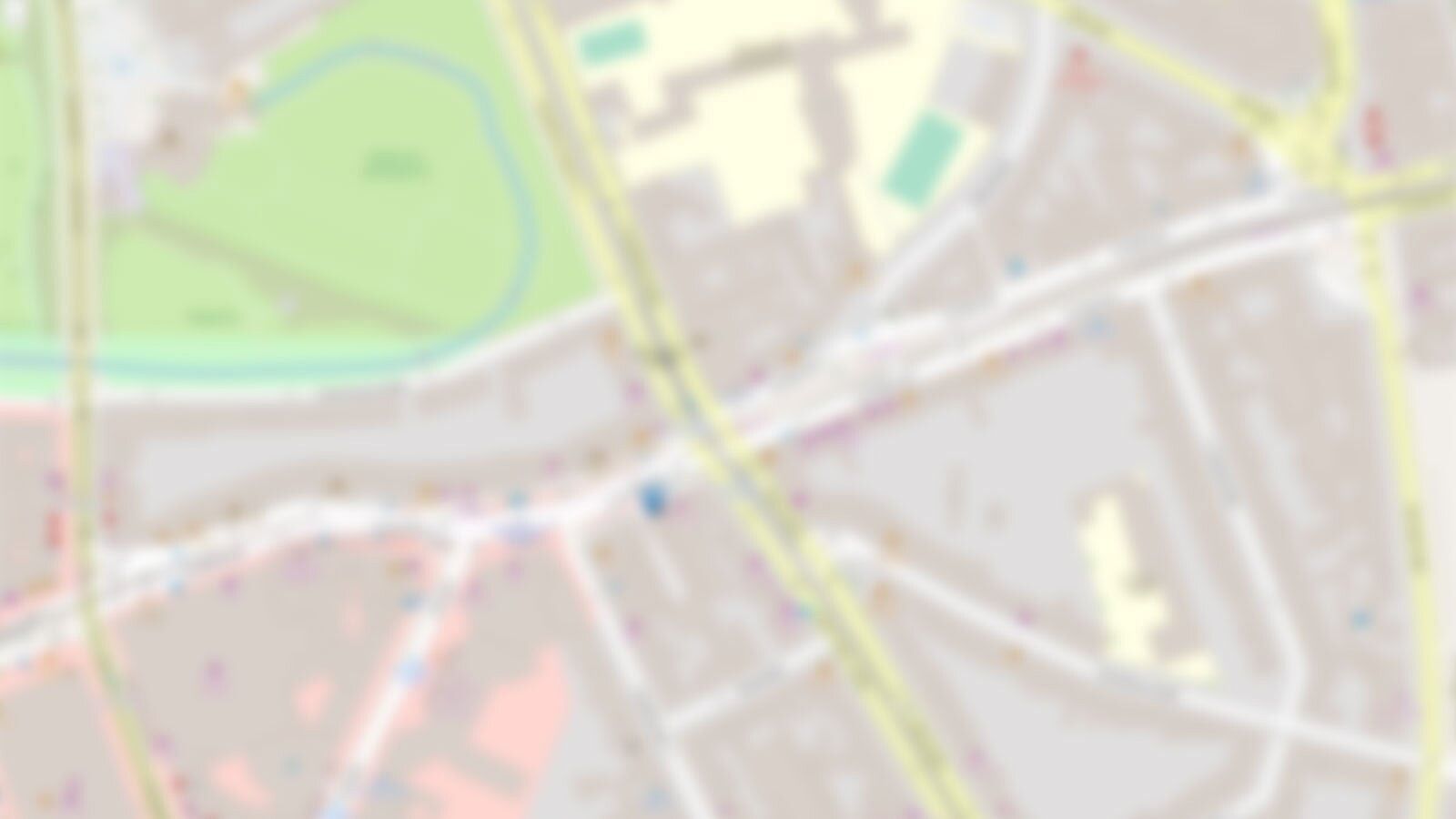 Please note: Once you activate the map, data will be transmitted to the OpenStreetMap Foundation. For more information, see OpenStreetMap Privacy Policy.