Internship
Internship guidelines, instructions, applications
Documents and forms related to your studies as well as to the internship can be found on the Forms and Downloads page.
Functions of Internship Online:
- Register internships online
- upload internship report
- view your current personal internship overview
- search for suitable internship companies
Increased security measures for Internship Online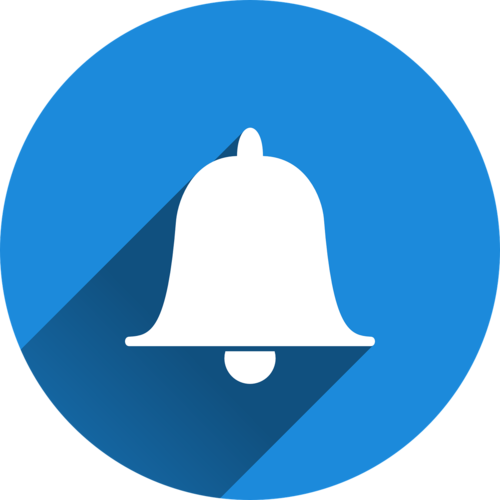 From now on, the TUconnect portal can only be used for logging in or uploading internship documents if the PC used is located in the TU network or has been connected to the TU network in advance via VPN (https://vpngate.tu-bs.de/).
All internships must be registered in the TUconnect portal before the start of the internship. This will tell you whether your internship company is recognised.
First-year students complete the pre-study internship before they are enrolled and register it subsequently after they have received their access authorisation to the TUconnect portal at the start of their studies.
Overview
Practical work in companies and industrial enterprises is an important prerequisite for successful studies.
The internship within the framework of our Bachelor's degree programmes is divided into a basic internship and an engineering internship.
In order to ensure a speedy course of study, part of the internship must be completed before the start of the degree programme in accordance with the admission regulations. The contents of this so-called preliminary internship should preferably be chosen from the area of the basic internship.
Which company is suitable for a pre-study internship? The internship guidelines contain criteria for suitable companies.
The following overview shows which areas belong to the basic internship and which belong to the engineering internship: Download graphic overview
The basic internship serves as an introduction to industrial production and thus to impart indispensable elementary knowledge.
The engineering internship is designed to impart subject-related knowledge in the technologies as well as to introduce students to organisational problems.
Searching for companies
The Faculty of Mechanical Engineering does not arrange internships. It is recommended for searching: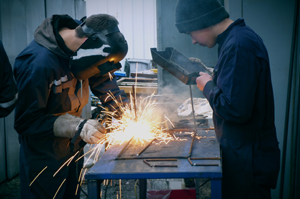 Recognition of apprenticeships and practical work
For recognition, please submit your complete training documents (original) to the SERVICEteam of the Faculty of Mechanical Engineering at the beginning of your studies.
Service and advice
Schleinitzstraße 20, 38106 Braunschweig