Internship for pupils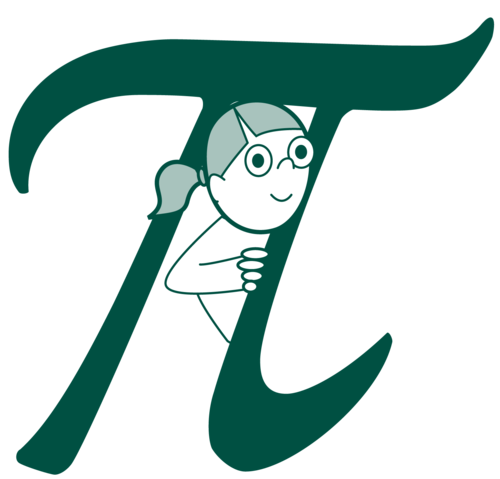 You are interested in natural sciences, find technology exciting and are thinking about studying at an university? If you are a student in the upper secondary school, we invite you to do an internship at our faculty even before your final exams:
During your two- to three-week school internship at one of the institutes of the Faculty of Mechanical Engineering, you can take an exclusive look at the world that opens up engineering studies. From nanoparticles to passenger airplanes: in addition to solar energy, micro tools, bioreactors, automotive engineering or space satellites, this world has much more to discover.
Through active experimentation under supervision, you will independently discover scientific and practical work in the field of mechanical engineering. You will be supervised by research assistants who will support you with questions about student and university life and you will be able to exchange ideas directly with students.
Research areas and institutes offering internships:
Application
The programme Internship for pupils is aimed exclusively at female students and is affiliated to the program Check-In – Discovering Science.
Male applicants can ask the institutes directly for an internship opportunity.
A shorter internship is also possible on request. How about an internship during the school holidays? We will be glad to advise you!
Please send us the completed application form by e-mail or post together with your CV.
Contact and advise
Technische Universität Braunschweig, Fakultät für Maschinenbau, Schleinitzstraße 20, 38106 Braunschweig