Masch.Bau

Learning place 24/7
The student house Masch.Bau offers 78 modern learning places and common rooms for students of all disciplines to learn and work together. A total of 16 learning rooms for up to four to six people each are available on three floors as well as a common room with individual workplaces and a family room. A large conference room and a roof terrace are also located in the building. The Student Council of Mechanical Engineering also moved into the building when it opened in 2016. The modern offices are located on the ground floor, as well as the script edition for old exams "Klappe".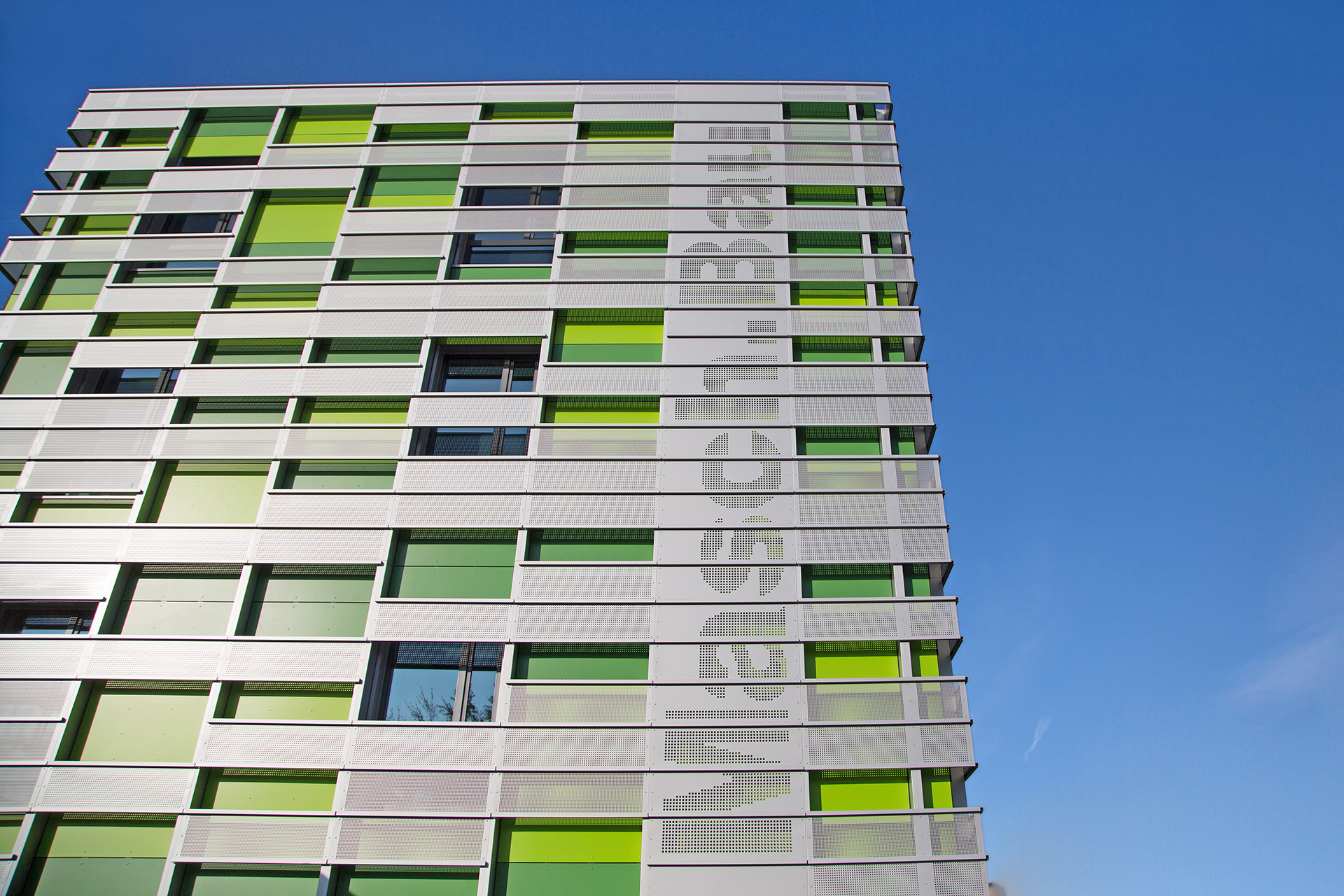 Access and usage
Students will be granted access to the building for the period of their reservation with their student card TUcard. Students of the Faculty of Mechanical Engineering have the right to pre-booking. The building is open 7 days a week around the clock. A guide to the reservation system and an overview of the various functions can be found here.
Further information:
Important for night learners: A reservation beyond midnight until 03:45 am is now possible. If you want to stay longer in the Masch.Bau, make another reservation from 04:00 am. Then check in at the terminal again to obtain access rights. You may be assigned a different room in the course of this process.
The common room with the individual study places is currently only provisionally equipped and therefore does not provide individual power supply at the tables.
Information on data protection at TU Braunschweig can be found here.
---
Studierendenhaus Masch.Bau | Langer Kamp 19 D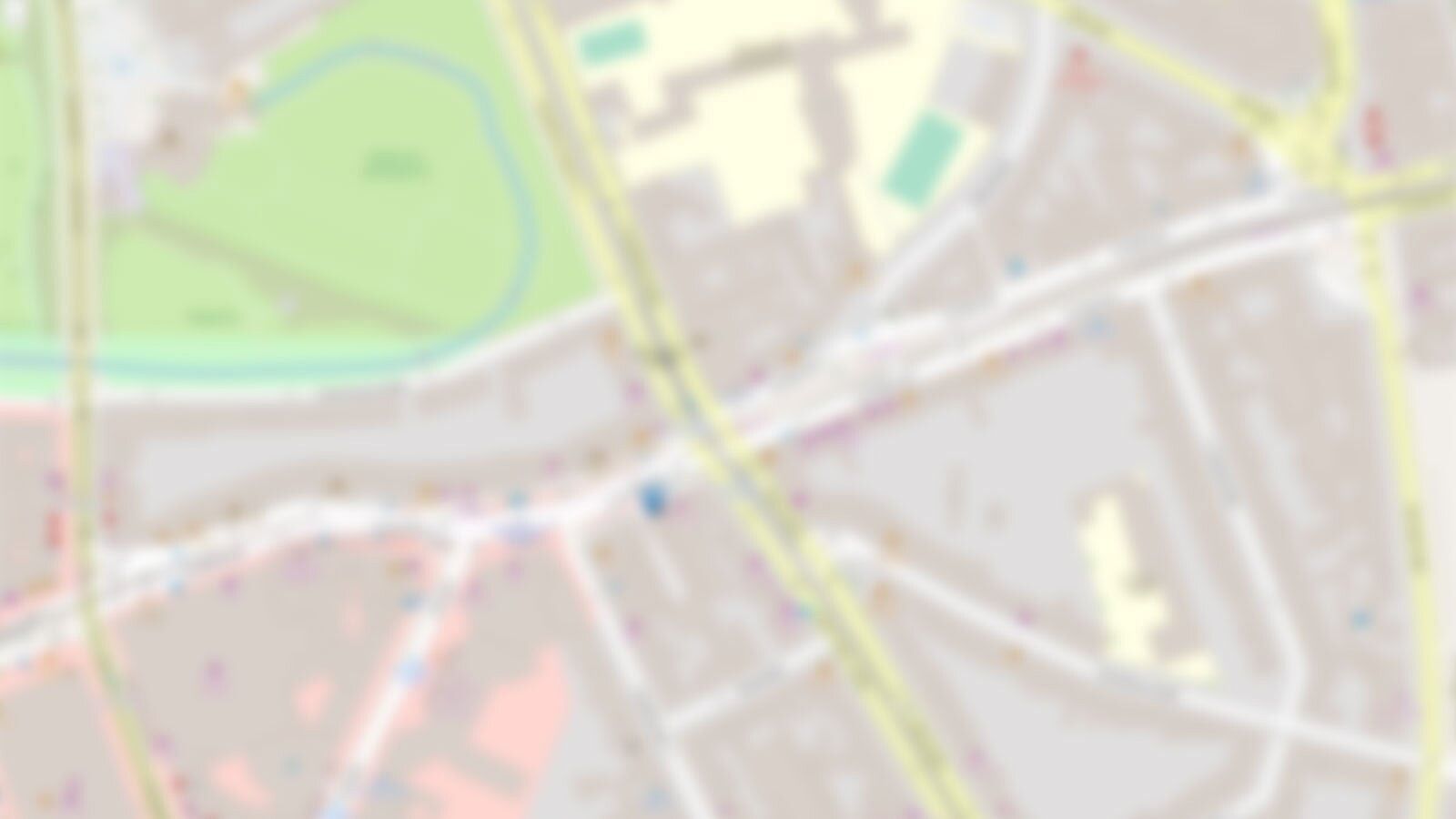 Please note: Once you activate the map, data will be transmitted to the OpenStreetMap Foundation. For more information, see OpenStreetMap Privacy Policy.