Saving Energy
Against the background of the acute energy crisis, we as TU Braunschweig are preparing for the coming winter months. Our aim is to reduce energy consumption, to conserve gas reserves and to mitigate cost increases. At the same time, we contribute to cutting greenhouse gases.
Our measures will affect us all—as students and as employees. It will be noticeably cooler and more uncomfortable in our buildings. Please continue to support us in saving as much energy as possible. Many things will have to fall into place, but together we will be able to master the energy crisis.
Rising energy costs are not only a burden on private households, but also on the budgets of public facilities. Changes in energy policy as early as in 2013 led to a significant burden in the central energy budget of the Technische Universität Braunschweig. For this reason, a working group was convened to work on the budgeting of energy costs of institutions of the TU Braunschweig almost ten years ago. Additionally, this working group was supposed to identify potential savings.
For the past winter, TU Braunschweig had set itself the goal of saving a further 20% of heating energy and electricity. Read more on the central energy saving measures...
See our FAQs for frequently asked questions about our energy saving measures for the 2023/2024 heating season.
The TU Braunschweig has developed a catalog of measures to reduce electricity and gas consumption. With these, we want to make our contribution to overcoming the energy crisis and reducing greenhouse gas emissions. Unfortunately, we will all be forced to forego some of the amenities we have enjoyed in recent years in order to achieve this. What does this mean for you as a student? Read more...
In addition to the central measures, there is also much that the individual can do. Find out, which measures affect you. Furthermore, you will find suggestions on how you as employees can support your university in saving energy. Read more...
How can we save energy in battery production? How can we use our resources more sparingly - in agriculture, for example? Which new drives and mobility concepts on land and in the air are climate-friendly? In addition to acute measures to save energy in the context of the energy crisis, the TU Braunschweig is actively researching forward-looking technologies for more sustainability and economical energy consumption in the future. This is also reflected concretely on campus and in teaching - for example, in the introduction of a sustainability course of study and through the installation of photovoltaic systems. Read more...
Energy Topics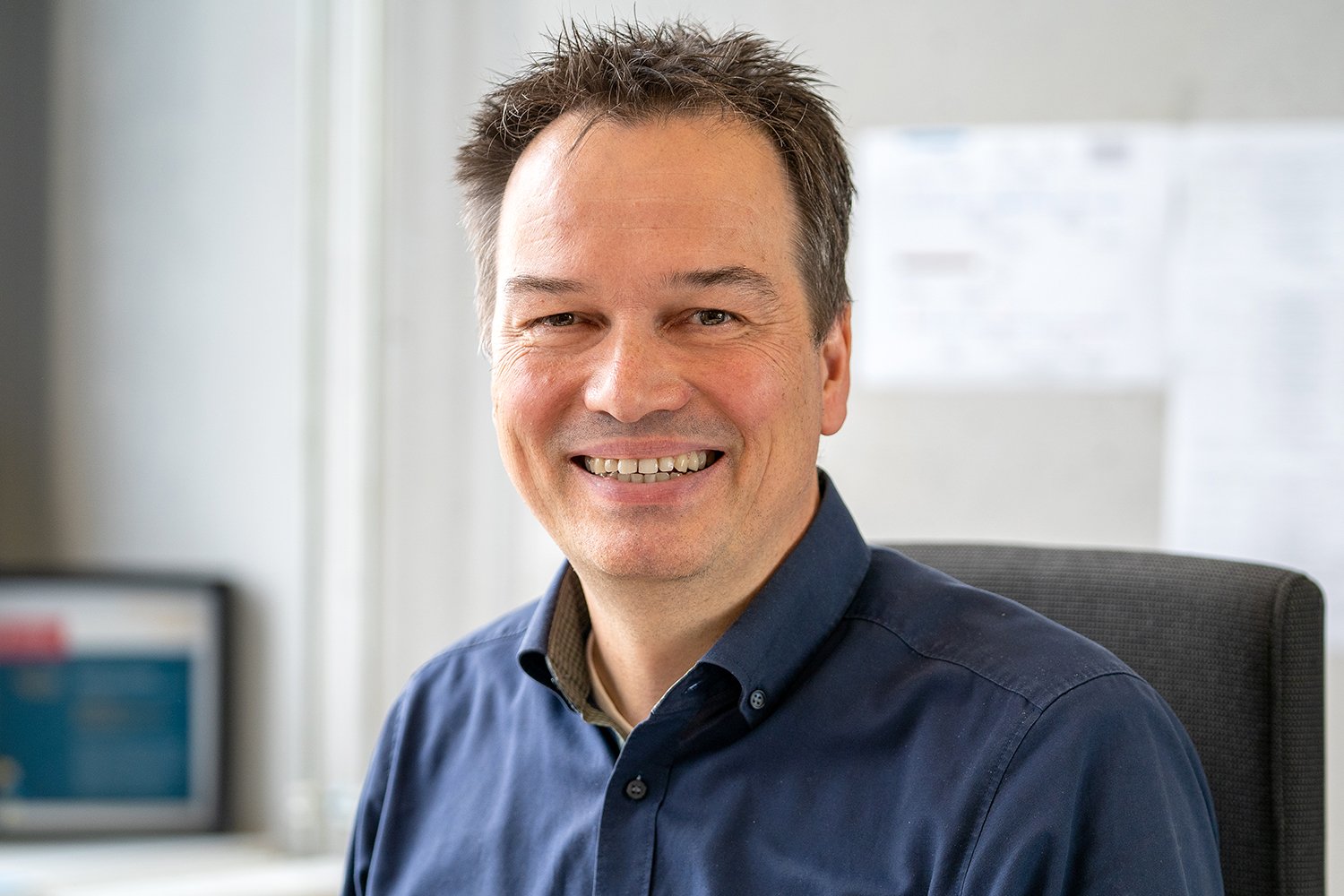 05.09.2023
The Cluster of Excellence "Sustainable and Energy Efficient Aviation Systems ...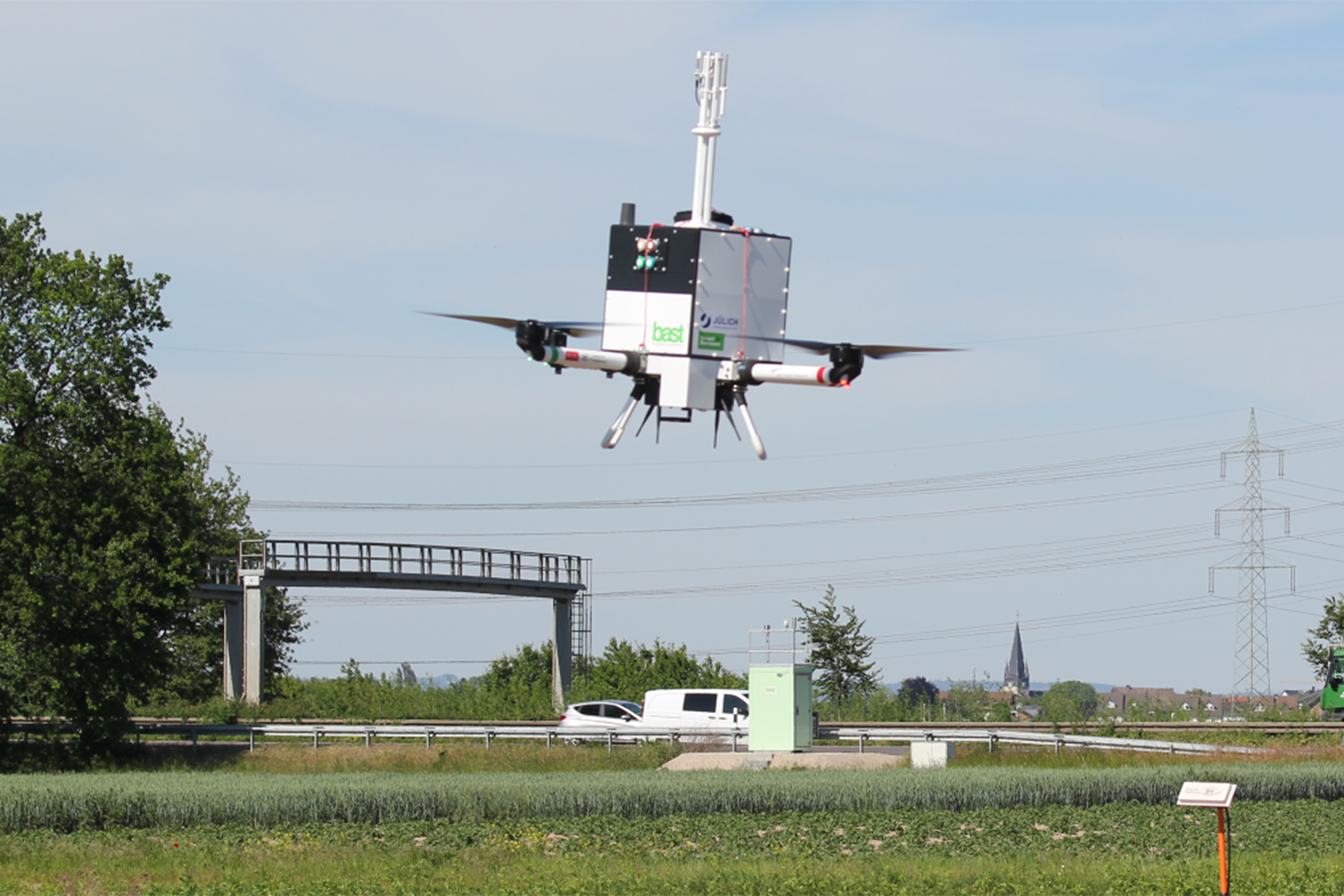 22.08.2023
Drones have great potential to provide measurement data for improving ...