Digital planning and building

The digital transformation of construction is extremely multi-faceted. The construction, building planning and monitoring processes are being replaced by new methods and technologies. With the Building Information Modelling Method (BIM), digital building models will be created in the future for use throughout the life cycle of projects. By sharing these central building models, for example, structures of different types (high-rise buildings, bridges, tunnels or traffic areas) can be planned digitally, created digitally (supported) by robotic construction fabrication and measured digitally by drone-based building inspection. These technologies pave the way to a resource-saving, ecological construction of the future. At the TU Braunschweig, the digital methods and technologies of Civil Engineering are not only being researched (for example in a special research area), but are also the subject of university teaching. Graduates are thus trained for future-oriented fields of work. Selected focal points of digitalisation in Civil Engineering are presented below:
Digital Construction Management
Digital technology in construction
---
Digital Construction Management: The Building Information Modelling Method
---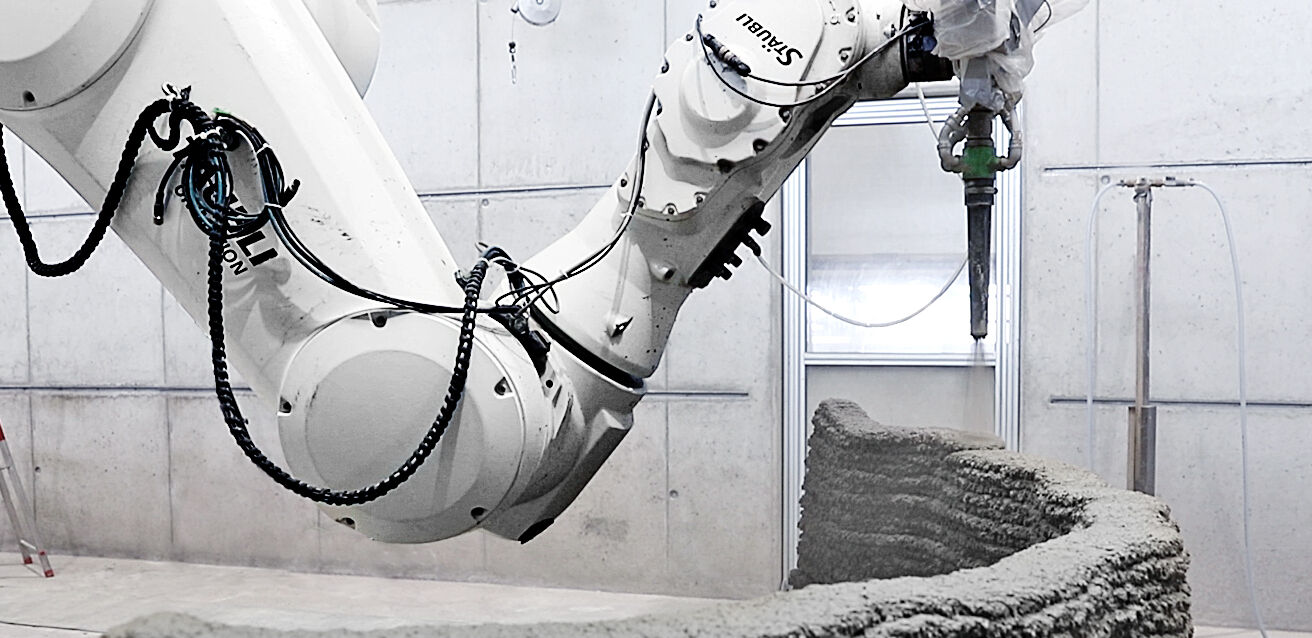 Digital Building Fabrication
Robots in the lab
In this video you will find an insight into the results that can be achieved by an interdisciplinary team of Architects, Mechanical Engineers, Robotics Specialists and Civil Engineers:
---
---
"At TU Braunschweig, I like the progressive and modern specialisations in Civil Engineering. These were ideal prerequisites for my current job at GOLDBECK, where I am responsible for the further development of digital technologies to support our construction sites."
Sina Schliestedt, BIM Specialist al GOLDBECK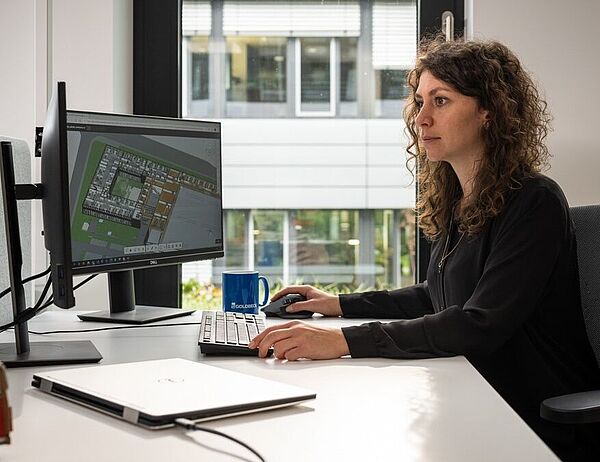 "I really liked the composition of the Master's programme according to my own interests and the versatility of informatics and numerical subjects at TU Braunschweig's Civil Engineering Department. This has prepared me well for my research at ETH Zurich, where I focus on experimental investigations and numerical modelling of wood."
Jonas Maas, PhD student at ETH Zürich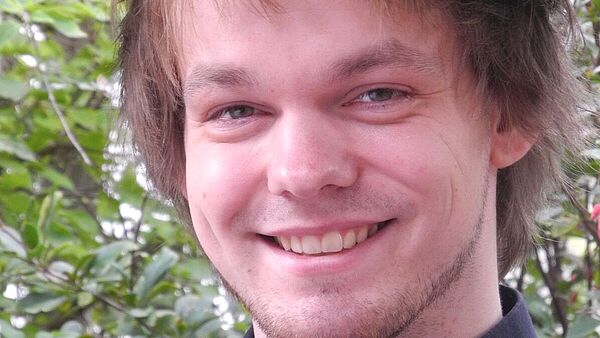 "In my job as a project manager in structural engineering, I am confronted with diverse and challenging problems that would be impossible to implement without digital methods. Thanks to my wide-ranging basic studies and specific specialisations in structural engineering and building materials technology, I have always been up to the task."
Tobias Tödtmann, Kreutzfeldt - Civil Engineering Office, Hannover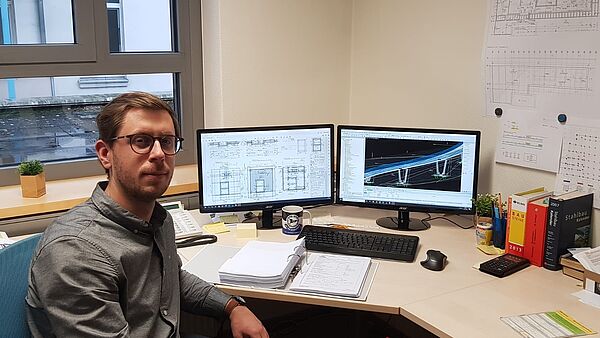 "My interest in BIM methodology and the flexible options in my civil engineering studies at TU Braunschweig helped me to go my own way. At HOCHTIEF Building, the theoretical knowledge of BIM methodology helps me in various company and task areas, such as costing, work preparation or construction management."
Tarek Martens, BIM-Manager at HOCHTIEF Building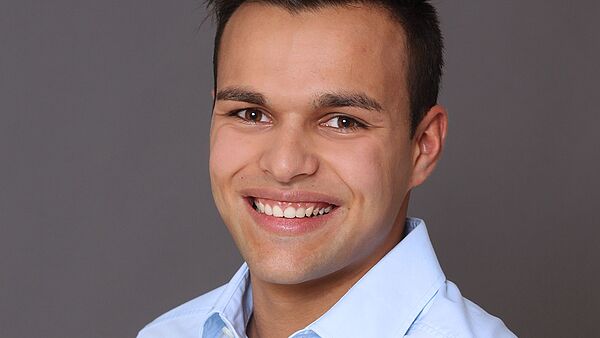 "At the TU Braunschweig, I was impressed by the wide range of specialisation options, which also allow me to specialise in secondary areas of Civil Engineering such as Geodesy and Photogrammetry. After graduating, I will start working as a research assistant at the TU Hamburg Harburg, where I will continue to work on research issues in this field."
Johanna Hofer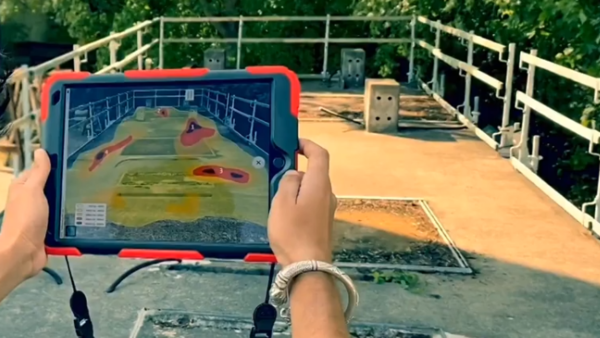 "BIM-based planning and its integration into other work processes such as costing and purchasing is also making its way into APOprojekt. Thanks to a broad-based and future-oriented course of study at the TU Braunschweig, I feel well prepared for this."
Project Leader: Michael Konen (APOproject GmbH)