Moritz Proff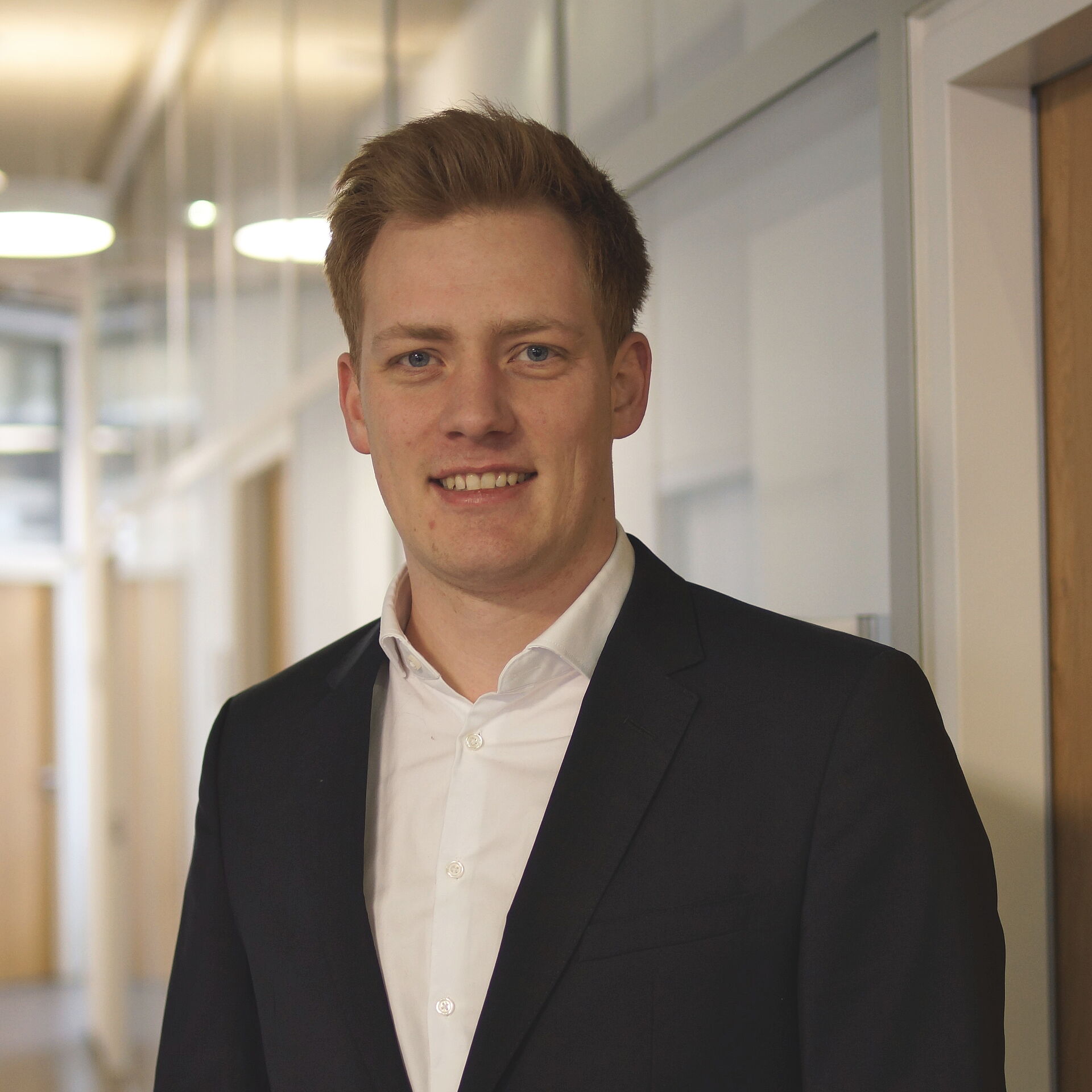 Moritz Proff, M. Sc.
Room 611
Office hours any time by previous appointment
Teaching
| Semester | Subject |
| --- | --- |
| since SS 23 | Support of lecture "Production Systems and Supply Chains" |
| since SS 23 | Seminar "Sustainable Resource Policy and Management" |
| since SS 23 | Workshop "Communication in the distribution of production and logistics services" |
| WS/SS | Mentoring students in the context of scientific theses |
Publications
Refereed journals
Raulf, C.; Proff, M.; Huth, T.; Vietor, T. (2021): An Approach to Complement Model-Based Vehicle Development by Implementing Future Scenarios , in: World Electric Vehicle Journal, 12 (3).
Refereed articles in proceedings and anthologies
Proff, M.; Scheller, C.; Kishita, Y.; Blömeke, S.; Sun, R.; Mennenga, M.; Herrmann, C.; Spengler, T. S. (2023): Model-based analysis of the dynamic capacity ramp-up of closed-loop supply chains for lithium-ion batteries in Japan and Germany, in: Proceedings of the 13th International Symposium on Environmentally Conscious Design and Inverse Manufacturing (EcoDesign2023), accepted for publication.
Lectures
Proff, M. (2023): Analysis of the economic, environmental and social trade-offs of implementing resilience measures in circular battery production, in: International Battery Production Conference 2023, Braunschweig, Germany, 2023-11-07, Poster presentation.