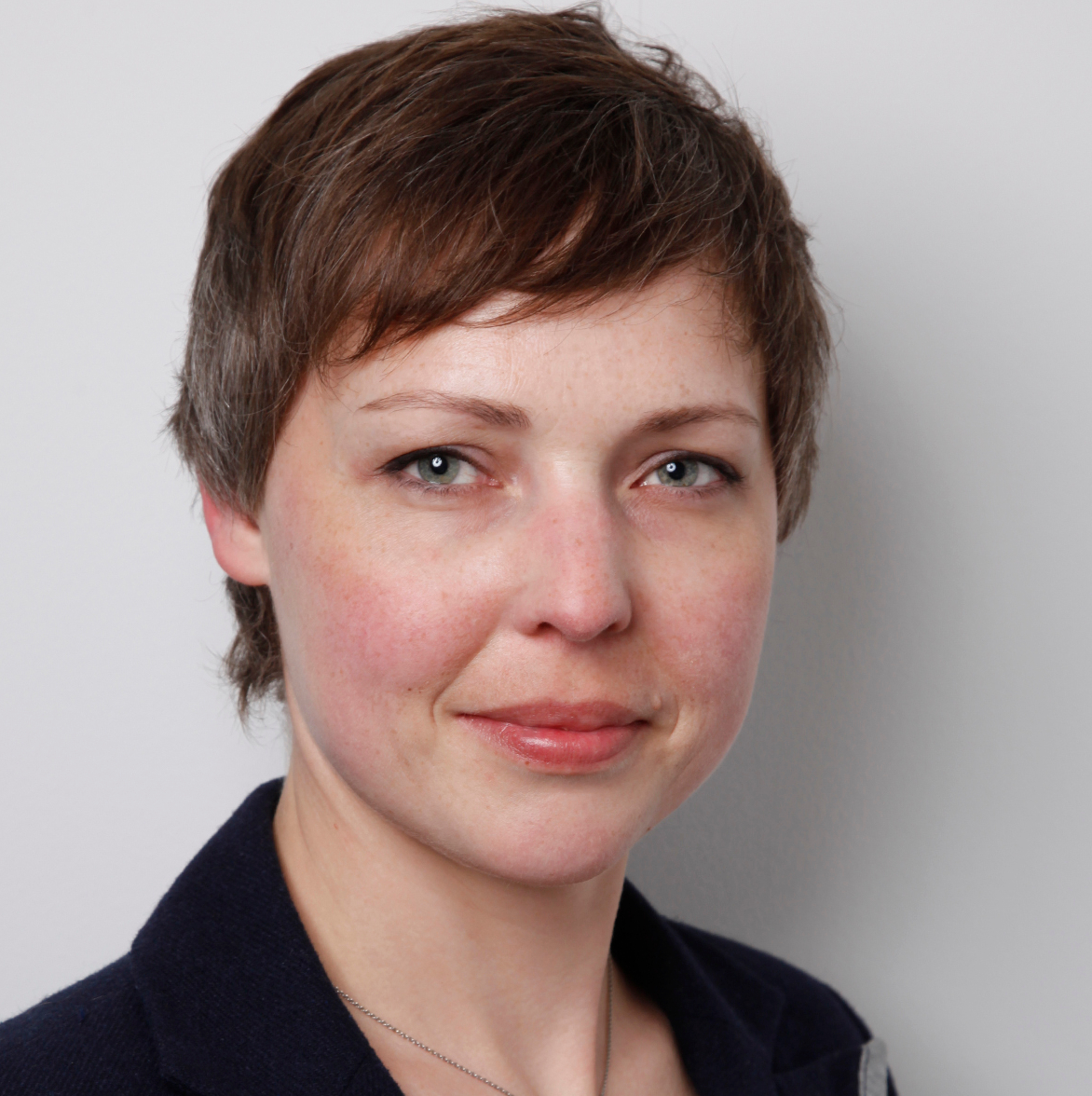 Imke Joormann
Universitätsplatz 2, Raum 607B
No office hours at the moment.
Please contact me via email to set up a virtual meeting.
---
Independent Research Group Leader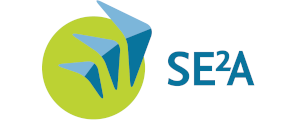 in the Cluster of Excellence SE2A - Sustainable and Energy-Efficient Aviation
Research Area
Discrete and Combinatorial Optimization
MILP Solvers
Operations Research
Participation in Research Projects
Software
netmic
A python package that computes Irreducible Infeasible Subsystem Arc Covers in Flow Networks; included is a generator for infeasible network flow problems.
Databases
realistic gas transport networks can be found in the gaslib.

Templates
Publications
Powered by
bibtool
and
bibtex_js
.
If the publications are not displayed, please reload this website with Ctrl + F5 or view the single publication page.
.

In: (eds.),

, , ,

(),

pp. ,

,

,

,

.

,

(view online) [bib]