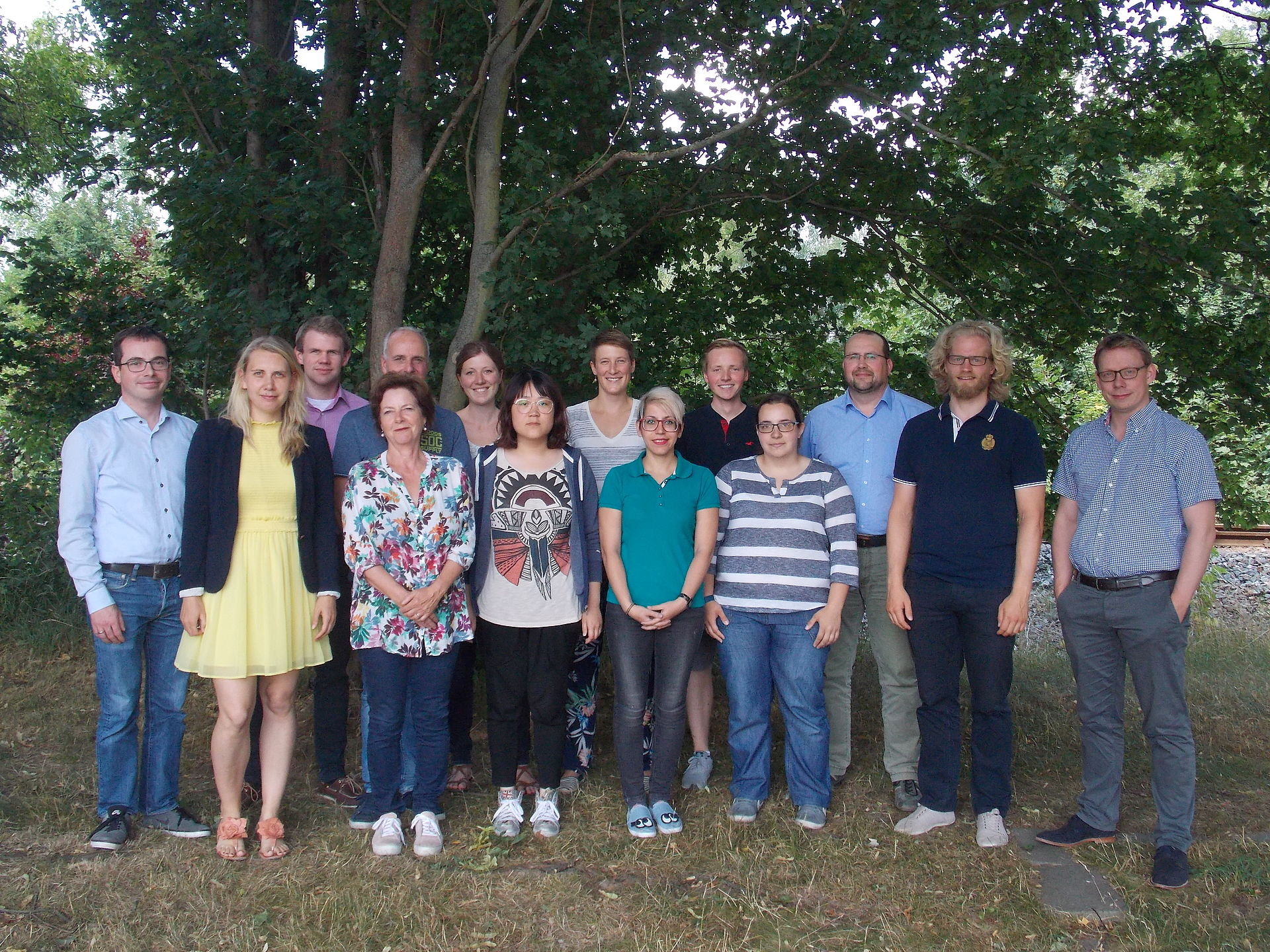 The Division of "Hydromechanics, Coastal and Ocean Engineering" was founded in 1971 and since then it is one of four divisions of the Leichtweiß-Institute for Hydraulic Engineering and Water Resources.
In the area of teaching, we offer the module "Hydromechanics" as a Bachelor course within the study course Civil Engineering and Environmental Engineering at the Technische Universität Braunschweig. In addition, we also supervise the specialisation "Coastal Engineering and Maritime Construction" in the master's degree course.
With respect to research, we are involved in the Coastal Research Centre (FZK) in Hanover, a joint central organisation of the Leibniz Universität Hannover and the Technische Universität Braunschweig.
In Braunschweig at LWI, we are equipped with a hydraulic laboratory with a working area of 5600 m², in which sea state, coast morphology, loading of coastal structures and wave-vegetation interaction is investigated experimentally. Various experimental facilities at different scales are available at the division, however the twin-wave flume and the large 3D wave basin represent the most important facilities. The range of the experimental installations at the institute and the Coastal Research Centre reaches from a small demonstration model to one of the longest wave flume in the world.