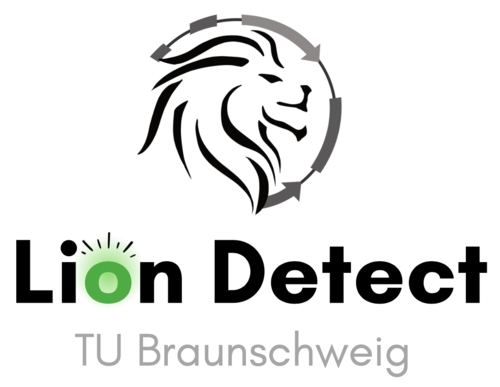 Important iGEM Websites
Please find additional details on the official iGEM TU_Braunschweig 2022 website.
Interested in supporting the 2022 iGEM team TU_Braunschweig? Please visit this betterplace project.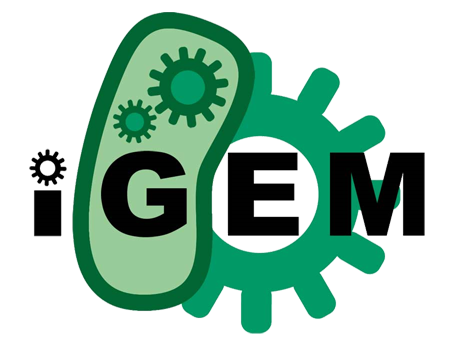 iGEM - synthetic biology competition
iGEM (internationally Genetically Engineered Machine) is the biggest competition for synthetic biology. Since 2004, student teams are participating and present their innovative projects. This is an excellent opportunity to learn project management skills and to collect substantial experiences in the lab. Details about iGEM can be found on the official website of the iGEM foundation: iGEM website.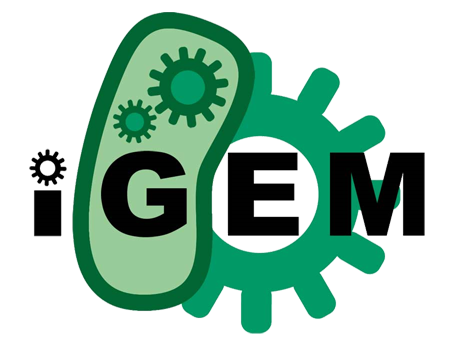 iGEM at TU Braunschweig
Liebe Studierende der TU Braunschweig,
Interesse an synthetischer Biologie und interdisziplinärer Arbeit? Der internationale Wettbewerb iGEM ermöglicht es Studierenden in Teams an einem eigenen Projekt zur synthetischen Biologie zu arbeiten. Der Phantasie sind dabei keine Grenzen gesetzt und das Projekt kann frei gewählt werden. iGEM ist damit eine exzellente Möglichkeit neue Fähigkeiten zu erlernen, die nicht im Studium vermittelt werden. Gleichzeitig gibt es durch den Austausch mit Teams auf der ganzen Welt zahlreiche Gelegenheiten, um internationale Kontakte zu knüpfen. Mehr Informationen gibt es in einer kurzen Infoveranstaltung (ca. 15 Min.):
[Termine im Oktober/November 2022]
Fragen gerne per Email an Boas Pucker (am besten von TU Emailadressen).