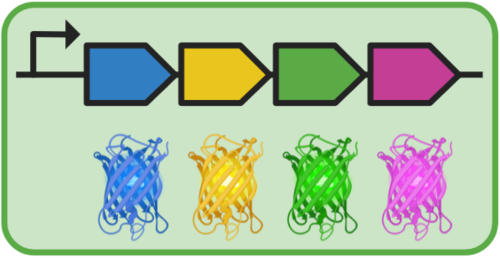 Synthetic Biology at TU Braunschweig (2024)
Liebe Studierende der TU Braunschweig,
Interesse an synthetischer Biologie (SynBio) und interdisziplinärer Arbeit?
Der internationale Wettbewerb iGEM ermöglichte es Studierenden in interdisziplinären Teams an einem eigenen Projekt zur synthetischen Biologie zu arbeiten. Der Phantasie waren dabei keine Grenzen gesetzt und das Projekt konnte frei gewählt werden. Der Wettbewerb war damit eine exzellente Möglichkeit neue Fähigkeiten zu erlernen, die ansonsten nicht im Studium vermittelt werden. Gleichzeitig gab es durch den Austausch mit Teams auf der ganzen Welt zahlreiche Gelegenheiten, um internationale Kontakte zu knüpfen.
Leider ist eine Teilnahme an diesem Wettbewerb in Zukunft aufgrund extrem gestiegener Anmeldegebühren und weiterer negativer Veränderungen nicht mehr sinnvoll. Es gibt jedoch Alternativen für SynBio-Interessierte. Mehr Informationen und Erfahrungsberichte von Teilnehmenden aus 2022 und 2023 gibt es bei den wöchtentlichen Treffen.
Bei Interesse an einer Teilnahme im nächsten SynBio-Team bitten wir um eine Email an SynBio-Betreuungsteam 2024@TUBS (pbb[at]TU-Domäne) (am besten von einer TU Emailadresse).
Wir freuen uns auf euch!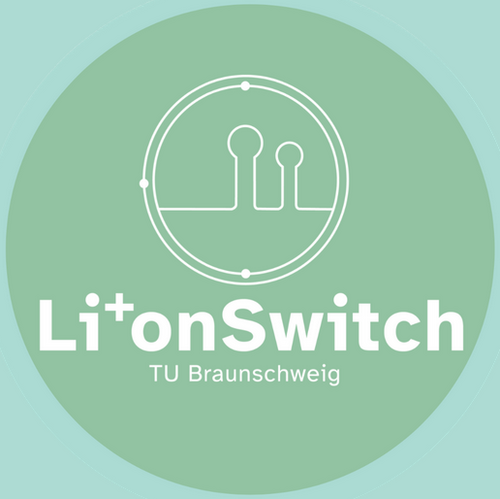 iGEM team TU Braunschweig 2023
The team is presented on the iGEM team TU Braunschweig 2023 website. If you like to learn more about the project, please have a look at the team's wiki. Our team was awarded with 'Best Diagnostics Project' and a gold medal at the iGEM Grand Jamboree in Paris. In addition, the team was also nominated for 'Best Composite Part'.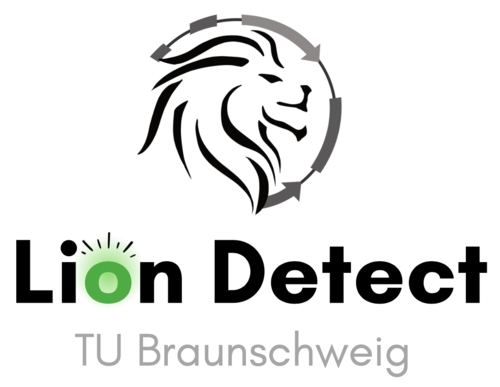 iGEM team TU Braunschweig 2022
Please find additional details about the 2022 team on the official iGEM TU_Braunschweig 2022 website. The Lion Detect project conduced by the 2022 team is also described in detail in their wiki. In October 2022, the team's achievements were honored with a silver medal at the iGEM Grand Jamboree in Paris.