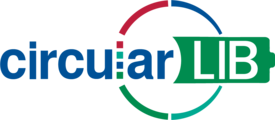 On 12 May 2023, the second CircularLIB meeting took place.
This year we were allowed to use the cafeteria of the Fraunhofer IST again. This time, the topic of cooperation was the focus of the PhD students' presentations. They presented the progress of their work and the influence of collaborations on it in individual discussions or presented their collaborations directly in a tandem debate. Afterwards, discussions took place at the individual tables and the presenters received suggestions and assistance, and questions were also asked.
Following the presentations, a workshop on the further development of the Research Training Group took place on various topics. The extensive discussions could also be continued at a concluding evening snack.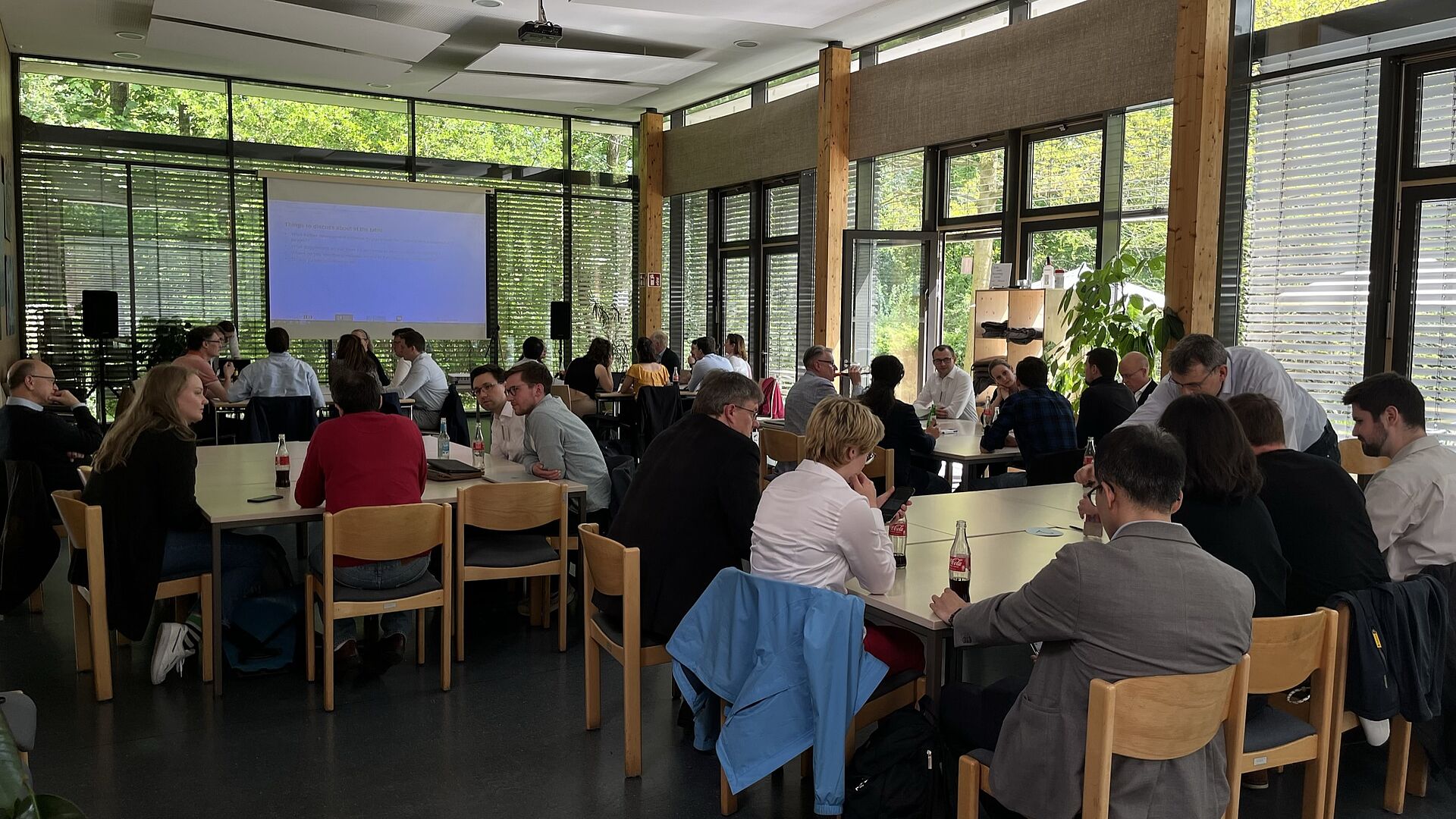 On the 16th of June 2022 the first attendance meeting of CircularLIB took place in the cafeteria of the Fraunhofer IST. Professors, doctoral students and group leaders were able to exchange technical information, discover new issues and identify overlaps during the presentations by the doctoral students and the subsequent discussions at the individual tables. At the subsequent joint barbecue all those involved in CircularLIB were able to get to know each other even better in an informal atmosphere and deepen the discussions.