"All models are wrong but some are useful." George Box
Goals
The Center for Mechanics, Uncertainty and Simulation in ENgineering – MUSEN – is an association of scientists from the TU Braunschweig and partners from other research institutions and industry with the aim of collaborating in research and teaching. Thematically, it covers all areas of mechanics (solids, flow and much more) with a special focus on theory, modeling and simulation as well as related areas of mathematics in fundamentals and applications.
Board
Membership and duties are regulated by a set of rules. The center has an office and is managed by the following board members:
Prof. Dr.-Ing. Markus Böl, Institute for Solid Mechanics
Prof. Dr.-Ing. habil. Manfred Krafczyk, Institute for Computer Aided Modeling in Civil Engineering
Prof. Dr. Dirk Langemann, Institute Computational Mathematics
Jun.-Prof. Dr.-Ing. Ulrich Römer, Institute for Dynamics and Vibrations
Competences and Focus
Acoustics, Vibrations & Tribology: We dedicate ourselves to complex dynamic systems through identification, modelling, simulation, measuring and active/passive influencing. Through this we develop forward-looking research approaches in the fields of acoustics, vibrations, tribology, and friction.

Computer Science, Mathmatics & Insecureties: With all our models and simulations we are making use of processes from mathmatics and software engineering. We continually develop these processes further in order to be able to provide solutions for new challenges.

Engineering Systems & Optimization: The demands on engineering structures continue to grow, centering on weight and structurual behavior. That is why light weight construction and compound materials are greatly important to our research.

Particle Systems & Flows: Flow phenomena continue to be a big challenge for industry and research. We look for anwers by way of experiments, models, and simulations and we are committed to analyzing increasingly complex system with equally increasingly more accurate precision.

Raw Materials & Thermodynamics: Raw materials play an important role in many fields of industry and science. We concern ourselves with numerous facets such as the mechanical behavior of material, heat- and mass-transport, and including current issues surrounding 3D-/4D-prints. Wir beschäftigen uns mit zahlreichen Facetten vom mechanischen Materialverhalten über Wärme- und Stofftransport bis hin zu aktuellen Problemen des 3D-/4D-Druckes. With this in mind, experiment and simulation are unseperable.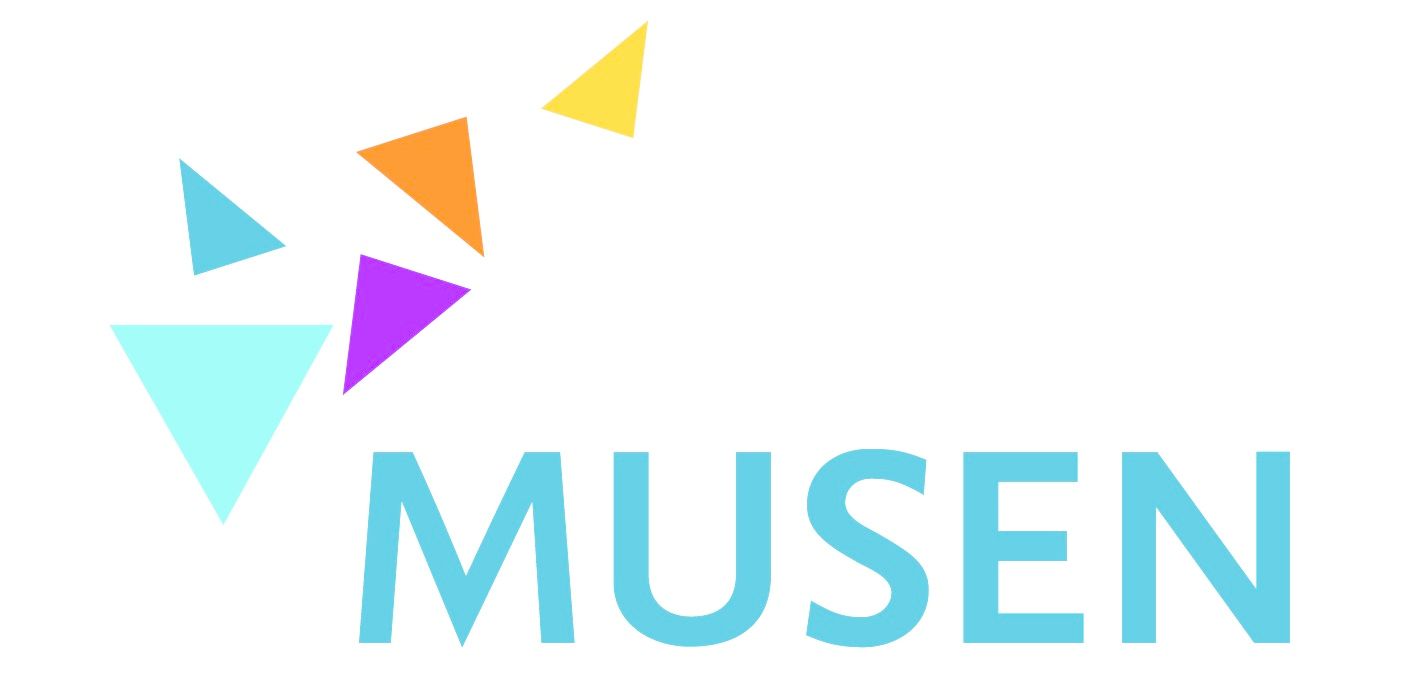 Contact
Managing Director
Dr. Jan Linxweiler
Telefon 0531 391-94360
Fax 0531 391-94399
j.linxweiler(at)tu-braunschweig.de