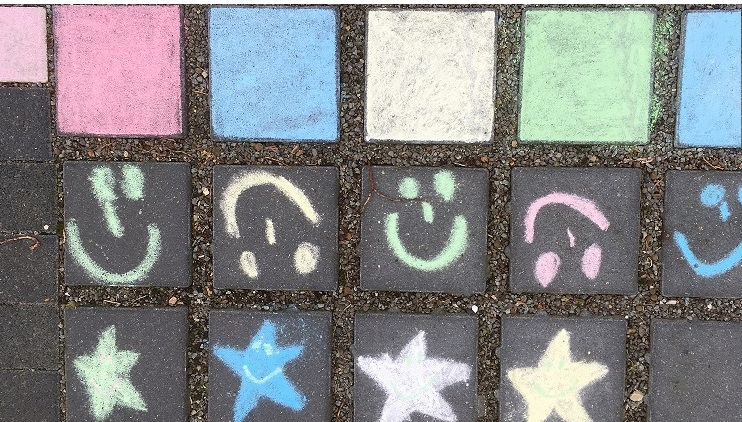 How will we live tomorrow?
Many challenges for today's society, culture, politics and economy can be determined via the subject matter of our future living in cities. The majority of people, in Germany as well as all other parts of the world, lives in cities or urban areas, with an increasing tendency: According to forecasts, more than 75% of our population will be living in cities in the future. These increasing processes of urbanisation and globalisation pose complex challenges to already existing urban structures and new plans in the future.
Diverse and Versatile.
Whether climate adaptation, energy transition, safe work, affordable housing, sustainable mobility, immigration or demographic change - a holistic inter- and transdisciplinary approach is required to face the challenges of sustainable urban development. In order to meet the complex requirements of urbanization, we develop holistic concepts for the intelligent city of the future. Our goal is to research solutions for efficient, environmentally friendly, healthy, social and green smart cities. In doing so, we rely on strength that develops through diversity and versatility.