About: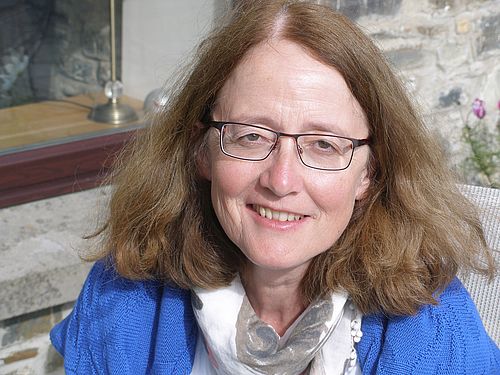 Prof. Dr. Bettina Wahrig studied medicine and philosophy in Marburg. She worked as a freelance researcher in Florence and as a research assistant and assistant lecturer in the Institute of the History of Medicine and Science in Lübeck. Since 1997 she is the professor of the history of pharmacy and science in the Technischen Universität Braunschweig. Guest researcher in the Max Planck Institute for the History of Science in Berlin and the university of Strasbourg.
Prof. Dr. Bettina Wahrig
Room 504
Consultation:
Monday, 11.15 - 12.30 and by appointment.
Research Focus:
Scientific and cultural history of poison
History of toxicology, history of healthcare
Metaphorology and history of science
Medicines and gender from a historical perspective

Current research projects:
Precarious Identities: Poison and Poisoning in Science and Film in collaboration with Prof. Dr. Heike Klippel, HBK (funded by the DFG).