Dr. Florence Vienne (Former)
Dr. Florence Vienne (Former)
About: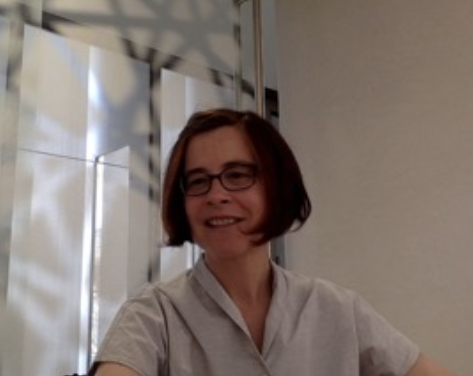 Dr. Florence Vienne studied public law and political science in Grenoble and Strasbourg (France). Between 1997 and 2000 she was a predoctoral research fellow at the European University Institute in Florence (Italy) and at the Max Planck Institute for Demographic Research in Rostock (Germany). After receiving her PhD from the Ecole des Hautes Etudes en Sciences Sociales (Paris), she spent one year as a postdoctoral research fellow at the Max Planck Institute for the History of Science in Berlin. Since 2003, she is a research scholar at the Technische Universität Braunschweig. Between 2010 and 2013, she coordinated the scientific network "Economies of reproduction. Interdisciplinary Research on the Past and Present of Human Reproduction, 1750-2010" funded by the Deutsche Forschungsgemeinschaft (DFG). From 2013 to 2016 she co-directed the research project "Politics of the Living. A Study on the Emergence and Reception of Cell Theory in France and Germany, ca. 1800-1900" funded by the DFG and the Agence Nationale de la Recherche (2013-2016). Since December 2016 she pursues her research on the history of cell theory with a DFG funded project on "Cell Theory and Religious Worldview in the Nineteenth Century: A Study on Theodor Schwann's Unpublished Works". CV Vienne (pdf, 176 KByte)
Research Focus:
History of Science and Gender Studies
History of Biology (Eighteenth and Nineteenth Centuries)
History of Population Statistics/Demography (Twentieth Century)
History of Science and Nazism.
Current research projects:
Publications: