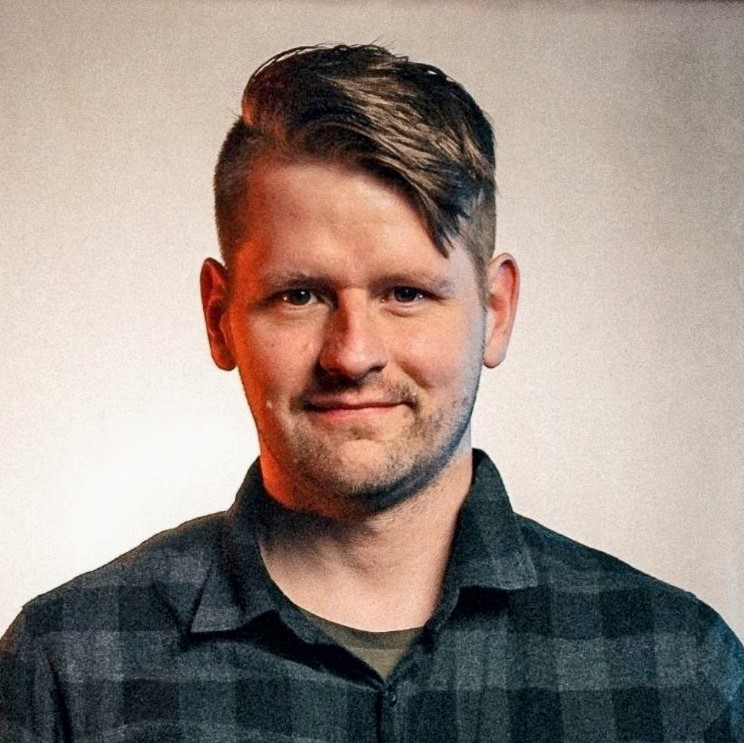 Timo Lohrenz, M.Sc.
R311, Schleinitzstraße 22
Research Topics
Vacant student theses/jobs
Research assistant (m/w/d) for a research project about automatic mispronunciation detection (BesserLesen).
Miscellaneous
Interspeech 2021 contribution about information fusion for end-to-end transformer model for automatic speech recognition
Blogpost about our joint research project with comNet GmbH and Porsche AG
AI-Assisted IT Monitoring
We develop a neural network-based anomaly detection for monitoring of large IT environments. Our aim is an AI model that detects complex anomalies and therefore helps the IT team to avoid faulty hosts and costly downtime.
Curriculum Vitae
Working Experience
2019 - heute Machine Learning Engineer for ai.lift @ iTUBS mbh
2015 - heute Early Stage Researcher @ the Institute for Communications Technology am IfN
2013 - 2015 Research Assistant @ the Institute for Communications Technology am IfN
2012 - 2013 Undergraduate Internship @ Siemens Audiology GmbH in Erlangen, Germany
---
Education
2012 - 2015 M.Sc. studies in electrical engineering, focus on Communications Technology @TU Braunschweig
2009 - 2012 B.Sc. studies in electrical engineering, focus on Communications Technology @ TU Braunschweig
2008 General University Entrance Qualification @ Neue Oberschule Braunschweig
Born 1988 in Braunschweig, Germany